#29 Valrie Grant, Founder and Managing Director of GeoTechVision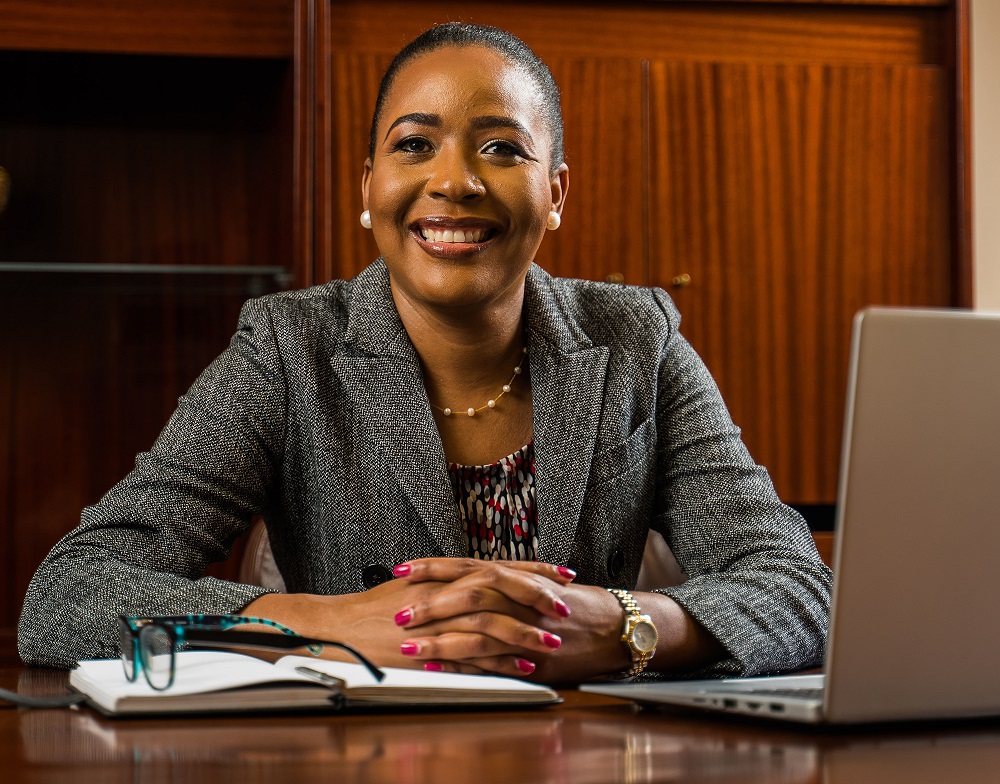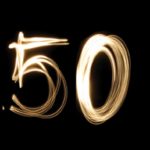 Valrie Grant, MSc, GISP A successful, award-winning entrepreneur and one of the Caribbean's leading exponents of geospatial technologies and location sciences, Valrie Grant is the Managing Director of GeoTechVision, a knowledge services company she founded and built into a reliable and quality provider of a range of customized services and data-driven solutions to regional governments, NGOs and corporate entities. With offices in Jamaica, Guyana and Florida, Geotech Vision's service footprint spans several territories across the Caribbean, and the Company is now expanding into markets in North America, the Pacific and Europe. Since 2008, she has built GeoTechVision into a major player in the growing Geomatics and Geospatial services industry, earning along the way a litany of special recognitions and awards. Valrie is a lifelong learner, who is passionate about Technology and Entrepreneurship and relishes every opportunity to mentor women entrepreneurs and young people, and to be a voice for the Caribbean Geospatial industry in the international arena. She sits on several national, regional and international Boards and Committees such as the World Geospatial Industry Council (WGIC), serving as Co-Chair of the United Nations Global Geospatial Information Management (UN-GGIM): Americas Private Sector Network, a Technical Advisor of the UN-GGIM Americas, Caribbean Project. Valrie Grant holds a BSc. in Geology from the University of West Indies and a MSc. in Geographic Information Systems (GIS) and the Environment from the Manchester Metropolitan University and post graduate certification in Business and Entrepreneurship; and notwithstanding a pressing schedule, is currently reading for an MBA.
#3 Paula Kerr-Jarrett Wegman, Lawyer, Social Entrepreneur and Company Director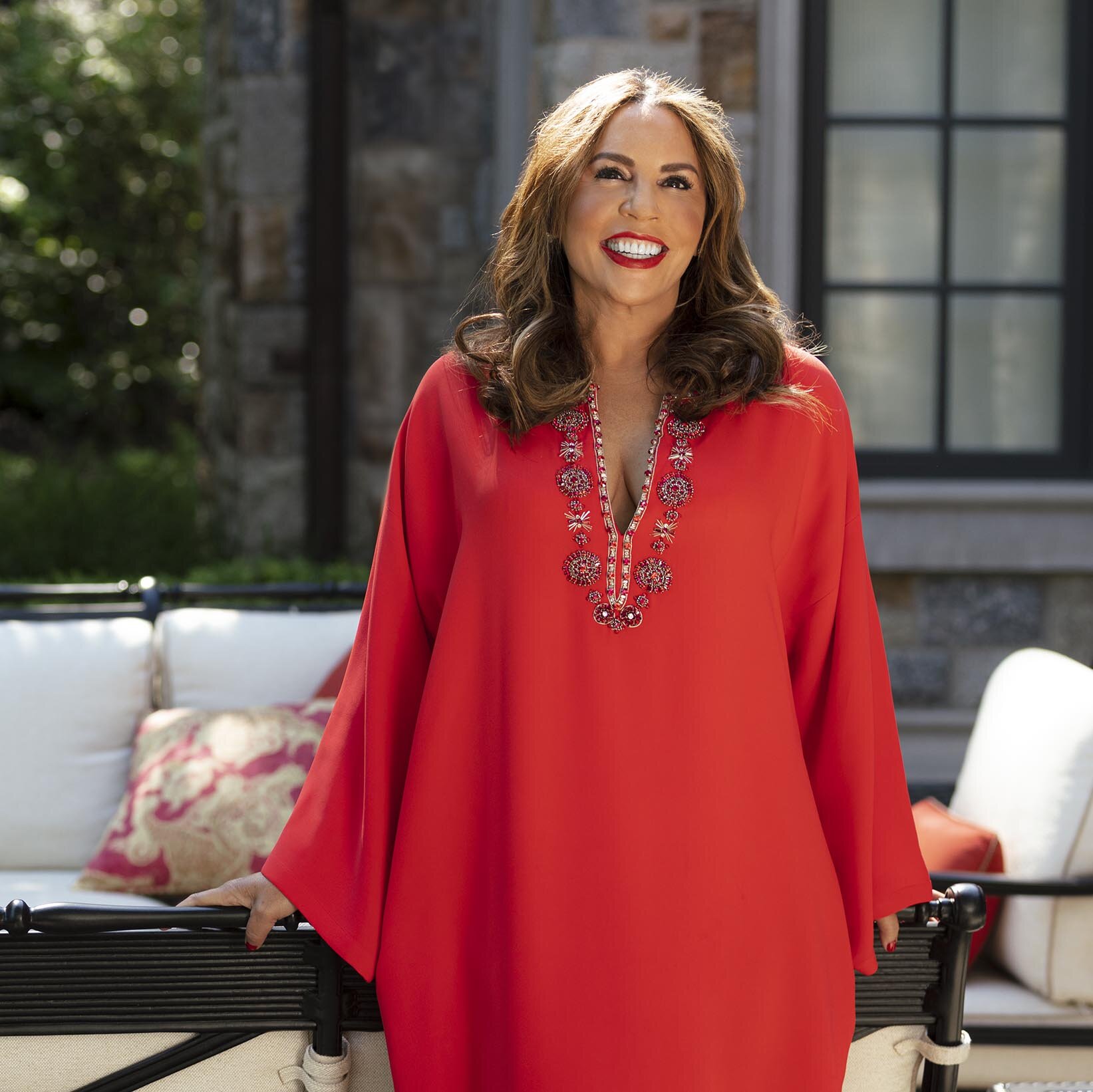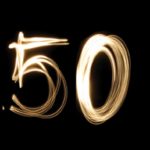 Born into a Jamaican family that goes back many generations, Paula Kerr-Jarrett Wegman, the daughter of Christopher Bovell, Attorney-at-Law and Michelle started her early education in Jamaica and completed high school in the UK. She continued her education there, going on to read Law and Politics at the University of London, where she gained both her BA and LLM degrees. Paula moved back to Jamaica in 1990, and was called to the Jamaican Bar thereafter. Over the following years, as she re-assimilated into the Jamaican culture, she had many experiences which allowed her to recognize and appreciate the tremendous assets that Jamaica had to offer, particularly in the people. Her primary passion has since then, been to help develop and establish Jamaica and its environs into one of the most highly sought-after locations to visit, live and work. In order to realize this goal, she cultivated a role as a "social entrepreneur", connecting various individuals; charities; business and government organizations in order to create a synergy of ideas, always where possible, aiming to advance the prospects of Jamaicans from all levels of society. This role involved her in numerous projects, involving religious, charitable and educational organizations, and eventually led to her become a candidate in the national elections. It was in this forum that she was able to fully understand the economic, social and educational disparity that often exists in developing countries. This led her to establish "Hanover Hope", a non-profit foundation focusing on raising awareness and funds to provide scholarships (based on meritocracy as opposed to political affiliation) for many young people across the island.