#24 Michelle Chong, CEO and co-founder of Honey Bun (1982) Limited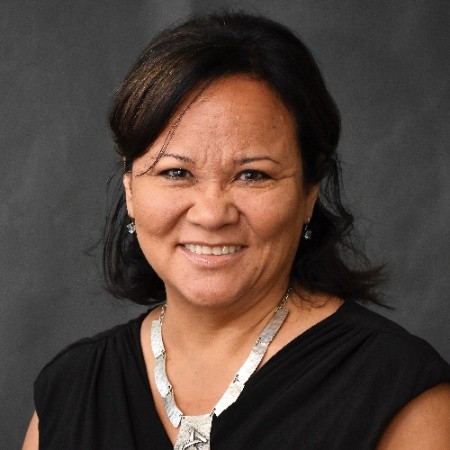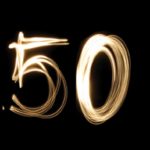 Mrs. Michelle Chong is CEO and co-founder of Honey Bun (1982) Limited, which has been in operation for over 35 years, responsible for strategic planning and day-to-day operations. Mrs. Chong's strengths include finding opportunities in challenges, strategic planning, team building and process engineering systems that create value and add consistency to manufacturing. She views brand Jamaica as a potential power house in the global market, and is a proponent of the idea that Jamaica can take advantage of the window of opportunity it is currently being afforded, by innovating and taking a proactive "can do" approach. Her passion for development of human resources has created a unique and dynamic culture that continues to be one of Honey Bun's key competitive features. Michelle is Co-president of the Jamaica Manufacturers & Exporters Association. In 2016 she was selected as a Quality Ambassador for the Bureau of Standards. Over the years, she has been ranked in categories such as the Top 50 Caribbean CEOs and the Top 50 Businesswomen both by Businessuite and as the #1 Jamaican CEO in the Junior Market in 2016. Honey Bun was founded by Michelle and her husband Herbert who serves as Chairman.
#1 Melanie Subratie, Vice Chairman, Musson Jamaica Limited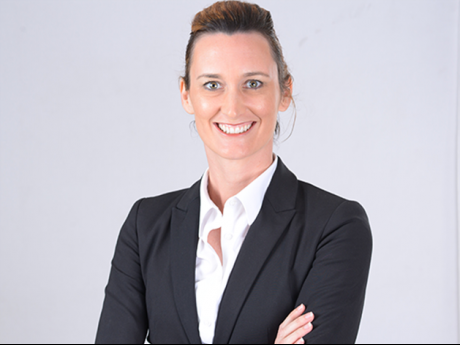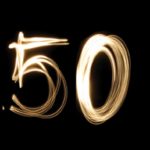 Melanie Subratie was recently appointed the new Chairman of JAMPRO, Jamaica's trade and investment promotion agency, in the Ministry of Industry, Investment & Commerce. She is a graduate of the London School of Economics with a BSc in Government and worked as a consultant in the Financial Services Division of Deloitte and Touche before returning to Jamaica. Melanie is an astute business leader, with an impressive career spanning 20 years of both operational and strategic roles in Insurance, Information Technology, Telcom, Food Distribution and Manufacturing. Subratie is the current Vice Chairman of Musson Jamaica Limited, where she has been responsible for developing over 535k square feet of BPO commercial real estate. She is also chairman and CEO of Stanley Motta Limited, which has the only all-female board of directors in the region. Other projects have included a major focus on the development of technology and coding skills among Jamaican youth. Her work as cofounder and chair of the Jamaican Girls Coding and Freedom Skatepark is credit to her commitment to Jamaica's orange economy, particularly in film and animation – a significant area of focus for JAMPRO. Melanie is a keen angel investor and sits on the board of Bookfusion, and is a board member of First Angels. Since its inception, First Angels has managed 16 rounds of investments with a total of USD$2 million for start-up companies in Jamaica.