#20 Andrea Coy, Chief Executive Officer, Grace Foods International at GraceKennedy Limited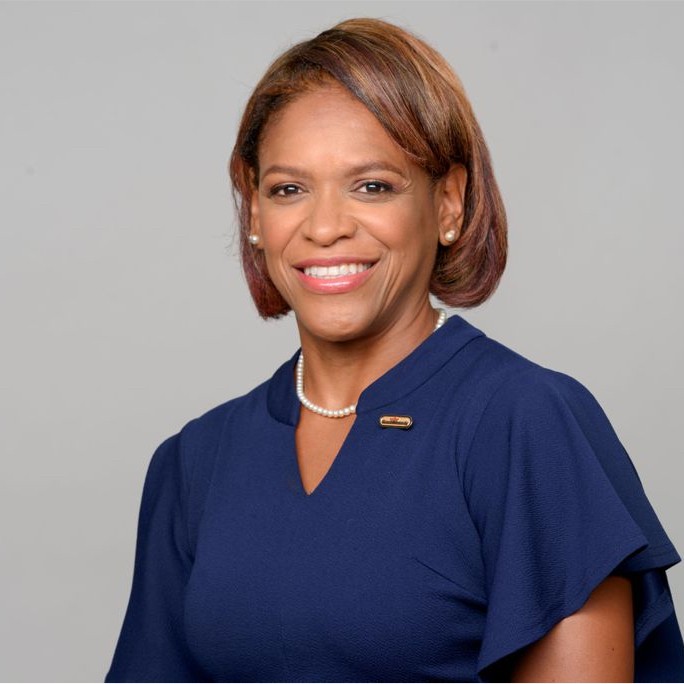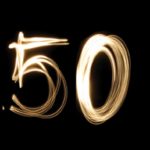 Mrs. Andrea Coy, CEO of GraceKennedy Foods International Division, joined GraceKennedy Limited in April 2005, where she first served as the Financial Controller of Hi-Lo Food Stores. She was promoted in March 2006 to the post of General Manager of the supermarket chain. In October 2010, she was reassigned to the role of General Manager of World Brands Services and was later promoted to CEO of Hardware and Lumber Limited in March 2012, a position she held until February 2014. Having gained over 9 years of experience in leadership and management within GK, she was appointed as the Senior General Manager for the newly created Global Category Management Unit (GCMU) in the GK Foods Division in March of that year. Her portfolio was subsequently expanded to include oversight management of World Brands Services and Hi-Lo. In October 2015, Mrs. Coy was appointed as CEO of GraceKennedy Foods Domestic, with responsibility for Hi-Lo, Grace Foods & Services (GFS), World Brands and the five factories operated by GraceKennedy in Jamaica, as well as continued responsibility for the GCMU. In January 2018, she was appointed as CEO of GraceKennedy Foods International, with responsibility for GK's manufacturing and distribution operations in the USA, Canada, United Kingdom, Latin America & the Caribbean, Belize, West Africa & Europe. Mrs. Coy is a member of the GraceKennedy Group's Executive Committee and chair's the following boards: Grace Foods Ltd., GraceKennedy Belize Ltd. She also serves as a Director on the following boards: GK Foods & Services Ltd., GraceKennedy Foods (USA) LLC, Grace Foods UK Limited and also Grace & Staff Community Development Foundation Ltd. She is a graduate of the University of the West Indies, where she did both her Bachelor and Master Degrees in Accounting, receiving honours and distinction respectively. She is a member of the Institute of Chartered Accountants of Jamaica since 1997. In 2011, she completed professional education in Turnaround Management Strategies at the Harvard Business School.
#1 Melanie Subratie, Vice Chairman, Musson Jamaica Limited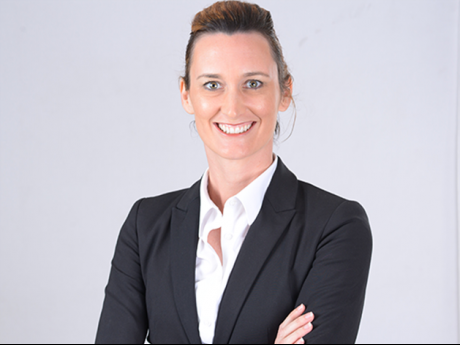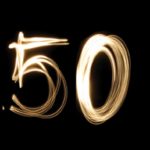 Melanie Subratie was recently appointed the new Chairman of JAMPRO, Jamaica's trade and investment promotion agency, in the Ministry of Industry, Investment & Commerce. She is a graduate of the London School of Economics with a BSc in Government and worked as a consultant in the Financial Services Division of Deloitte and Touche before returning to Jamaica. Melanie is an astute business leader, with an impressive career spanning 20 years of both operational and strategic roles in Insurance, Information Technology, Telcom, Food Distribution and Manufacturing. Subratie is the current Vice Chairman of Musson Jamaica Limited, where she has been responsible for developing over 535k square feet of BPO commercial real estate. She is also chairman and CEO of Stanley Motta Limited, which has the only all-female board of directors in the region. Other projects have included a major focus on the development of technology and coding skills among Jamaican youth. Her work as cofounder and chair of the Jamaican Girls Coding and Freedom Skatepark is credit to her commitment to Jamaica's orange economy, particularly in film and animation – a significant area of focus for JAMPRO. Melanie is a keen angel investor and sits on the board of Bookfusion, and is a board member of First Angels. Since its inception, First Angels has managed 16 rounds of investments with a total of USD$2 million for start-up companies in Jamaica.