Yahoo Scanning People's Email For Information To Sell To Advertisers – WSJ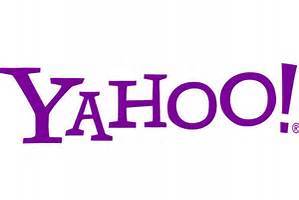 The Wall Street Journal is this week reporting that Yahoo is scanning people's email for information to sell to advertisers.
According to the report, the tech giant scans more than 200 million Yahoo Mail inboxes for information about what people have bought, such as receipts from department stores or automotive loan companies.
Executives at Yahoo, which was bought by Verizon in June 2017 and placed under its Oath umbrella, have been pitching interest-based advertising to marketers.
Yahoo is reported to put emails into different categories; so if someone receives a flight confirmation, they might be put into a 'frequent traveler' group. That person might then see advertising for hotel chains that might appear on other websites.
AOL, also owned by Oath, scans emails in this way as well, the Journal's report said.
Data is aggregated and anonymized, so advertisers wouldn't have access to an individual's information.
This type of scanning only applies to emails from organizations and not personal messages, according to Oath's vice president of data, measurements and insights. Oath's privacy pages explain that the company makes "educated guesses" about people's interests based on their activity on its sites and apps and provides ads relevant to what appears online.
Previously, Google announced in June 2017 that it would no longer scan Gmail messages for ad personalization because of users' privacy concerns.
Oath did not provide comment, but its privacy center states that people can opt out of interest-based ads, and that links to its privacy controls page can be found within Yahoo Mail and other Oath sites.
TELSTRA Officially Acquires DIGICEL PACIFIC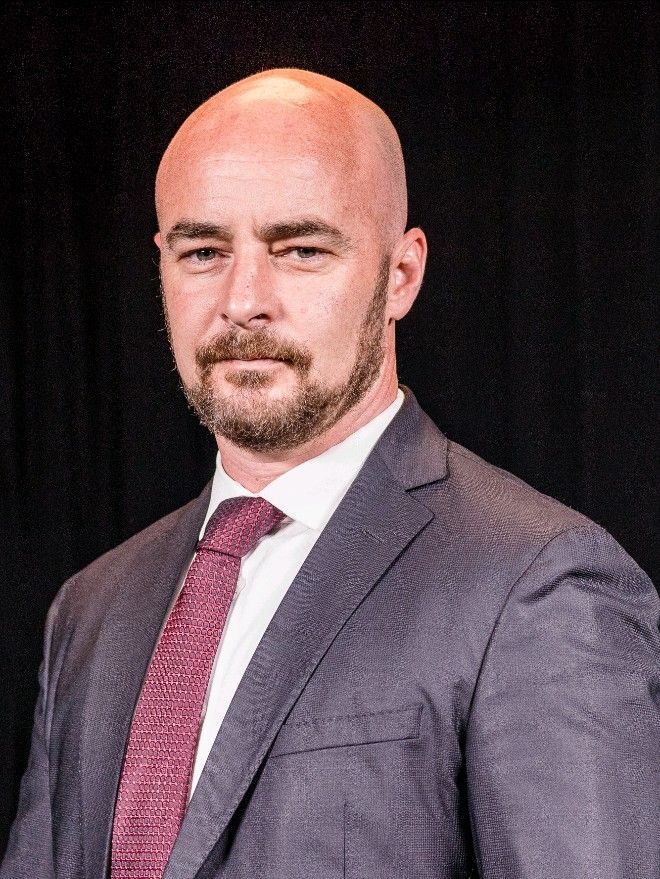 TELSTRA, Australia's leading telecommunications and technology company, today announced it has officially acquired Digicel Pacific in partnership with the Australian Government. Telstra will continue to invest in and operate the business across its six South Pacific markets – Papua New Guinea, Fiji, Nauru, Samoa, Tonga and Vanuatu.
Oliver Camplin-Warner, Telstra International CEO, said the deal was an exciting milestone for the Digicel Pacific business and its customers in Papua New Guinea.
"We're very pleased to welcome Digicel Pacific into the Telstra family. The Digicel Pacific team in PNG have amazing local expertise and are leaders in digital experiences for their customers. Together, we'll work to ensure Digicel Pacific remains the top provider in PNG," he said.
Mr Camplin-Warner confirmed there would not be any local job losses in the Pacific as part of the acquisition and the current Digicel Pacific team would continue the day-to-day running of the business.
"Digicel Pacific will still have the same people and products that their PNG customers know and love today," he said.
"Telstra will add to these strengths with our more than one hundred years' experience building and operating the largest mobile network in Australia, and our operations in more than 20 countries world-wide."
"As part of our commitment to building a strong and sustainable PNG, Digicel Pacific will invest in an additional 115 towers which will be built across PNG over the next two years," Mr Camplin-Warner added.
"This investment will mean continued improvements to 4G coverage, particularly in rural areas, which will bring with it opportunities to improve health, education, agricultural, commerce and cultural outcomes through the use of technology."
Colin Stone, CEO, Digicel Papua New Guinea, said Telstra's expertise in rolling out world-class networks and connecting remote communities would greatly enhance the work to date of Digicel and benefit the people and businesses of PNG.
"Telstra has experience connecting regional and remote customers in challenging geographies across mountains, deserts, rainforests and coastlines," Mr Stone said.
"We're looking forward to Telstra applying its network experience as well as its innovation and technology solutions to PNG to continue increasing connectivity in the region as Digicel has been doing for the past 14 years."
Mr Camplin-Warner said the values of both Telstra and Digicel Pacific were a natural fit, with the companies committed to working together to build a connected future for everyone.
"We strongly believe we are "better together", and this includes how we both work to support some of the most vulnerable in our communities," he said.
"Telstra strongly supports Digicel Pacific's grass roots community investments through the Digicel Foundation, and we are committed to seeing this work continue."
Photo: Collin Stone, Digicel PNG CEO