What We Are Going Through Now Is A Category Five Hurricane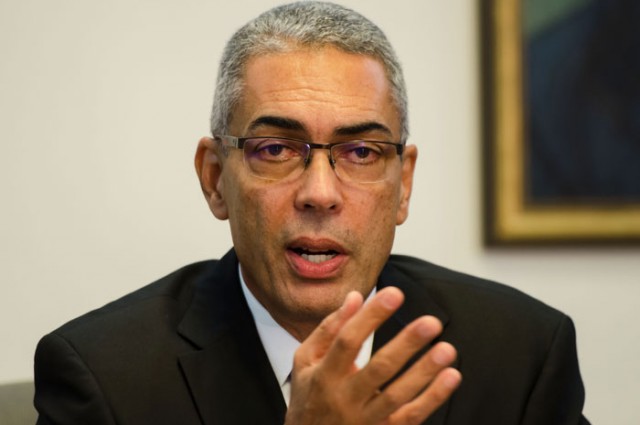 "I could liken what we are going through now as a category five hurricane, that's what it is. If we had not taken the steps that we have, what do you think inflation would be in Jamaica? If we had not raised interest rates, not tightened liquidity, not closed down the banks net open positions (NOPs), where do you think inflation would be today? You could start at an exchange rate at, call a number, $170, $175. Do you know what impact that has on inflation? If everybody could get Jamaican dollars cheap because rates are low and then buy US dollars with it and then migrate their investments with it, where do you think inflation in Jamaica would be? So whilst, the results are not what we want them to be, in that we have 10.9 per cent [inflation rate], it's better than the 15 per cent, 17 per cent or 20 per cent that we might have had, had we not taken the steps that we have. Until someone can convince me that had we done nothing, had we left interest rates low, that we would be better off, then, until then I believe we are in a better place than we may have been had we not pursued the policies that we had. Believe you me, in the MPC we agonise about it and as we have left the 0.5 [per cent] behind and gone to 5 [per cent] and 5.5 [per cent], it becomes even more agonising as to whether we go any further or not."
"It's not a decision we take lightly. It's not a textbook issue. A lot of real life experiences and feedback come into whether we move rates or we don't,"
Richard Byles, governor of the Bank of Jamaica speaking at Parliament's Standing Finance Committee referring to the inflationary environment that has gripped the world as commodity prices skyrocket, in the aftermath of Russia's invasion of the Ukraine.
Keith Duncan and Christopher Williams have two different views on opportunities in the Caribbean. Which one is correct or are they both correct?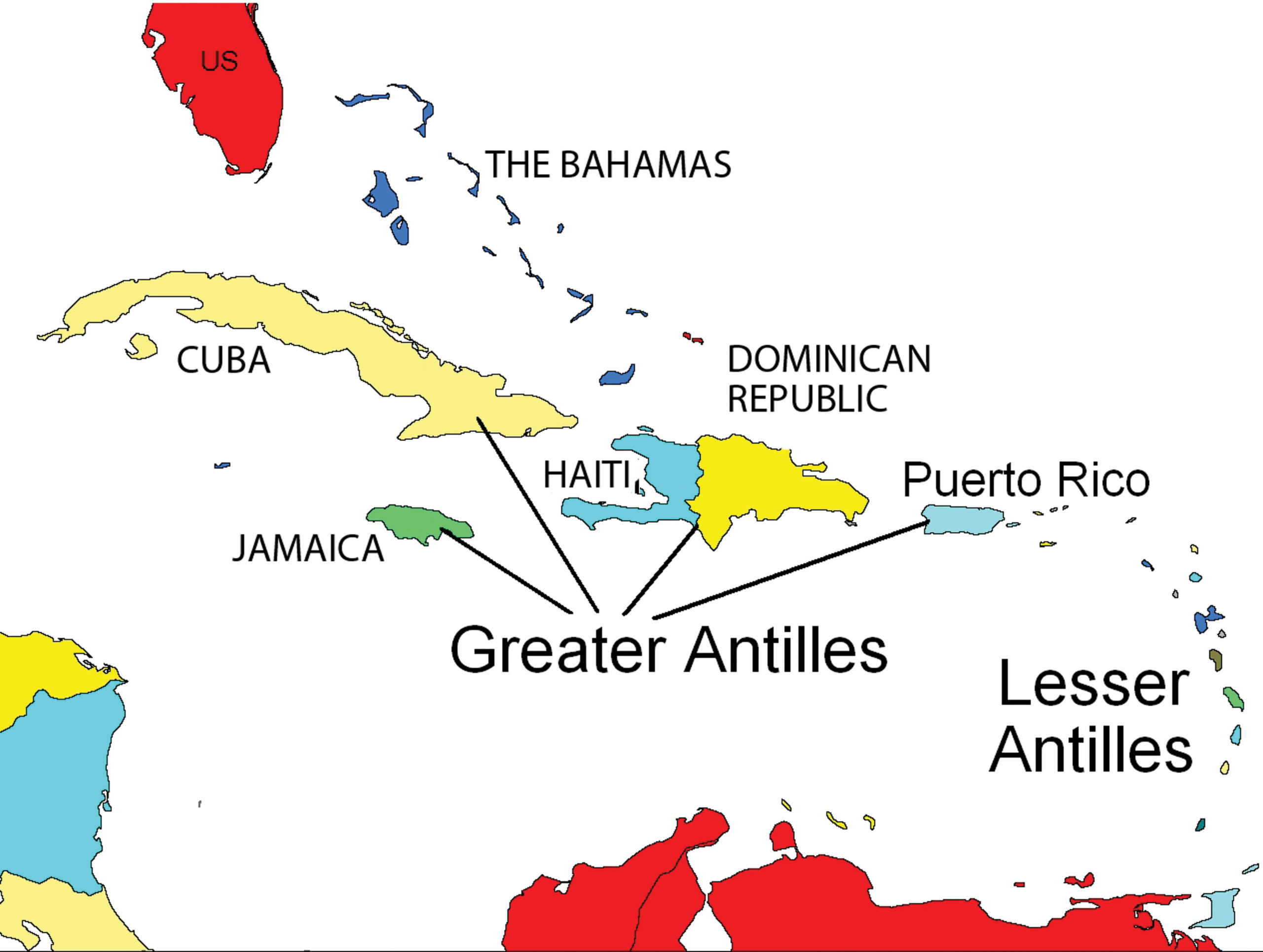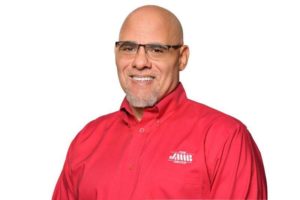 "The Dominican Republic is firing, and now Trinidad is firing up. The Trinidad economy has been recovering very nicely and JMMB Bank T&T continues to grow at a faster rate than market. We are really confident that we have a good team in place to drive that growth. We continue to look at opportunities in Central America and the Caribbean; that's a pipeline that we continue to actively work, and we are hoping for good things,"
JMMB Group CEO Keith Duncan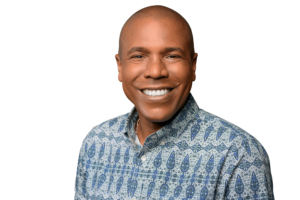 Proven Group Limited plans to avoid acquisitions this year due to global uncertainty, but will continue to develop real estate projects. It's the second time since the onset of the pandemic that the firm has adopted a passive approach.
"We want to preserve capital. We operate throughout the Caribbean and there are varying levels of downturn. None has been significant as a percentage, nothing greater than three or four per cent, but there is definitely a slowdown right across the Caribbean, interest rate hikes, inflation and supply chain challenges. So we are not looking for any acquisitions as a result; we are just sitting tight and making the best of our existing portfolio."
Proven CEO Christopher Williams