What We Are Going Through Now Is A Category Five Hurricane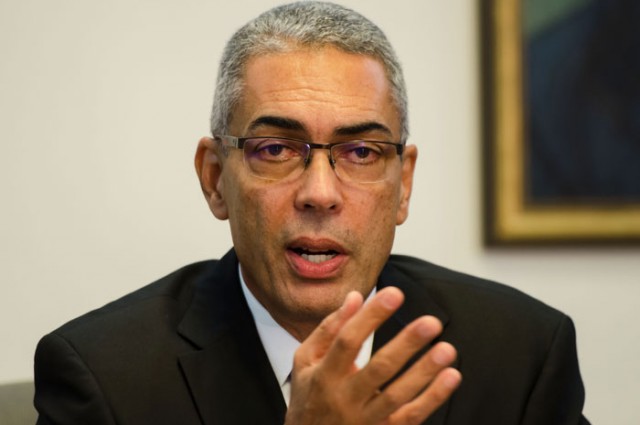 "I could liken what we are going through now as a category five hurricane, that's what it is. If we had not taken the steps that we have, what do you think inflation would be in Jamaica? If we had not raised interest rates, not tightened liquidity, not closed down the banks net open positions (NOPs), where do you think inflation would be today? You could start at an exchange rate at, call a number, $170, $175. Do you know what impact that has on inflation? If everybody could get Jamaican dollars cheap because rates are low and then buy US dollars with it and then migrate their investments with it, where do you think inflation in Jamaica would be? So whilst, the results are not what we want them to be, in that we have 10.9 per cent [inflation rate], it's better than the 15 per cent, 17 per cent or 20 per cent that we might have had, had we not taken the steps that we have. Until someone can convince me that had we done nothing, had we left interest rates low, that we would be better off, then, until then I believe we are in a better place than we may have been had we not pursued the policies that we had. Believe you me, in the MPC we agonise about it and as we have left the 0.5 [per cent] behind and gone to 5 [per cent] and 5.5 [per cent], it becomes even more agonising as to whether we go any further or not."
"It's not a decision we take lightly. It's not a textbook issue. A lot of real life experiences and feedback come into whether we move rates or we don't,"
Richard Byles, governor of the Bank of Jamaica speaking at Parliament's Standing Finance Committee referring to the inflationary environment that has gripped the world as commodity prices skyrocket, in the aftermath of Russia's invasion of the Ukraine.
Beware Of Making Decisions Based On Predictions of the Future…..Charlie Munger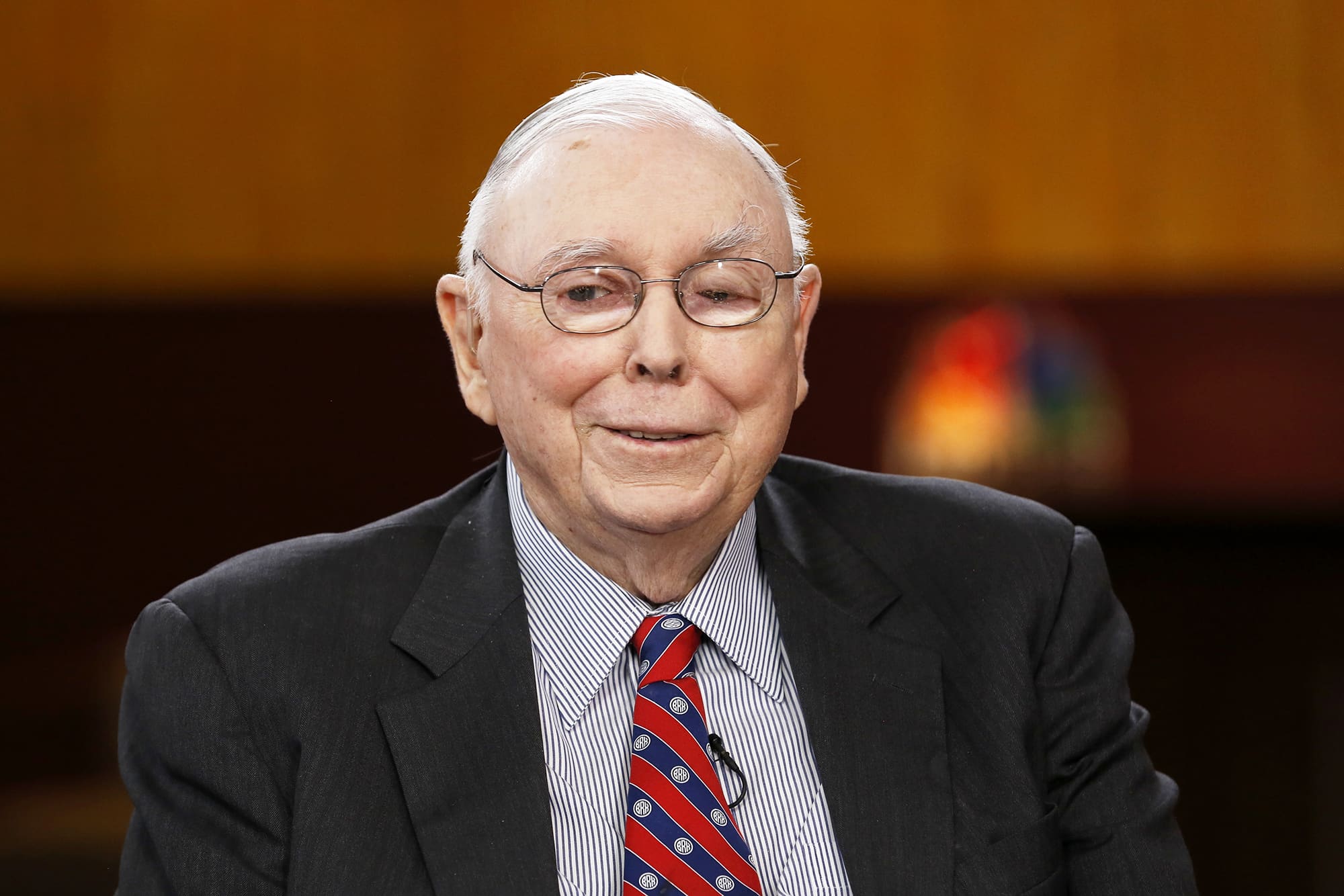 Given Berkshire Hathaway's great success, you'd think that Munger and Buffett had an uncanny ability to predict the future. The opposite is true: A pillar of their success is their ability to admit they cannot predict the future.
Munger has noted that he's "never been able to predict accurately. I don't make money predicting accurately. We just tend to get into good businesses and stay there." Moreover, Munger didn't place much stock in experts' predictions either: "People have always had this craving to have someone tell them the future. Long ago, kings would hire people to read sheep guts. There's always been a market for people who pretend to know the future. Listening to today's forecasters is just as crazy as when the king hired the guy to look at the sheep guts. It happens over and over and over." Source for quotes.
I think about Munger's perspective whenever I'm tempted to click on some investment guru's prediction about what the stock market will return or the path of interest rates. If Munger and Buffett, two of the greatest investors of all time, don't think they can predict the future or listen to expert predictions, why should we behave any differently?
Charlie Munger, the vice chairman of Berkshire Hathaway and Warren Buffett's business partner, died November 28 — less than a month short of his 100th birthday.
Source: John Jennings Forbes Contributor
I write about investments and issues that affect wealthy families.