The Real Issue Here Is Consumer Finance Protection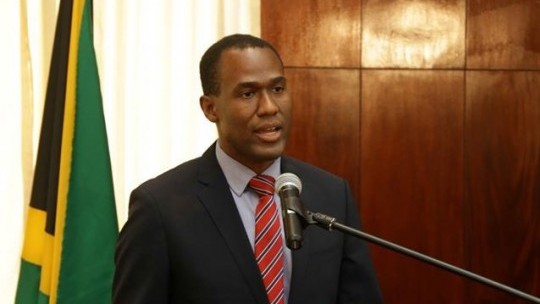 "The real issue here is consumer finance protection which has been absent from Jamaica for a long time. Now, you'll recall we passed a Bill in the House of Parliament that provides consumer finance protection to customers of microcredit institutions because that's where the problem was most egregious. We are now turning our attention to providing consumer protection for financial services customers more broadly. There will be an avenue for complaints to be heard. Today, if you make a complaint, the regulatory authority, the BOJ, is not empowered by law to do anything as far as consumer protection is concerned. They are empowered by law if somebody breaks a regulation, but those regulations tend to be macroprudential regulations and not how you treat customers. People will be able to lodge complaints to a central authority, have those complaints addressed and have punitive action against financial institutions if on investigation of those complaints that action is justified. Today, that is not possible,"
"the BOJ, is not empowered by law to do anything as far as consumer protection is concerned."
Dr Nigel Clarke, minister of finance.
We Understand The Nature Of The Business World And How It Operates.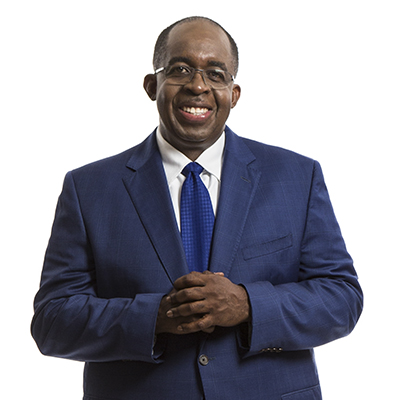 "As somebody said to me today, who called me, a very prominent businessperson, who said to me that it is extremely unusual to have a CEO for almost 20 years in a publicly-traded company, so that in and of itself speaks for itself."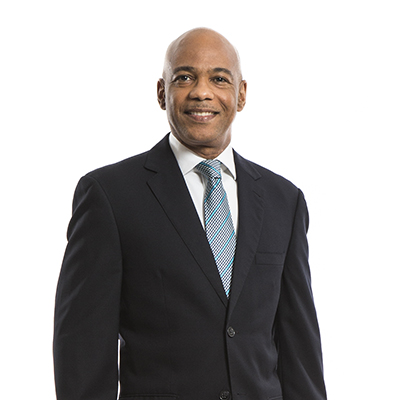 "The fact is that sometimes we get to a point where different stakeholders may have different points of view on the direction in which a company should go, or how things should be managed or evolved, and that's fine. And if there is a difference and you can't come to a resolution around it, then separation is part of the resolution. We understand that. That's part of the game. That's part of the business that we are involved in," Hylton told the Business Observer.
Hylton spent 20 years as the head of the NCB Group, while Cohen spent just over 19 years. Both were acknowledged for their service by the bank in a statement in which it was confirmed that they are to be replaced.