The Teachers Of Jamaica…Are Seen As Among The Best In The World…But Teachers Cannot Continue To Scrape By, Unable To Meet Their Basic Needs.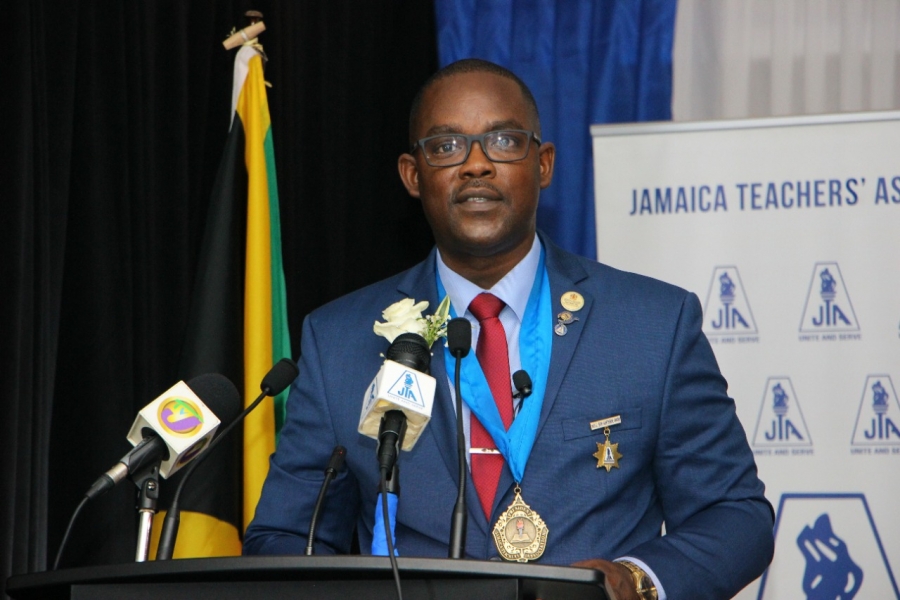 "Hundreds who have left so far have done so through three of seven agencies which are actively recruiting Jamaican teachers. There are many others who have probably gone and I don't know yet. You will have plenty more leaving and I will not say to a teacher, don't leave. If you care, demonstrate that you care and pay the teachers properly. Teachers remain severely undervalued here, even though they are touted by other countries to be among the world's best. There is a severe shortage of teachers worldwide [and] the teachers of Jamaica…are seen as among the best in the world. Two countries told me personally that Jamaica and the Philippines have the best quality trained teachers, but the Jamaican teachers are ahead because the teachers speak English properly, while the Filipinos, though they speak English, their accent makes it difficult. Therefore, the recruiters will be coming to Jamaica to get as many as possible from us; people are saying if they don't want to stay in the classroom, why they don't go. Well we are taking their advice,"
Winston Smith President of the Jamaica Teachers' Association
Keith Duncan and Christopher Williams have two different views on opportunities in the Caribbean. Which one is correct or are they both correct?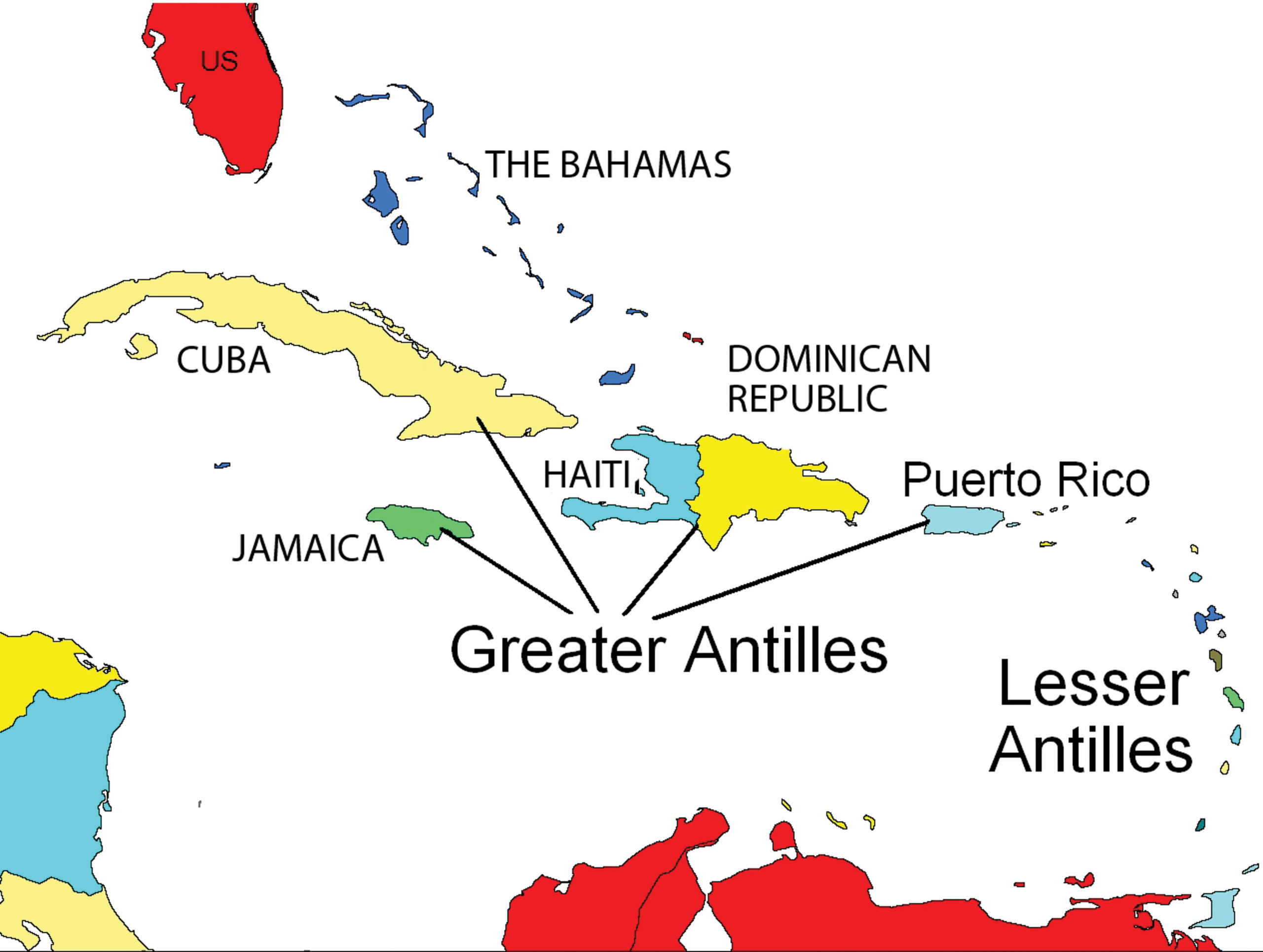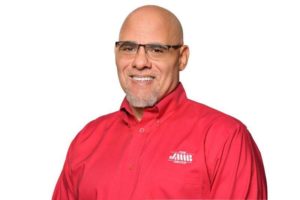 "The Dominican Republic is firing, and now Trinidad is firing up. The Trinidad economy has been recovering very nicely and JMMB Bank T&T continues to grow at a faster rate than market. We are really confident that we have a good team in place to drive that growth. We continue to look at opportunities in Central America and the Caribbean; that's a pipeline that we continue to actively work, and we are hoping for good things,"
JMMB Group CEO Keith Duncan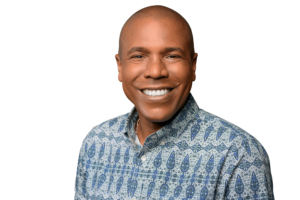 Proven Group Limited plans to avoid acquisitions this year due to global uncertainty, but will continue to develop real estate projects. It's the second time since the onset of the pandemic that the firm has adopted a passive approach.
"We want to preserve capital. We operate throughout the Caribbean and there are varying levels of downturn. None has been significant as a percentage, nothing greater than three or four per cent, but there is definitely a slowdown right across the Caribbean, interest rate hikes, inflation and supply chain challenges. So we are not looking for any acquisitions as a result; we are just sitting tight and making the best of our existing portfolio."
Proven CEO Christopher Williams