The Teachers Of Jamaica…Are Seen As Among The Best In The World…But Teachers Cannot Continue To Scrape By, Unable To Meet Their Basic Needs.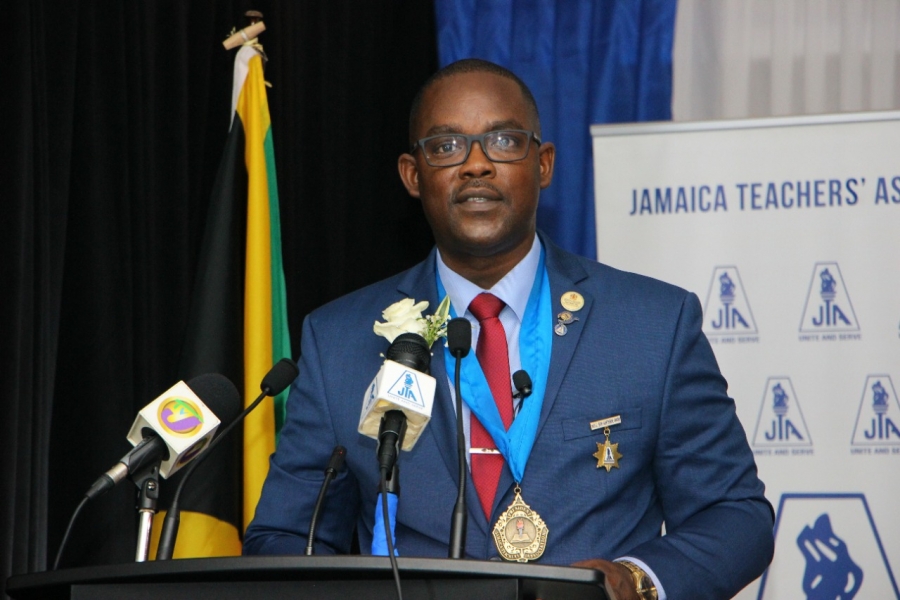 "Hundreds who have left so far have done so through three of seven agencies which are actively recruiting Jamaican teachers. There are many others who have probably gone and I don't know yet. You will have plenty more leaving and I will not say to a teacher, don't leave. If you care, demonstrate that you care and pay the teachers properly. Teachers remain severely undervalued here, even though they are touted by other countries to be among the world's best. There is a severe shortage of teachers worldwide [and] the teachers of Jamaica…are seen as among the best in the world. Two countries told me personally that Jamaica and the Philippines have the best quality trained teachers, but the Jamaican teachers are ahead because the teachers speak English properly, while the Filipinos, though they speak English, their accent makes it difficult. Therefore, the recruiters will be coming to Jamaica to get as many as possible from us; people are saying if they don't want to stay in the classroom, why they don't go. Well we are taking their advice,"
Winston Smith President of the Jamaica Teachers' Association
I Don't Want People To Take The Light From These Magnificent Athletes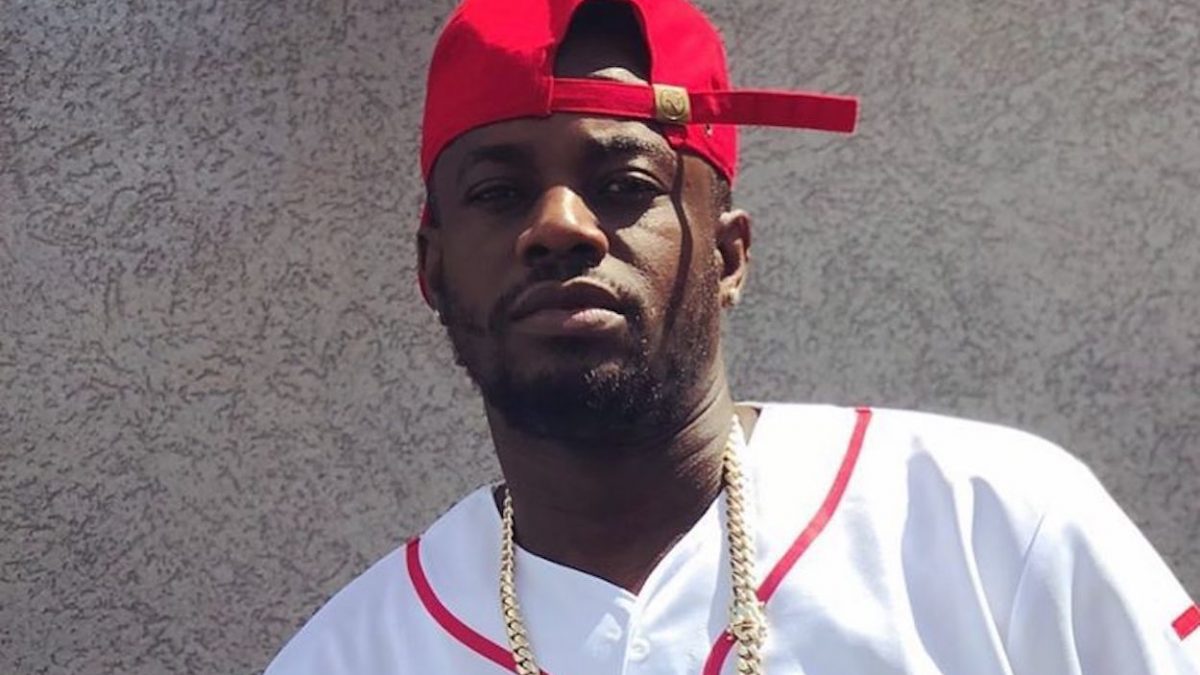 "Wah me want the people dem fi understand now, they have been doing so well and achieving big things, so we having a big Independence celebration and I want to take this time to say congrats to all a the athlete dem wah a win the gold and the silver and the bronze and everything, and everybody that took part in the World Championships. Big up the Reggae Girlz that made it to the World Cup again. The netball team, my gosh, they are doing so well. I don't want to talk and leave out anybody, but they really are doing tremendously well. it's not only the achievements of our athletes that have made us proud, but also their spreading of Jamaican culture. If you realise they have been bringing [our culture] with them wherever they go – dem a dance a the podium, dem a dance when dem win, dem a carry the culture fi real. I don't want people to take the light from these magnificent athletes that are doing what they supposed to do and making us feel so proud,"
Kemar Christopher Dwaine Ottey aka Ding Dong.