The Teachers Of Jamaica…Are Seen As Among The Best In The World…But Teachers Cannot Continue To Scrape By, Unable To Meet Their Basic Needs.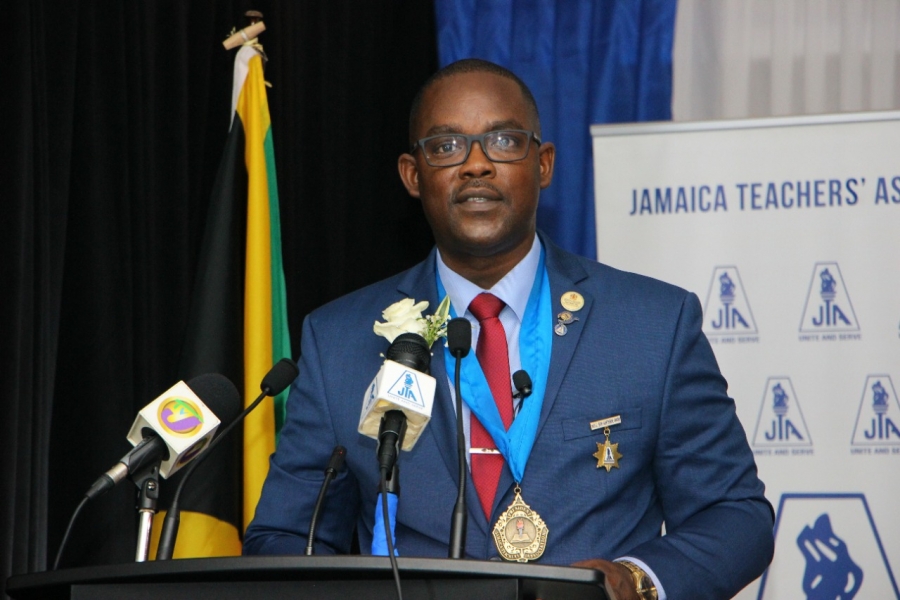 "Hundreds who have left so far have done so through three of seven agencies which are actively recruiting Jamaican teachers. There are many others who have probably gone and I don't know yet. You will have plenty more leaving and I will not say to a teacher, don't leave. If you care, demonstrate that you care and pay the teachers properly. Teachers remain severely undervalued here, even though they are touted by other countries to be among the world's best. There is a severe shortage of teachers worldwide [and] the teachers of Jamaica…are seen as among the best in the world. Two countries told me personally that Jamaica and the Philippines have the best quality trained teachers, but the Jamaican teachers are ahead because the teachers speak English properly, while the Filipinos, though they speak English, their accent makes it difficult. Therefore, the recruiters will be coming to Jamaica to get as many as possible from us; people are saying if they don't want to stay in the classroom, why they don't go. Well we are taking their advice,"
Winston Smith President of the Jamaica Teachers' Association
We Understand The Nature Of The Business World And How It Operates.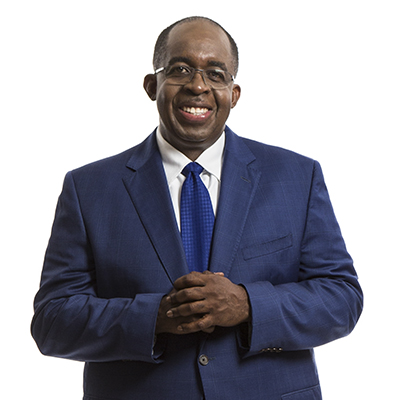 "As somebody said to me today, who called me, a very prominent businessperson, who said to me that it is extremely unusual to have a CEO for almost 20 years in a publicly-traded company, so that in and of itself speaks for itself."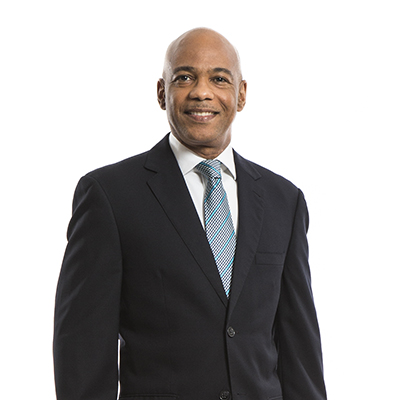 "The fact is that sometimes we get to a point where different stakeholders may have different points of view on the direction in which a company should go, or how things should be managed or evolved, and that's fine. And if there is a difference and you can't come to a resolution around it, then separation is part of the resolution. We understand that. That's part of the game. That's part of the business that we are involved in," Hylton told the Business Observer.
Hylton spent 20 years as the head of the NCB Group, while Cohen spent just over 19 years. Both were acknowledged for their service by the bank in a statement in which it was confirmed that they are to be replaced.