Unleashing the Leadership Greatness Within Leading and Coaching the Emerging Creative Worker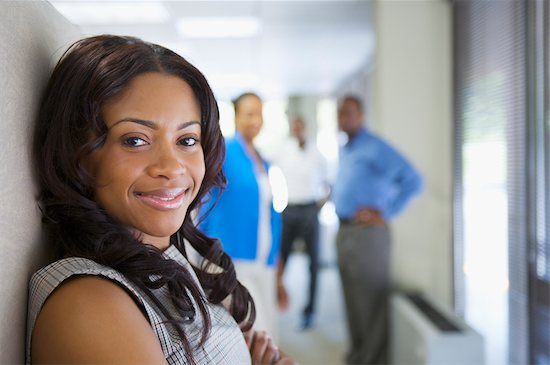 Ken Robinson, author of The Element writes, "The world is changing faster than ever in our history. We need to evolve a new appreciation of the importance of nurturing human talent along with an understanding of how talent expresses itself differently in every individual. We need to create an environment in our schools, in our workplaces, and in our private offices where every person is inspired to grow creatively."

All around us, we are transitioning into an idea economy where innovation is replacing industrialization, and creativity is the key to selling products and services. Richard Florida, author of The Rise of the Creative Class forecasts that over the next decade, "we're going to see the 'creativization' of our entire economy."
Today, whether an entry-level employee; a seasoned professional; a highly skilled worker ranging from a biologist to engineer, they all see themselves as artists who need space to think and create. Ineffective management hinders the creative process, and this can stall an organization in the current business climate. So how do you oversee creative employees, manage processes and systems, while keeping the organization aligned and everyone in harmony?
Managing the creative enterprise is as much art as science. Creative people are driven by exciting work more than by a paycheck, and they need to express themselves through their work–a mindset foreign to many employers. "The workplace of today isn't set up to manage creative people," Florida says. "It's a recipe for competitive disaster to manage creative people like their industrial workers."
Florida predicts the "boring, punch-a-clock 9-to-5 workplace" won't survive long in the idea economy. "It doesn't matter if you're making widgets, wine, cheese or software products," he says. "The key is to unleash the creativity of all your people."
Learning to offer freedom within the structure; offering gentle feedback as creative employees are more emotionally involved with their work; knowing where to draw the line to avoid information overload, and time management have proven effective in managing and coaching the creative, and in some circles, sarcastically labeled the maverick employee. While he or she may seem to march to a different rhythm, even slightly out of step with the rest of the team, the brilliance of creative maverick employees is that they are typically challenging the way things are done, always looking for different ways to get things done, and herein lies an organizations opportunities for improvement, innovation; process and product breakthroughs. Savvy leaders will tune up their management and leadership skills and maximize the potential of these employees, not waste time constantly writing them up for infractions.
Organizations need to be able to examine themselves so that they can change. What worked last year may not work this year, and research on successful organizations shows us that they have been able to reinvent themselves when required. Unfortunately, many organizations, particularly government ones, tend to get stuck, repeating the old ways even after they are no longer the best way. Organizational inertia holds the organization back or even threatens its existence.
To harness the power, energy and creativity juices of the creative maverick, approach is everything, so load these tips into your briefcase, and journey in search of competitive advantage and innovative organizational vision:
1. Get Your Signals Straight
You may not be able to cage a maverick, but you can guide them. The trick is to be clear about how you see the maverick contributing to the organization, recognizing that his or her contribution may be different from other employees. The maverick needs to know what you expect, and what you need.
2. Work For Respect, Not Authority
Your formal authority may not have much impact on the maverick. Don't expect him or her to respond to your requests simply on the basis of your being the boss. What will have an effect is developing rapport and mutual respect. This means dialogue, and a willingness to listen to what the maverick has to say. It means asking many questions. It also means showing that you value his or her contributions.
3. Feedback
Provide feedback and make it constant, both good and when there are issues that need to be addressed.
4. Champion And Protect
Remember that the maverick tends not to belong to any particular group, and so doesn't receive a lot of group support. They rely on the strength of their ideas rather than social support. If you value the positive contributions of your maverick, you will need to point out these contributions to more conventional employees, particularly in group situations and meetings. Show that you value the ideas and creativity, even if you don't always like the way the comments or ideas are presented.
5. Set Limits
The maverick is going to need reminding that there ARE organizational goals that are important. Help the maverick focus on these goals as important, relevant and valuable. Don't appear arbitrary, but appeal to principles and values he or she revere.
Dr. Anita Davis-DeFoe is an international business thought coach; management and leadership consultant. The author of three books, including Follow Her Lead: Leadership Lessons for Women As They Journey From the Backroom to the Boardroom, and she shares her insights in Essence Magazine, Black Enterprise and is a CARIBVOICE Radio host.
JAMPRO'S Film Commissioner to join International Women's Forum Global Leaders Fellows Program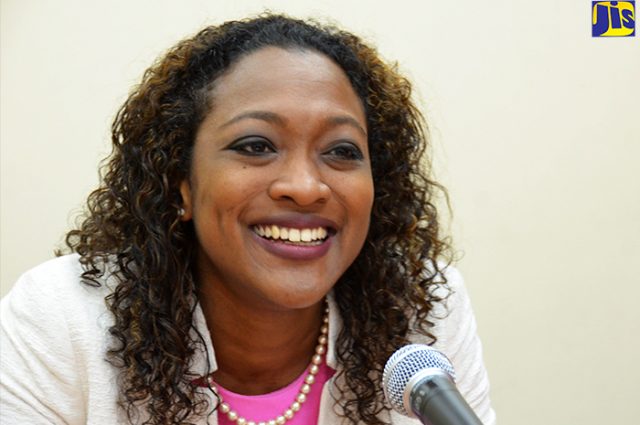 Film Commissioner at JAMPRO, Renee Robinson, has been selected to be part of the International Women's Forum Global Leaders Fellows Program for the year 2022-23. The year-long, intensive leadership development experience prepares Fellows to be leaders for tomorrow through multidisciplinary training that develops the participants' leadership and management capabilities.
"This opportunity will allow me to fluently speak the language of international deal-making, advance the focal shift of business towards the creative economy, and solidify access to financing for our creative practitioners."
Robinson's selection was based on her career as an orange economy expert, content strategist, and thought-leader. She has served as Jamaica's Film Commissioner since 2016, with responsibility for national economic growth and economic impact of the screen-based industries, advancing employment, film production expenditure, and contribution to GDP (Gross Domestic Product).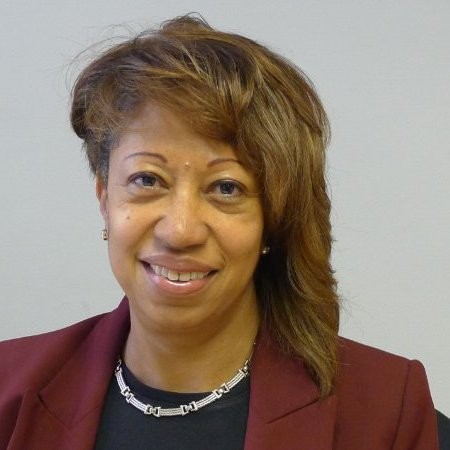 JAMPRO's President, Diane Edwards, said that "we congratulate Renee for being selected to join this prestigious Fellows Programme. We look forward to seeing her advancement in the next year, and her continued excellent work to develop Jamaica's creative economy".
Reacting to her selection for the Fellows Program, Ms. Robinson said it demonstrates the rising shift towards business-focused entertainment industry as a valid economic driver. She noted, "Investing in the creative economy is not philanthropy or corporate social responsibility; it is, in fact, lucrative and critical for socio-economic development. Through the Fellowship, I plan to groom my skills in influencing business decisions that support the creative economy."