The Possibilities For 0G Are Endless For Jamaica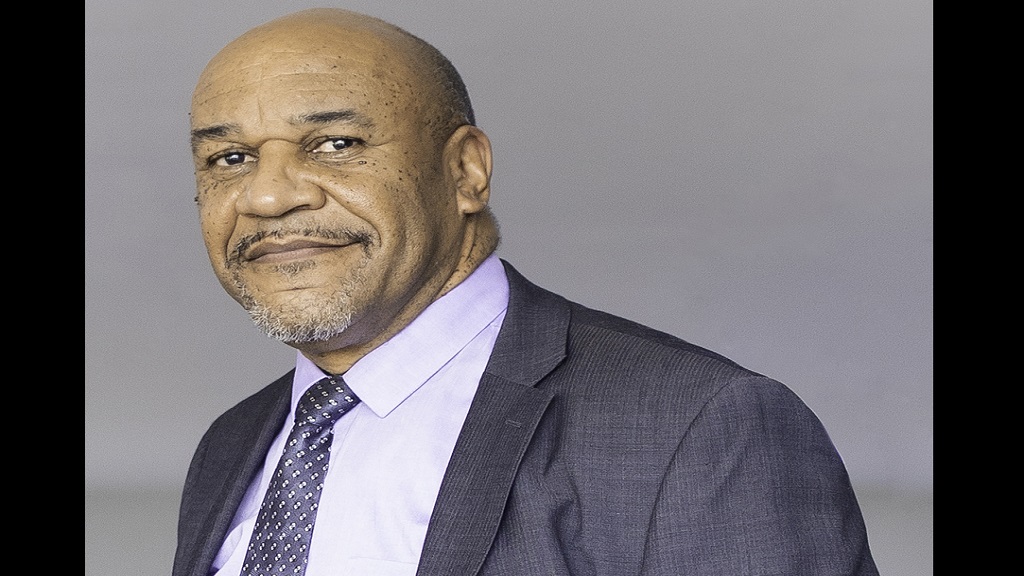 "What this means for Jamaica is an enabled fast tracking of the digitisation and optimisation of our industries and sectors that once relied on more expensive data transmission mechanisms, or none at all.
For example, utility companies can transmit real-time data from their existing meters instead of replacing them with smart ones, allowing consumers to track accurate real-time usage. IoT sensors will be able to monitor road surface quality and potholes, water levels in dams and detect water leaks which improve public sector efficiency.
Now, a fisherman who is in distress miles from shore with no cellular phone reception will now be able to communicate through a panic device; and oxygen levels in cylinders at hospitals can be monitored before they run out using sensors.
Vehicle, asset, and personal tracking devices can be much more cost effective to operate on the 0G network, assuming a basic consumer/user interface which means further optimisation of our own businesses, as we continue to add value to our customers here in Jamaica and around the world. The possibilities for 0G are endless, and Amber is proud to be the first licensed operator in Jamaica to roll out this technology."
Michael McNaughton, Managing Director of the Amber Group.
Beware Of Making Decisions Based On Predictions of the Future…..Charlie Munger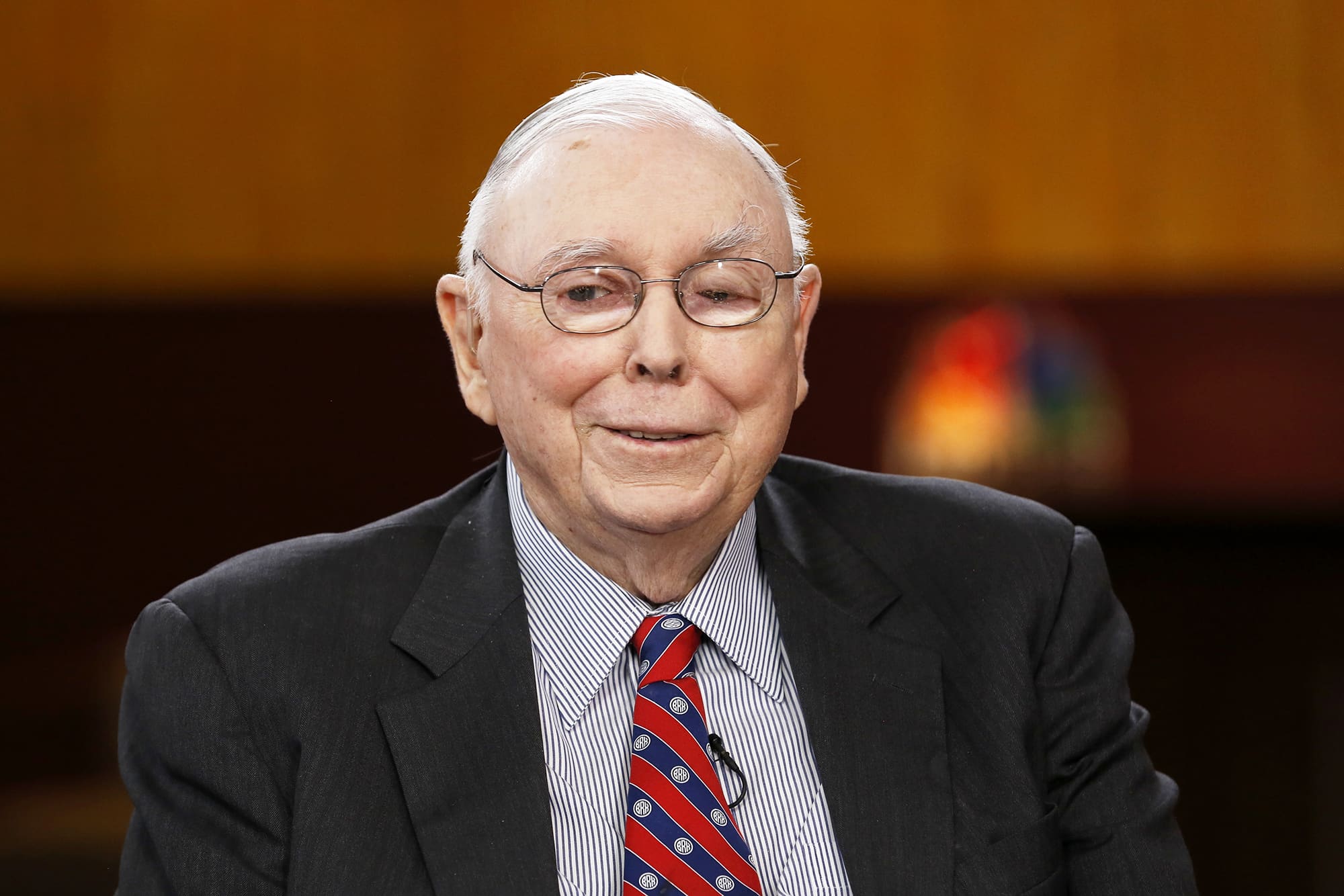 Given Berkshire Hathaway's great success, you'd think that Munger and Buffett had an uncanny ability to predict the future. The opposite is true: A pillar of their success is their ability to admit they cannot predict the future.
Munger has noted that he's "never been able to predict accurately. I don't make money predicting accurately. We just tend to get into good businesses and stay there." Moreover, Munger didn't place much stock in experts' predictions either: "People have always had this craving to have someone tell them the future. Long ago, kings would hire people to read sheep guts. There's always been a market for people who pretend to know the future. Listening to today's forecasters is just as crazy as when the king hired the guy to look at the sheep guts. It happens over and over and over." Source for quotes.
I think about Munger's perspective whenever I'm tempted to click on some investment guru's prediction about what the stock market will return or the path of interest rates. If Munger and Buffett, two of the greatest investors of all time, don't think they can predict the future or listen to expert predictions, why should we behave any differently?
Charlie Munger, the vice chairman of Berkshire Hathaway and Warren Buffett's business partner, died November 28 — less than a month short of his 100th birthday.
Source: John Jennings Forbes Contributor
I write about investments and issues that affect wealthy families.