The Possibilities For 0G Are Endless For Jamaica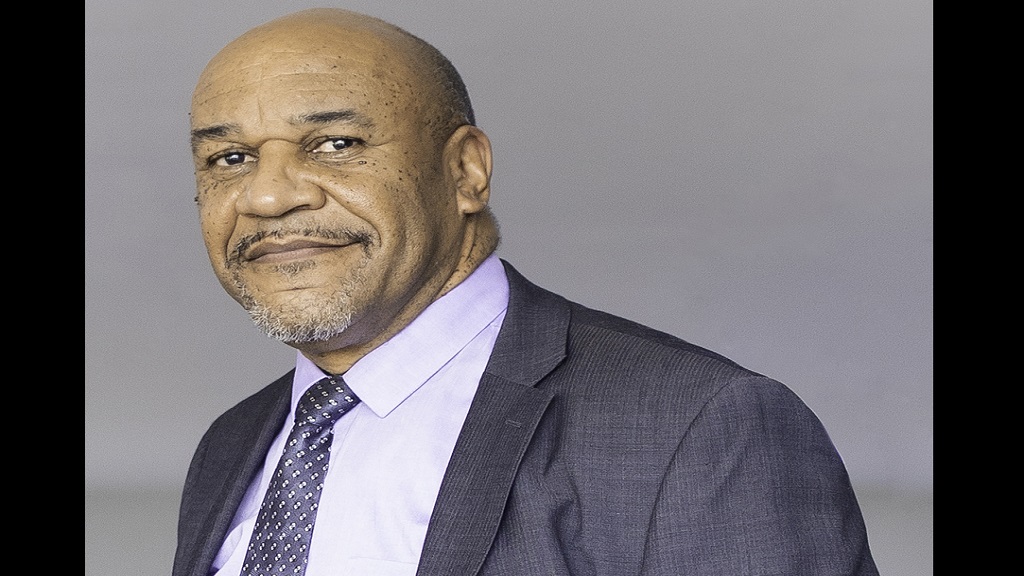 "What this means for Jamaica is an enabled fast tracking of the digitisation and optimisation of our industries and sectors that once relied on more expensive data transmission mechanisms, or none at all.
For example, utility companies can transmit real-time data from their existing meters instead of replacing them with smart ones, allowing consumers to track accurate real-time usage. IoT sensors will be able to monitor road surface quality and potholes, water levels in dams and detect water leaks which improve public sector efficiency.
Now, a fisherman who is in distress miles from shore with no cellular phone reception will now be able to communicate through a panic device; and oxygen levels in cylinders at hospitals can be monitored before they run out using sensors.
Vehicle, asset, and personal tracking devices can be much more cost effective to operate on the 0G network, assuming a basic consumer/user interface which means further optimisation of our own businesses, as we continue to add value to our customers here in Jamaica and around the world. The possibilities for 0G are endless, and Amber is proud to be the first licensed operator in Jamaica to roll out this technology."
Michael McNaughton, Managing Director of the Amber Group.
Businessuite Women on Twitter Spaces – A Leadership Conversation with Host Dr. Anita Davis-DeFoe and Guest Dr. Yolanda Petersen starting Tuesday June 7th 2022 at 10am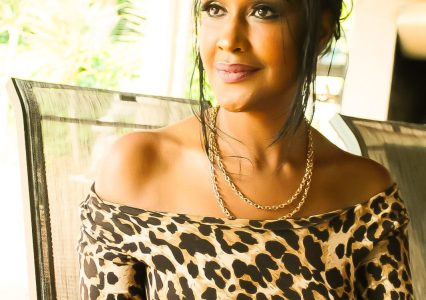 Businessuite Women on Twitter Spaces– Every Tuesday 10am to 11am starting Tuesday June 7th 2022
Each week Dr. Anita Davis-Defoe and her guests will delve into informative and insightful conversations on all subject matters impacting women as they work to journey from the backroom to the boardroom, and of their own enterprises.
Dr. Yolanda Petersen
Group Executive Director
[BEGET] Strategic Project Management Solutions
Cape Town, South Africa
BIOGRAPHY:
Ms. Yolanda Petersen is a seasoned Marketing and Communications Specialist – her studies in MBM: BCom. Marketing and Business Management alongside her qualifications in APM -Advanced Project Management having worked for renowned Advertising Agencies (from the oldest in the world to the largest in Africa).
Yolanda is the Group Executive Director of a Strategic Project Management Solutions Company, [BEGET]. The [BEGET] Group hosts end to end Project Management, Supply Chain, Procurement and Monitoring & Evaluation (M&E) and Analytics Services.
The company is geared towards building clear business, supply chain, marketing and project planning strategies that can adapt to rapidly changing and volatile environments. Providing Strategic Consulting to a multitude of (varied) businesses.
Yolanda has worked her way up from entry level positions to earn her seat at the C-Suite table and is a 1st Generation Entrepreneur.
She is an established Business Strategist, Project Lead, Moderator, Facilitator and Keynote/Public Speaker who delivers high-energy keynote presentations that challenge audiences to leverage their focus and pay attention to what matters most, both at work and in life.
Yolanda has a keen passion for COMMUNITY DEVELOPMENT and EMPOWERMENT, especially that of Women and the Girl-child and is very active in the NPO / NGO sector Framing, Drafting and Leading on Strategic Projects and Policy Development.
At the core, her current Social Impact Projects focuses on 2 key pillars: YOUTH ECONOMIC DEVELOPMENT and (UNEMPLOYED) YOUTH through EDUCATION.
[Active Roles: 2021/22]:
 Group Executive Director –[BEGET] Strategic Project Management Solutions
 Honorary Doctorate in Philosophy specializing in the area of Humanitarianism and Conflict Response, Theophany University, Haiti, USA.
 South African Country Chair for G100: All Ladies League (ALL) –Youth Enterprise & Leadership Wing.
 Global Advisory Board Member – Without You Foundation, Nigeria
 Member of the Charles Walters Society for Innovation and Research (CWSIR) – India
 Business Mentor – First Lady Chamber, South Africa
 Afrikaans Translator and Project Manager -Athenjwa Media, Cape Town
 Advisory Council Member, Special Needs Young Adults – The Shumeez Scott Foundation (SSF)
 Independent Fundraiser –Township Project 'Love to Langa' – US Based Non-Profit Organization
 Collaborative Partner at Destiny Consult Advisory Services, South Africa
 Independent Recruitment Officer (ETI Unemployed Youth Programme): Tshwane Institute of Technology (TiT) / South African Institute of
Management (SAIM)
 Christian Ministry Functional Support to: "Flame of the Holy Spirit Ministries" and "Love & Cross Ministries"
She previously held the position of Director of Strategic Partnerships and Communication at Women Lead Movement, South Africa -Heading
the WLM Women's Economic Empowerment Programme.
Yolanda is an avid writer and a mother to very active an adorable little girl