The Markets Have Been Busy Creating Millionaires!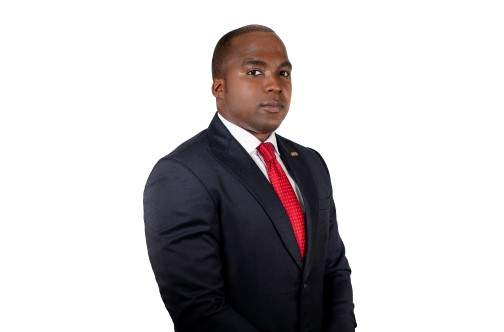 "The markets have been busy creating millionaires and we are happy that the Jamaica Stock Exchange could have provided the facilities for persons in Jamaica to create wealth. Companies are creating wealth and through JSE's facilities. Jamaicans don't have to sit on the side line and watch these companies create wealth, but they can now share in the whole process"..
Ryan Strachan, VP Investor Relations GK Capital Management Limited
We Will Not Be Like Blockbuster And Kodak.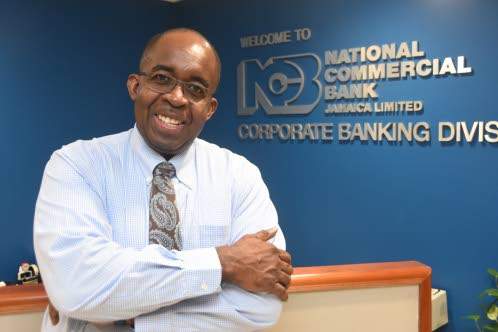 "While some people have a problem for every solution, we know there's a solution for every problem and we also know that there's the seed of greater opportunity within every challenge. We have experienced business growth in recessions, we have withstood many crises, including the 2008 global financial crisis. Following the 2010 Jamaica Debt Exchange, our bank became the leading financial institution in Jamaica based on profitability, notwithstanding significant loss in income as a result of the restructuring of Government of Jamaica debt. We continue to innovate and transform. We will not be like Blockbuster and Kodak. We are committed to embracing external trends to disrupting ourselves rather than being disrupted."
NCBFG President and CEO Patrick Hylton