Let Me Encourage More Companies, Especially SMEs To List On The JSE's Junior Market!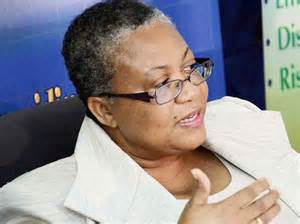 "As a world class Exchange, we are committed to providing you with the world class service you deserve. Let me encourage more companies, especially SMEs to list on the JSE's Junior Market. The time is now, and it is prudent not to waste a good opportunity that has been provided for growth acceleration and for investors participation and to improve the brand loyalty of 'Buy Jamaica/Invest Jamaica.'
Dr. Marlene Street Forrest, Managing Director of the JSE
I Don't Want People To Take The Light From These Magnificent Athletes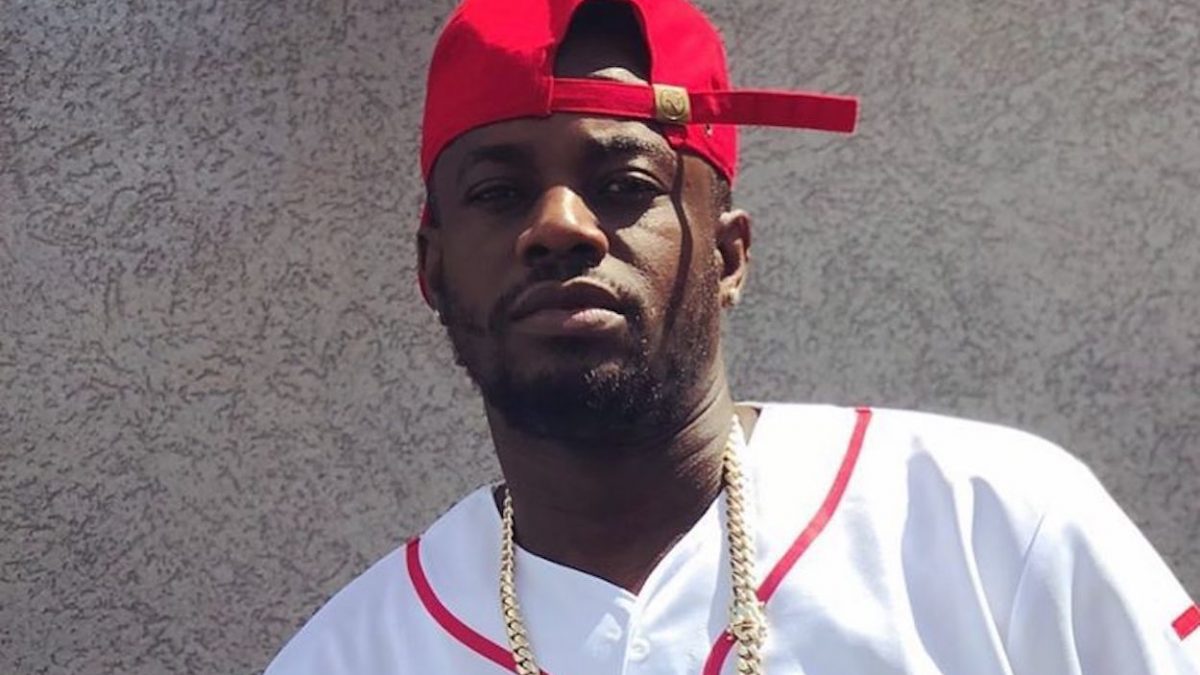 "Wah me want the people dem fi understand now, they have been doing so well and achieving big things, so we having a big Independence celebration and I want to take this time to say congrats to all a the athlete dem wah a win the gold and the silver and the bronze and everything, and everybody that took part in the World Championships. Big up the Reggae Girlz that made it to the World Cup again. The netball team, my gosh, they are doing so well. I don't want to talk and leave out anybody, but they really are doing tremendously well. it's not only the achievements of our athletes that have made us proud, but also their spreading of Jamaican culture. If you realise they have been bringing [our culture] with them wherever they go – dem a dance a the podium, dem a dance when dem win, dem a carry the culture fi real. I don't want people to take the light from these magnificent athletes that are doing what they supposed to do and making us feel so proud,"
Kemar Christopher Dwaine Ottey aka Ding Dong.