Shopify's Lack Of Fulfilment Support Leaves Merchants On their Own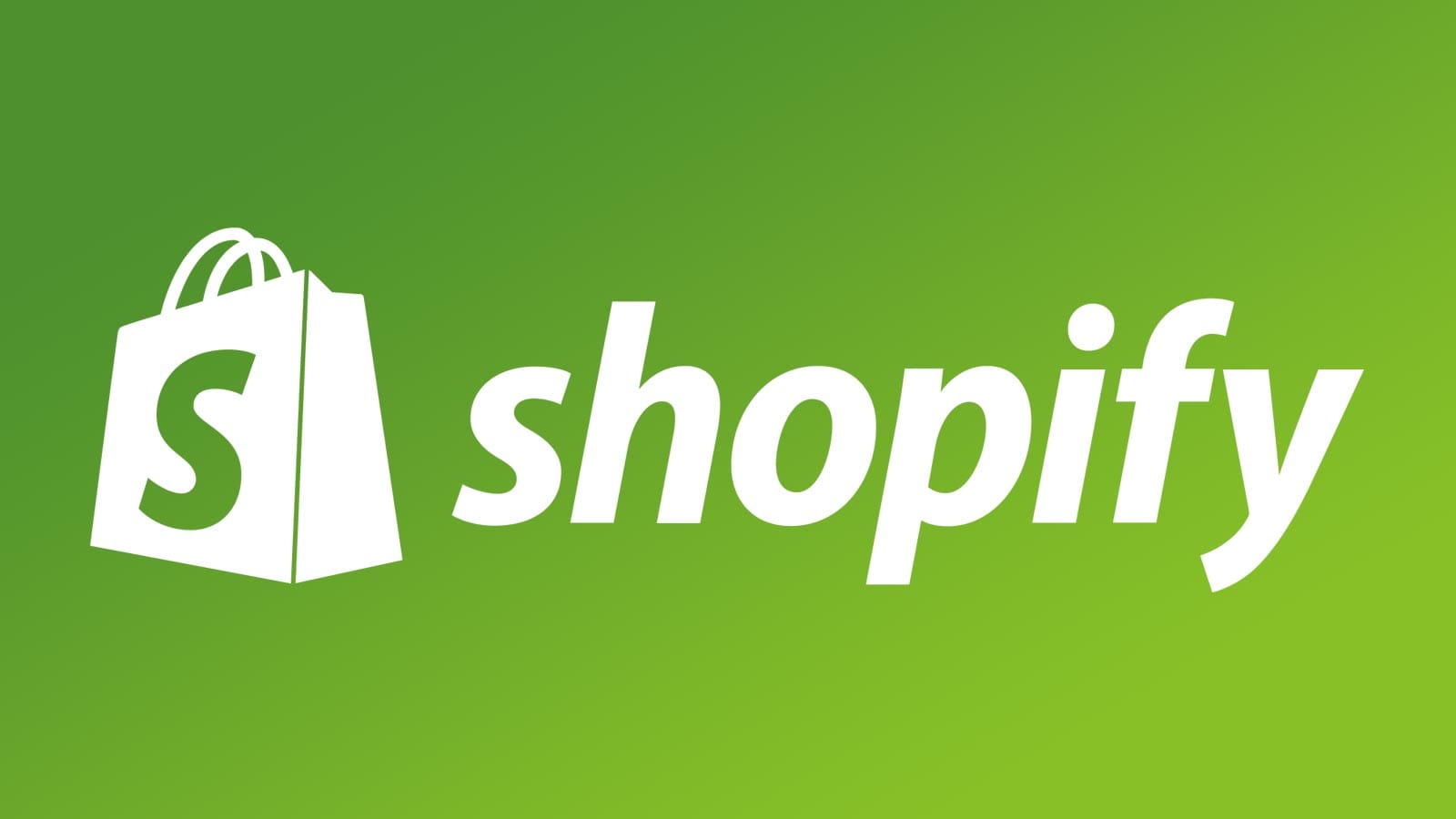 Among the many issues now weighing on Shopify, is the matter of fulfilment.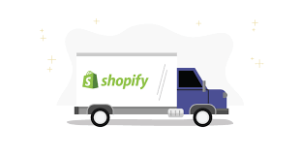 Shopify helps merchants make online sales, but when it comes to storing and shipping their products, it either brokers deals with third-party warehouses and transportation companies or leaves the last mile entirely to the seller. When asked about this, founder-CEO Lütke admitted logistics "is a tough nut to crack for byte companies" and suggested Shopify would shy away from owning and operating Amazon-style warehouses.
But he's in a tricky position. Shopify merchants need help delivering parcels quickly and reliably. At the same time, investors tremble at the massive expense of operating fulfillment centers and delivering packages.
Shopify merchants need help delivering parcels quickly and reliably.
Last month, the company said it was buying a fulfillment company called Deliverr Inc. for $2.1 billion, and merging its capabilities with a robotics company it had previously acquired, 6 River Systems.
Shopify's stock is down 30% since news of the acquisition talks broke last month, far exceeding market-wide declines. Whatever it does, Shopify risks antagonizing either its customers or investors.
Source Brad Stone @Bloomberg
Tiktok's Battle-Tested Business Model, Unconventional In The West But Well-Practiced By Its Chinese Parent Bytedance.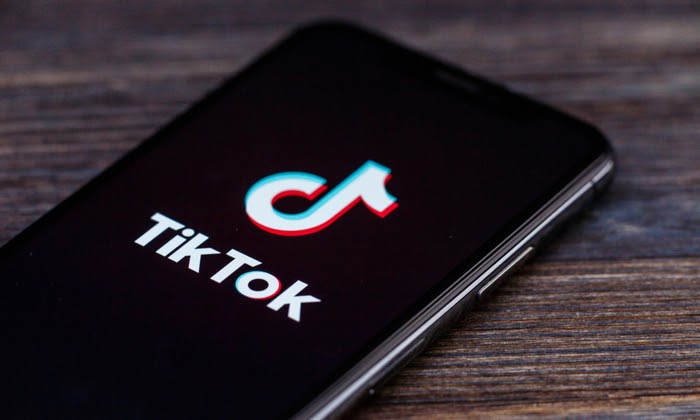 "There are several ways to measure TikTok's success: It took just four years to reach 1 billion monthly users; its average user in the US spends more time with the service than with Facebook and Instagram put together; and its most popular video, an 18-second clip of someone flying on a magic broomstick, has claimed 2.2 billion views.
But what of TikTok's moneymaking power? I wrote about the ways that the app's operators are turning its popularity into a huge business in the latest issue of Bloomberg Businessweek. To rival and outdo social and ad giants like Meta Platforms Inc. and Alphabet Inc.'s Google, TikTok relies on a battle-tested business model that's unconventional in the west but well-practiced by its Chinese parent ByteDance Ltd. Here's a look at the ingredients.
At the core of TikTok's appeal is Its Algorithm, the ability to discern a user's likes and dislikes from their activity on the platform, picking up on how long you watch, say, a cat video or a cooking tutorial. The same model of content distribution is now being used on ads and sponsored content, helping TikTok serve more appealing ads and triple its ad revenue to an estimated $12 billion this year. Even Meta is now trying to rewrite the algorithms of Facebook and Instagram, so its services can surprise and delight people with videos they didn't know they wanted to see. It's a departure from Meta's old approach of filling a user's feed based on their social connections.
The other key thing is Branding. TikTok's most lucrative ad accounts feature companies more interested in building their brands than stimulating direct sales. McDonald's Corp., for instance, won't count on TikTok to sell burgers, but it will likely want to use the platform to woo the young people using it. TikTok connects brands with influencers and helps them create viral challenges, goofy camera effects and immersive full-screen videos. That's why its motto goes, "Don't make ads. Make TikToks."
On top of all that, TikTok is jumping into E-Commerce in ways that could challenge Amazon.com Inc. It's rolled out an in-app marketplace in regions like Southeast Asia and the UK, where users can jump from live streams and short videos to shopping portals without friction. The idea is to create a closed loop where TikTok handles each and every step from a user discovering something to actually purchasing it — instead of directing them to an Amazon listing or a Shopify Inc.-powered web store.
To be sure, TikTok and ByteDance still have enormous challenges ahead. For one thing, commercial success across the globe demands navigating fragmented markets that don't share the same culture, user preferences, regulations or tech infrastructure. And politics remains a big risk, even after TikTok survived President Donald Trump's attempted ban. The perceived security threat from TikTok's handling of US user data probably won't go away as long as Beijing and Washington keep tussling in the geopolitics arena."
Source: TikTok Turns On the Money Machine By Zheping Huang