Corporate Movements – August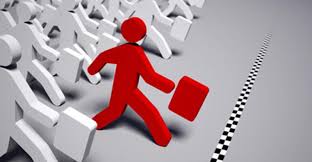 Michelle Wright has been promoted to the role of VP CFO & CAO, Caribbean North & Central, effective August 15, 2022. Michelle will continue to have a dual role as the CFO for Scotia Group Jamaica Limited until the CFO role in Jamaica is filled. Michelle is an experienced banker with over twenty (20) years in accounting and financial management. She joined the Bank of Nova Scotia Jamaica Limited as a Business Banking Officer at the King Street Branch and she then went on to several progressively senior roles, and also spent some time with Wealth in Scotia Investment Jamaica Limited as CFO.
WISYNCO Group Limited (WISYNCO) is pleased to announce the appointment of Mr. Sean Scott to the position of Deputy Chief Executive Officer effective August 24th, 2022.
Carreras Limited (CAR) has advised that Ms. Daidrey Miller will be joining the Company in the role of HR Business Partner effective August 15, 2022.
GraceKennedy Limited (GK) has advised of the appointment of Mrs. Vanessa Rizzioli to the Board and a member of the Corporate Governance & Nomination Committee effective July 28, 2022.
Productive Business Solutions (PBS) has advised that Mr. Brian Wynter was appointed as an independent member of the Audit Committee of Productive Business Solutions Limited, effective August 8, 2022.
The Jamaica Stock Exchange (JSE) has advised that the Board of the Jamaica Stock Exchange, at its Board Meeting held on July 20, 2022 appointed Mrs. Kerry-Ann McKoy Tulloch as a Director effective July 20, 2022.
Corporate Movements August 2023 – JAMPRO Gets New Chairman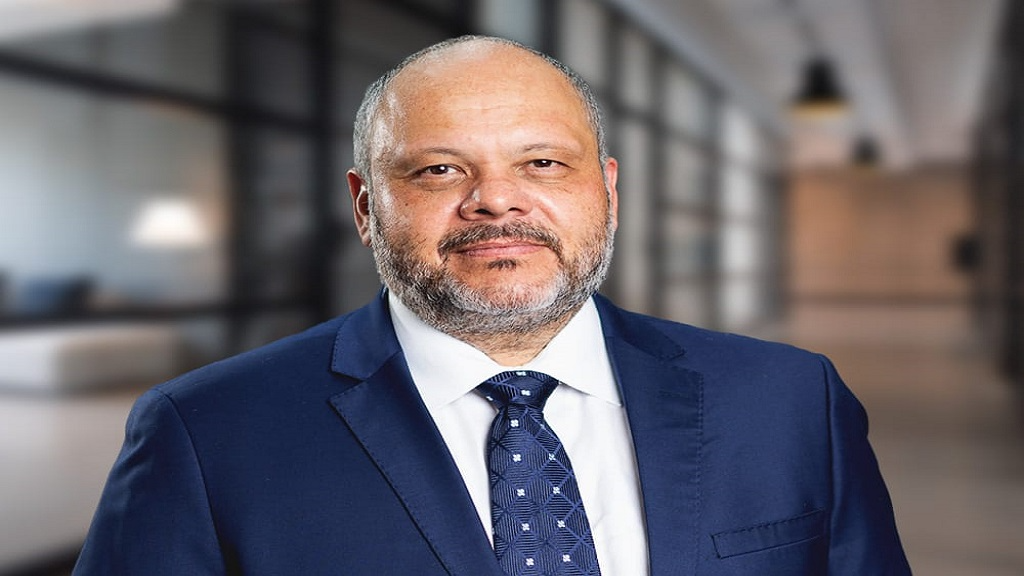 Distinguished business leader, Mark Myers, has been appointed the new Board Chairman of Jamaica Promotions Corporation (JAMPRO).
The announcement was made by the Minister of Industry, Investment and Commerce, Senator the Hon. Aubyn Hill, who noted that Mr. Myers will bring a wealth of experience as a seasoned business leader, having already made significant contributions to the economy.
"His appointment as Chairman of JAMPRO is fitting, as it strategically aligns with our Ministry's vision to elevate Jamaica's export, investment, manufacturing and service capabilities. Together, we are focused on propelling substantial growth in export revenues, attracting local and foreign investments to the Jamaican economy, and generating valuable employment opportunities within our nation," Senator Hill told JIS News.
For his part, the Board Chairman expressed his enthusiasm, noting: "I am deeply honoured to step into the role of Chairman at JAMPRO, an organisation I have been proud to serve as a Board member in the past."
Mr. Myers added that "working closely with the new President, Shullette Cox, the full Board, and the entire JAMPRO team, I believe we are well positioned to refocus on the organisation's core mandate – to promote exports and investments – as we seek to bolster Jamaica's economic growth and drive Jamaica's business brand in the international marketplace".
Prior to his new role, Mr. Myers has had a profound impact on Jamaica's economic landscape, helping to shape the dynamics of commerce within the country.
His dedication to driving growth, innovation, and social impact underscores his unwavering commitment to national development.
In addition to his corporate leadership roles, he has been extensively involved in civic organisations and has served on distinguished Boards, including the Jamaica Chamber of Commerce, Jamaica Observer, and the Bank of Jamaica.
Mr. Myers' appointment follows that of former Board Chairman, Melanie Subratie.
The 14 members of the Board at JAMPRO are Board Chairman, Mark Myers; Deputy Chairman, Hon. Ian Levy, and members Yoni Epstein, Max Jardim, Delano Seiveright, Taneisha Ingleton, Vinay Walia, Christopher McPherson, Opal Whyte, Kevin O'Brien Chang, L. Robert Honeyghan, Michelle Lawe, Deveta McLaren, and Jo-Anne Archibald.