VM Investments Limited (VMIL) Acquires Stake In Home Choice Enterprise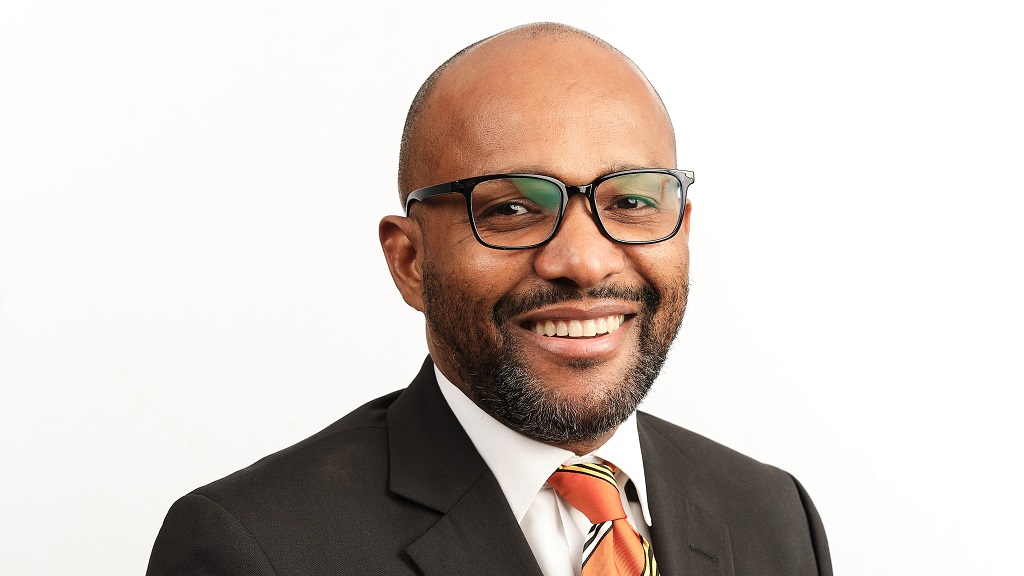 VM Investments Limited (VMIL) has agreed to make a private equity investment in Home Choice Enterprise Limited, which will see the wealth-building arm of the VM Group acquiring a sizeable stake in the manufacturing and distribution company.
The equity injection will allow Home Choice Enterprise to expand its business to meet the growing demand for its products, which include pepper shrimp, sauces, spices, juices, and condiments – in the local and export market.
The Portmore based enterprise also distributes products that are co-manufactured under its own brand, with a range of soup mixes as well as 'Halaal' products which includes its popular 'Halaal' vienna sausages.
Rezworth Burchenson, CEO, VM Investments Limited, said he is confident this investment will redound in significant positive returns, to include expanded operation, further product diversification and deeper local and international market penetration for Home Choice.
The VMIL CEO further noted that the investment is a continuation of a strategic push by VMIL to assist micro, small and medium-sized enterprises to unlock their full potential through financial advisory services and capital financing. He said the deal with the company also represents a commitment to transforming lives by being inclusive in its approach to financing; and by investing in MSMEs and other entities which may have been excluded from traditional financing and access to capital.
Kareem Muncey, CEO, and founder of Home Choice stated that VM's partnership with Home Choice is in alignment with their strategic goal to become a household brand.
"Over the past 22 years, the company has been able to grow without taking on loans and this was only attainable through putting back our profits in the business. We are at a point now where vast expansion is needed to meet the demands of the local and international markets," Muncey said.
Mark Croskery, Chairman/ CEO of Croskery Capital, financial advisor to Home Choice said Home Choice's growth since 2019 has been explosive, and it was critical to find the right funding partner.
"We had several suitors, but it was not just about the money in our evaluation, it was about the right chemistry, joint values, ethics, and the overall combination that would fit well with Home Choice, and their shareholders. We feel confident we have found that with the VM Group," he said.
Home Choice, which has been in operation for over 22 years, is a staple in the local, regional and international market, with a customer base not only spanning the entire island of Jamaica inclusive of major supermarkets, wholesales, gas stations, gift shops and schools, but wherever there is a strong Jamaican Diaspora presence.
Jamaican Entrepreneurs Head to Guyana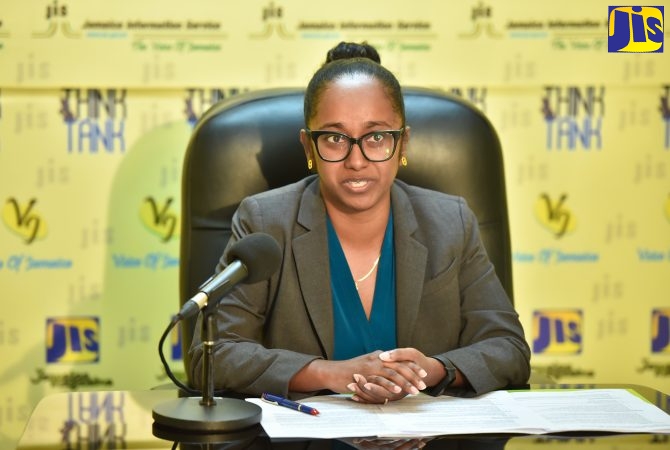 Local businesses across various sectors will be exposed to new buyers in the Guyanese market as part of the second ministerial trade mission to the country.
The mission, which will be led by the Minister of Industry, Investment and Commerce, Senator the Hon. Aubyn Hill, is scheduled to take place from January 23 to 28.
"With export being a primary focus for JAMPRO, one of the important inroads that we want to make in Guyana is to expose our exporters, both on the manufacturing and agricultural side, to new buyers and new distributors in the Guyanese market," said President (Acting) of the Jamaica Promotions Corporation (JAMPRO), Shullette Cox.
She was addressing a Think Tank held recently at the Jamaica Information Service (JIS) head office in Kingston.
Ms. Cox said that technology companies, including those involved in the Global Digital Services Sector, will be participating in the weeklong mission.
She noted that Senator Hill got Cabinet approval last year for the implementation of a new national strategy to develop the sector, which will open up new markets to technology-based companies and will provide a blueprint for the expansion of the industry.
It will also support the development and diversification of outsourcing in Jamaica, she noted.
Ms. Cox told JIS News that focus is also being placed on exposing local construction companies to the Guyanese market.
"As you can imagine, with the economic boom that is coming to Guyana, there is going to be heavy demand for construction, not only for services but also supplies, and so we have a couple of companies from the sector that will be making the trip with us," Ms. Cox said.
Other companies that will form the 60-member delegation include those involved in education, banking and finance.
The Acting President informed that members of the Jamaica Manufacturers and Exporters Association will be in attendance to represent and pinpoint areas of opportunities for those companies that are unable to participate in the mission.
Reflecting on the first trade mission to Guyana, which took place in October 2022, Ms. Cox said that "there are companies that…are busily making inroads with their partners in Guyana, having made several trips to the country since then".
She hinted that "a few of those companies have some announcements to make in the coming months".
For this second trade mission, JAMPRO hopes to establish more business relationships between the two countries as well as to secure export contracts in both goods and services.
"As a Government entity, we also reinforice the relationship between the Governments of Jamaica and Guyana, and we are looking forward to achieving and coming back to report on all of the successes coming out of those discussions," Ms. Cox shared.