The Pursuit Of Sustainable Fiscal And Monetary Policies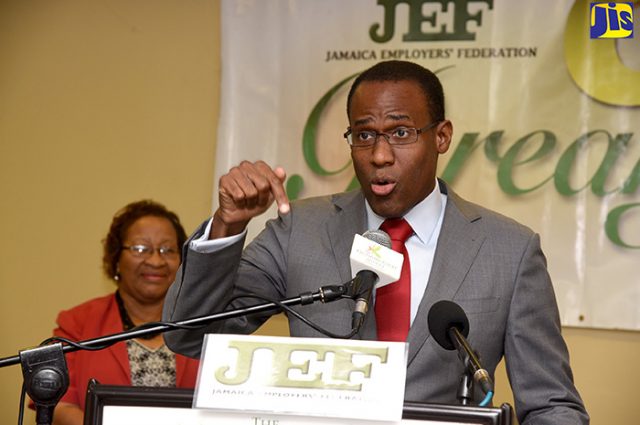 "Through the pursuit of sustainable fiscal and monetary policies, we are entrenching stability that facilitates private sector-led investment and growth. To maximise on these possibilities and to also ensure that these opportunities are equitably available, we aim to commoditise capital, and in particular equity capital. We expect this to create an environment that is fertile for innovation, investment and value-added, risk-taking activities,"
Finance Minister Nigel Clarke
Inside Barita's Proprietary Investment Strategy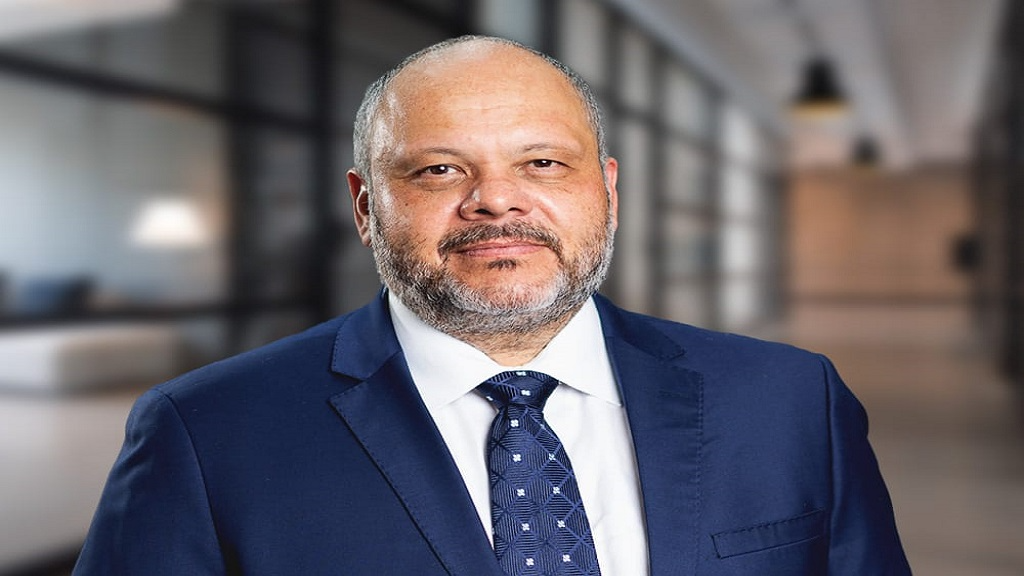 Mark Myers Chairman Barita Investments Limited ("Barita" or "the Group") provide investors with an insight into their very successful investment strategy, as outlined in their recently released unaudited financial statements for the nine months of the financial year 2022.
Investment Strategy
Barita's proprietary investment strategy has been characterized during the post-acquisition period by a focus on the pursuit of differential value through complementing our traditional business lines and exposures with a funding base containing lower than typical leverage and by making strategic allocations to alternative investments.
Low Leverage:
Between March 2019 and September 2021, Barita raised $34.5 billion in permanent equity capital between two (2) Rights Issues ($9.2 billion), two (2) Additional Public Offers ("APOs") ($24.3 billion) and a Non-Redeemable Non-Cumulative Preference Shares ($1 billion). Our leverage of less than half the industry average and capital to risk weighted assets ratio of more than 4 times minimum regulatory requirments has served as a significant defensive feature in the face of several periods of market stress which have characterised the post-pandemic period. This has also positioned Barita well to take advantage of price dislocations which have also been a recurrent feature of the post pandemic period.
Allocations to Alternative Investments:
The period that has followed the economic and financial market downturn brought on by the 2008/2009 financial crisis has been characterized by a largely uninterrupted cycle of rising prices in most traditional risk assets driven substantially by the effects of unprecedented global monetary policy.
This situation has informed the pursuit of an investment strategy which attempts to complement the typical higher beta exposures provided by traditional assets with an allocation to specific segments of the alternative investment universe. We have defined the focus areas of our alternative investment strategy as spanning real estate, private credit, private equity and infrastructure.
Over the last 18 months, we have taken several foundational steps towards establishing a suite of portfolios/vehicles via which both Barita and the investing public can gain varying forms of exposure to the targeted asset classes in an efficient manner. This has involved the sourcing, evaluation, and selection of seed portfolio assets as well as the structuring of investment vehicles and the attendant seed funding thereto. The most advanced strategies across the four lanes in order of capital deployed are real estate, private credit and private equity with our infrastructure-based strategy expected to make more progress in FY2023.
Real Estate Strategy
During 03 FY 2022 we achieved a material milestone in relation to our real estate focused strategy as we offered access to the portfolio of prime real estate that we have been accumulating via the managed special purpose vehicle, MJR Real Estate Holdings Limited ("MJR"), to our clients via the Barita Real Estate Portfolio Unit Trust Fund.
MJR presently has over 1,900 acres of real estate in its pipeline for development. The entity's strategy targets the acquisition of undervalued real property with clear opportunities for material value-add through infrastructure development, repurposing and/or construction, and the stimulation of foreign direct investments into Jamaica and the region.
The real estate in MJR's portfolio has a range of applications to include residential, commercial, light industrial and hotel/residential projects. MJR is presently in the acquisition phase of its life cycle following which the company will be moving into the development phase starting in FY 2023. The development phase will involve Barita as investment manager engaging technical and financial partners to develop its properties.
An example of Barita's approach through MJR is the intended development of the 250+ acre property, Reggae Beach. Located in Prospect St. Mary, Reggae Beach is intended to be transformed into a multifaceted development with high end resort, luxury villa and hospitality applications to the seaside twinned with residential and commercial services to include a town centre. It is intended for the development of this property to add further vitality to the community through the significant investment it will attract from the hospitality sector coupled with the attendant commercial and residential needs the hospitality services will necessitate. The development of the property is anticipated to transform the community's environs and create and sustain thousands of jobs in various sectors for ordinary Jamaicans which holds true to our ethos as a Company.
There are several tailwinds to the planned development in our view, to include the continued return of international travel, the expansion of flights to the Ian Fleming International Airport, which is in close proximity to the property, and the dynamism of the topography of the land which augurs well for a landmark development.
Private Credit & Private Equity Strategies
Year-to-date in FY 2022 Barita has originated/sourced and deployed approximately $5 billion into private credit investments which have provided the company with equity type returns and have served as a source of resilience in our overall credit portfolio in the face of rising interest rates. Barita has identified several avenues through which the value embedded in these exposures can be realized and, in a similar way to our real estate strategy, we intend to make some elements of these strategies available to the investing public over time.
As we outlined in our FY 2021 annual report, we see our mandate as being an effective conduit through which investment opportunities are efficiently sourced and structured to serve as a key enabler to economic development even as we build capacity to satisfy the investment objectives of our customers. This mandate has informed the company's decision to construct a funding profile which is overweight in equity capital relative to the typical broker-dealer operating in Jamaica. Higher capital ratios complemented by lower leverage afford Barita greater capability to execute on its investment strategy including the prudent management of idiosyncratic risks related to alternative investments.
See also
Barita Looking To A Future Built On A New Digital Platform As It Seeks To Be Resolute In Making Barita More Accessible, Convenient And Customer Focused.