Supreme Ventures Group Reporting Best First Quarter In The History Of The Group's Operation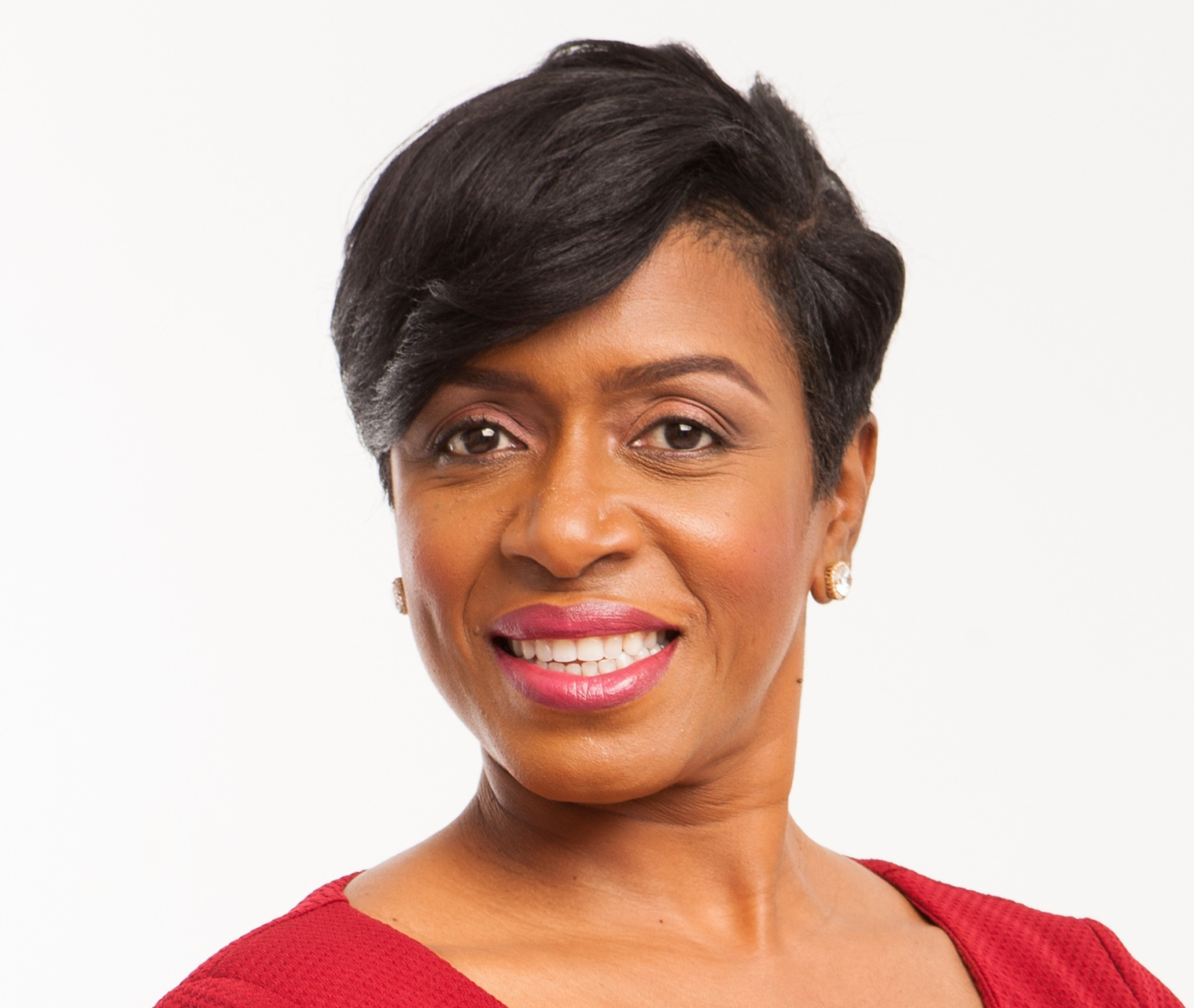 Supreme Ventures Group is reporting JA$621 million in profits, representing the best results for a first quarter reported in the history of the Group's operation, this according to Group President and CEO Ann Dawn Young Sang.
In her shareholder's report included in the company's just released unaudited financial statements for the quarter ending March 3 1, 2019, she indicated that this was a marginal improvement on the March 2018 quarter.
Total Gaming income recorded a 15% increase of $1.2 billion when compared to the corresponding period in 2018, while direct expenses amounting to $7.4 billion, was $990.0 million, or 15%, higher than prior year same period she reported.
Direct expenses exclude prizes paid for fixed odds wagering games as these are included in gaming income.
Total gross ticket sales for the quarter amounted to $17.7 billion, representing an increase of 16% over the corresponding period in 2018.
Gross profits amounted to $1.9 billion, a 14.8% increase over March 2018, which is attributed to the higher sales for Cash Pot, Pick 4, Money Time, Super Lotto, PIN codes, horseracing and sports betting.
The Group's performance for the period is attributed mainly to the continued focus on its strategic priorities she reported.
Revenues from the lottery games portfolio has continued its strong growth trend from the previous year, stimulated by the successful deployment of marketing and retail initiatives.
The Cash Pot, Money Time and Pick 4 games in particular, continue to increase in popularity and sales.
Sports Betting has grown significantly for the current period, benefitting from the execution of key initiatives and product offerings.
These initiatives contributed to a favourable increase of 33% in revenues when compared to 2018.
The Horseracing segment recorded the highest increase in revenue performance year on year and management is focused on consistent delivery of an entertainment package to maintain the momentum achieved, despite the legacy challenges being faced.
The segment however incurred a loss for the quarter, resulting from increased expenditure on repairs and maintenance.
Mobile gaming launched in QI featuring Cash Pot and Money Time, with marketing activities driving awareness and registration for the product, however expected challenges with the verification process are creating a bottleneck.
This will be addressed using tactics such as SMS messaging and pop up verification. The App currently has 1105 registered players with 306 active players.
Guyana operations is being built out and is expected to show positive returns before the end of 2019, with current focus on investing to create the right product in Guyana, which can be built on.
Supreme Ventures Group closed the quarter with earnings per share of 24 cents.
The Directors have confirmed that a dividend amount of twenty-one cents per stock unit is to be paid to shareholders on record as at May 10, 2019 to be paid on May 24, 2019.
Scotiabank Trinidad And Tobago Q1 Off To Good Start, Reporting 2% Or $4M Increase In Realised Income After Tax To TT$189M For Quarter Ended January 2023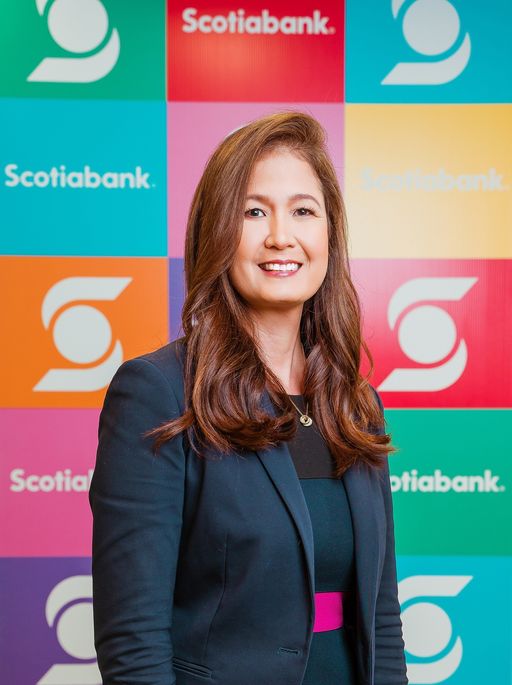 Managing Director of Scotiabank Trinidad and Tobago Limited, Gayle Pazos, Has Released The Following First Quarter January 2023 Results
Scotiabank Trinidad and Tobago Limited (The Group) realised Income after Tax of $189 million for the quarter ended 31 January 2023, an increase of $4 million or 2% over the comparable 2022 period.
The improvement in profitability has resulted in an increased Return on Equity from 17.27% to 17.35% as at 31 January 2023. Return on assets decreased slightly from 2.68% to 2.63% over the same comparative period due to higher asset growth. The increase in income after taxation was driven by strong growth in loans to our customers across all segments.
Commenting on the results, Managing Director of Scotiabank Trinidad and Tobago Limited, Gayle Pazos, remarked:
"I am pleased to announce that our first quarter is off to a good start, demonstrating the strength of our retail and commercial business lines. Loans to Customers grew by $1.5 billion or 9%, with $501 million in the last quarter.
This growth has fuelled total revenue of $498 million, an increase of 5% over the same period in 2022, surpassing pre-pandemic levels. This loan enhancement is supported by increase in deposits of $1.1 billion or 5%, highlighting the trust and confidence our customers continue to have in us as their financial partner.
We are proud to announce that, this quarter, we were awarded Bank of the Year 2022 by The Banker magazine. This was awarded to us in recognition of our successful digital strategy, including, among other things, our Scotia Caribbean App enhancements, and the increased engagement of our customers on our digital platforms. Digital transactions for the quarter ending 31 January 2023 stood at 1.4 million, an increase over last year, with a digital adoption rate of 51.1%."
Revenue
Total Revenue, comprising Net Interest Income and Other Income, was $498 million for the period ended 31 January 2023, an increase of $23 million or 5% over the prior year. Net Interest Income for the period was $340 million, an increase of $41 million or 14%, driven by growth in Loans to retail and corporate/commercial customers combined with higher yields on The Group's investment portfolio. For the quarter ended 31 January 2023, Other Income of $157 million decreased by $18 million when compared to 2022.
Notwithstanding the decrease during the first quarter, Other Income remains an important component of our financial performance and we continue to see increases in key lines such as credit card revenue and other activity-based revenue lines.
Non-Interest Expenses and Operating Efficiency Total Non-Interest Expenses for the period ended 31 January 2023 was $188 million, an increase of $15 million when compared to the same period in 2022.
We continue to be challenged by rising price inflation and its impact on expenditure. However, managing The Group's operational efficiency remains a strategic priority. Our productivity ratio of 37.7% as at 31 January 2023 remains the lowest within the domestic banking industry.
Credit Quality
Net impairment losses on financial assets for the quarter ending 31 January 2023 were $23 million, an increase of $6 million or 33% over the prior year.
We continue to adopt an appropriate credit risk methodology that takes into consideration various factors such as the geopolitical uncertainty and its potential to impact the local economy. Our credit quality has improved with the ratio of non-performing loans as a percentage of gross loans, reducing from 1.90% as at 31 January 2022 to 1.84% as at 31 January 2023.
Balance Sheet
Total Assets were $29 billion as at 31 January 2023, an increase of $1.3 billion or 5% compared to the prior year. Loans to Customers, the Bank's largest interest earning asset, was $17.8 billion as at 31 January 2023, an increase of 1.5 billion or 9%. This growth occurred in all segments in which we operate and is indicative of the continued economic recovery that we are seeing in the local economy.
Investment securities and Treasury Bills stood at $6.4 billion as at 31 January 2023, a decrease of $399 million when compared to 31 January 2022. Despite the decline in balances, we realised increased investment income due to the positive impact of the rising USD interest rate environment.
As at 31 January 2023, Total Liabilities increased by $1.3 billion to $24.7 billion or 5% over the same comparable period in 2022, mainly arising from an increase in Deposits from customers of $1.1 billion or 5% to $21.8 billion. The continued economic growth, coupled with our focus on attracting core deposits from both the retail and corporate/commercial customers, continues to provide a steady source of funding to continue our credit expansion.
Shareholders' Equity
Total Shareholders' Equity closed the period at $4.3 billion, an increase of $63 million or 1% when compared to the balance as at 31 January 2022. The Bank's capital adequacy ratio stood at 17.24% as at 31 January 2023, which continues to be significantly above the minimum capital adequacy ratio under new BASEL II regulations of 10%.
Dividends and Share Price
We continue to provide very healthy returns and capital appreciation for our shareholders. We have declared total dividends of 70c per share for the quarter, an 8% increase over the prior year's first quarter dividend of 65c per share. Our dividend payout ratio continues to be healthy at 65% and our improved financial performance during 2022 has led to an 8% increase in our share price over the prior year. Our overall dividend yield remains consistent at 3.6%.
For More Information CLICK HERE