Steadfast, Prudent, Conservative And Maybe A Little Reluctant To Embracing Change – Salada Foods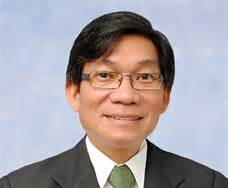 Salada has been a feature of the Jamaican manufacturing landscape for more than 50 years. We have been steadfast, prudent and conservative in our approach and maybe a little reluctant to embracing change. We have been fortunate, as many organizations both locally and globally have not survived as long as we have without some form of metamorphosis.
Today's global economy dictates that change we must. Consumption patterns have evolved, healthier lifestyle is an embraced culture, natural / organic foods will continue to lead the growth of the food and beverage industry.
Coffee consumption globally will surpass the consumption of bottled water; gourmet coffee varieties will drive the growth in this segment of the industry. The 18-35 age demographic or millennials, as they are called, will own a large share of purchasing power. They will continue to set trends, support brands that support causes they care about and consume products that are as close to natural as possible. Digital platforms, social media and mobile technologies will continue to be their voice and the means by which they are engaged. Salada Group will actively participate in this ever changing global marketplace as we strive to make our products appeal to a wider audience but specifically a younger one.
Our vision is to chart a new course, become a market leader in the drinks industry in Jamaica and the diaspora within the next decade through strident strategic and diversified initiatives. We will leverage our spray-drying capability, plant capacity, knowledge and expertise of coffee and tea manufacturing.
Exports will continue to be the primary growth engine and the introduction of new products will lead our expansion locally.
Our strategic goals are clear and although the environment is seeded with uncertainties and challenges, we have made strident steps towards growth and improved profitability. Our Governance structure remains robust, the management team is energized and focused. We have great expectations for the New Year.
Patrick Williams
Chairman
Salada Foods Jamaica Ltd.
Edited extract from company 2016 annual report
To view full financial report click HERE
To Be Wise, You Must Be A Reader….Charlie Munger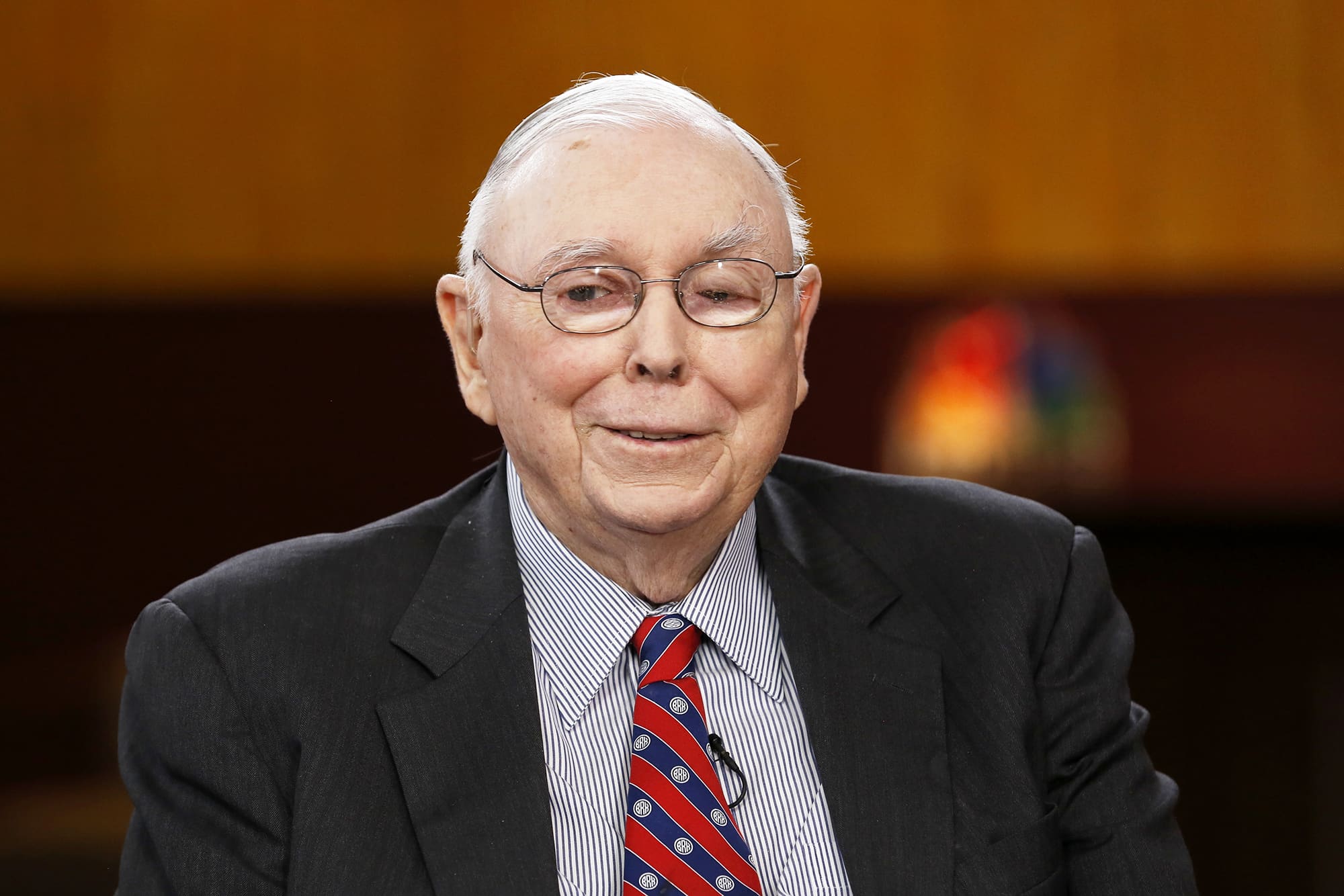 How did Munger become the sage that he was? Being a voracious reader played a significant role. Munger viewed reading as necessary for developing wisdom: "In my whole life, I have known no wise people who didn't read all the time—none, zero. You'd be amazed at how much Warren reads—and how much I read. My children laugh at me. They think I'm a book with a couple of legs sticking out."
Munger thought reading beyond just one discipline was necessary to become a world-wise person. He noted, "You must know the big ideas in the big disciplines and use them routinely — all of them, not just a few. Most people are trained in one model — economics, for example — and try to solve all problems in one way. You know the old saying: to the man with a hammer, the world looks like a nail. This is a dumb way of handling problems." Source for
In Munger's view, to be a great investor, you'd be better off reading 100 biographies than 100 books about how to invest. The key is to immerse yourself in ideas across disciplines to create your latticework of mental models. He admonished people to "Develop into a lifelong self-learner through voracious reading; cultivate curiosity and strive to become a little wiser every day."
Charlie Munger, the vice chairman of Berkshire Hathaway and Warren Buffett's business partner, died November 28 — less than a month short of his 100th birthday.
Source: John Jennings Forbes Contributor
I write about investments and issues that affect wealthy families.