Our Investment Strategy Wins In Times Of Crisis And Change
Markets changed dramatically in 2022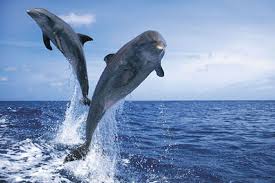 2021 saw robust performance in global stock and bond markets as well as record profits for Sterling Investments Limited (SIL). The company was able to generate more income and profit during the depths of the pandemic.
However, as management anticipated, the easy monetary and expansionary fiscal policy of the COVID era ended abruptly in 2022. Major central banks across the globe, hiked interest rates rapidly and Governments tightened spending in response to skyrocketing inflation. The war in Ukraine and rising geopolitical tensions further added to market uncertainty. The result – lower bond and stock prices.
Management had prepared for the rising rate environment by shortening the duration of its investment portfolio and staying liquid.
Strong performance in a difficult year
Sterling Investments Limited (SIL) demonstrated resilience amidst broad declines in the global stock and bond markets. SIL continued to generate steady levels of US dollar income from its global bond portfolio and shareholders enjoyed this in the form of dividends throughout the year. Management took advantage of the market declines by selectively purchasing undervalued assets and reinvesting liquidity in higher yielding securities.
The company expects interest rates to move higher, and ultimately result in higher levels of income for shareholders.
The company remained profitable and cash flow positive despite the decline in market prices and the appreciation of the Jamaican dollar.
Our Investment strategy wins in times of crisis and change
The company has successfully navigated different economic and market conditions. The manager's dynamic approach and core principles will continue to shape the strategy going forward.
Derek Jones Chairman Sterling Investments Limited 
Extracted from the Sterling Investments Limited 2022 Annual Report Chairman's
Message
Beware Of Making Decisions Based On Predictions of the Future…..Charlie Munger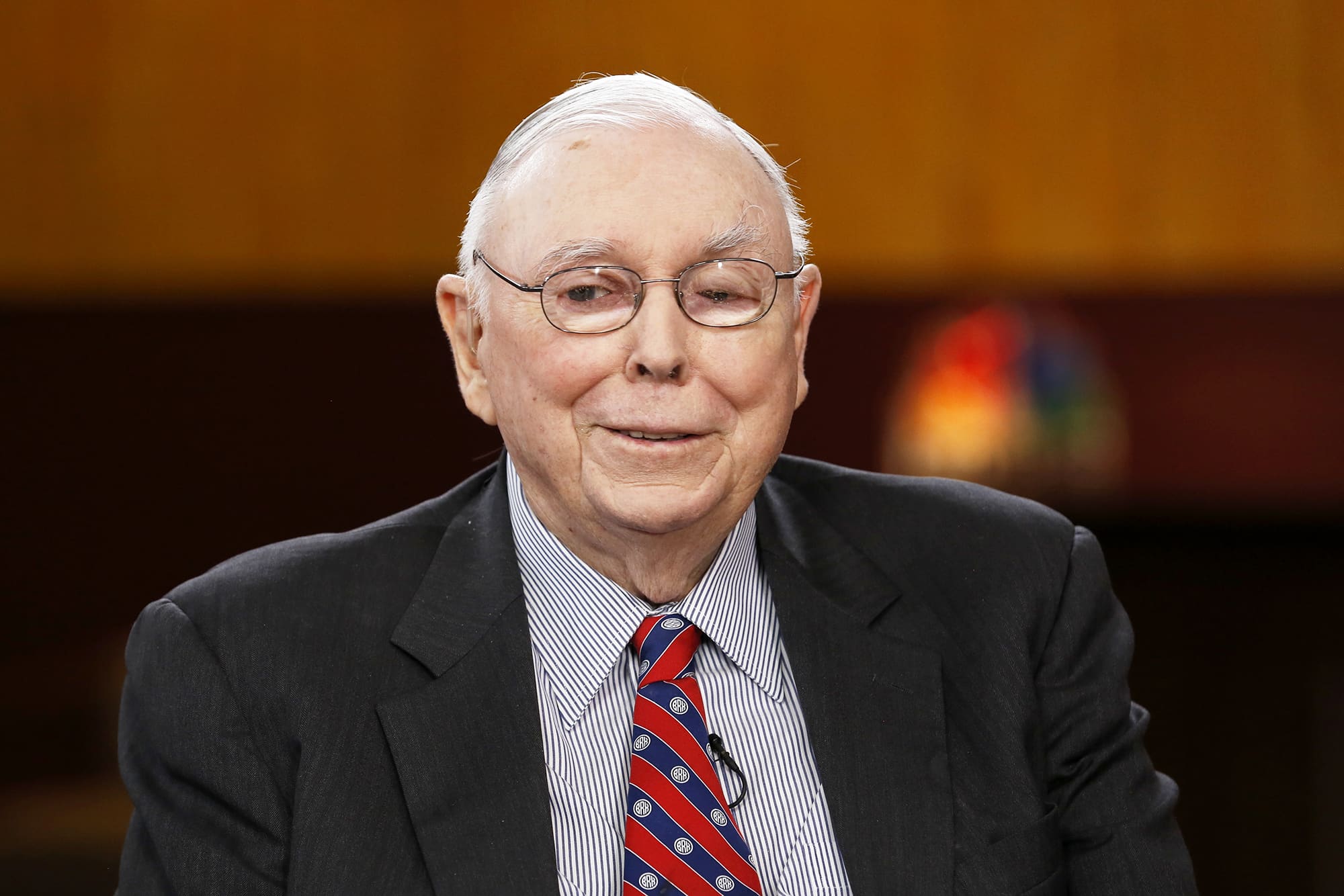 Given Berkshire Hathaway's great success, you'd think that Munger and Buffett had an uncanny ability to predict the future. The opposite is true: A pillar of their success is their ability to admit they cannot predict the future.
Munger has noted that he's "never been able to predict accurately. I don't make money predicting accurately. We just tend to get into good businesses and stay there." Moreover, Munger didn't place much stock in experts' predictions either: "People have always had this craving to have someone tell them the future. Long ago, kings would hire people to read sheep guts. There's always been a market for people who pretend to know the future. Listening to today's forecasters is just as crazy as when the king hired the guy to look at the sheep guts. It happens over and over and over." Source for quotes.
I think about Munger's perspective whenever I'm tempted to click on some investment guru's prediction about what the stock market will return or the path of interest rates. If Munger and Buffett, two of the greatest investors of all time, don't think they can predict the future or listen to expert predictions, why should we behave any differently?
Charlie Munger, the vice chairman of Berkshire Hathaway and Warren Buffett's business partner, died November 28 — less than a month short of his 100th birthday.
Source: John Jennings Forbes Contributor
I write about investments and issues that affect wealthy families.