ANSA McAL Contributing To A Better More Sustainable World Through Partnerships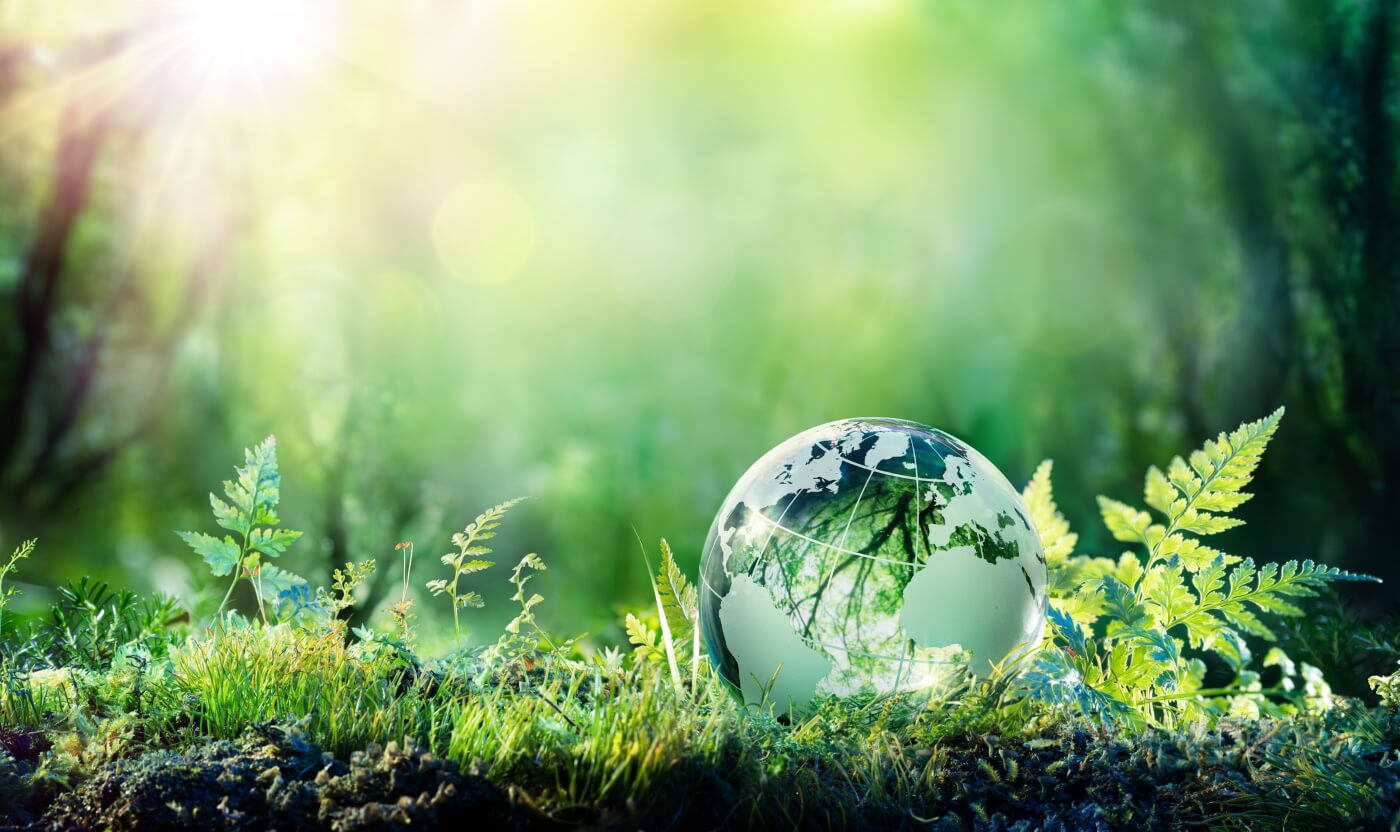 ANSA McAL is part of the cultural fabric in communities in which we operate. That is why it is important that ANSA 2X is a holistic strategy, integrating our business objectives and our responsibility to meet society's evolving expectations of modern businesses to make a difference in the world.
This will be ever more important going forward as we continue to engage and support the communities in which we live and work.
Across our four breweries, upgrades to our filtration systems, bottling lines, bottle washers and packers are underway. In addition to providing for greater capacity and supporting innovation and consumer options, these will enhance our efficiencies and reduce our water consumption in keeping with our sustainability goals.
Our coatings business comprising Berger, Penta and Sissons (a combined 65% CARICOM market share) has modernised its colourant systems which now provides for eco-friendlier formulation.
Our impact stewardship within our sustainability business priorities is purposeful and well underway. Knowing our impact, reducing adverse effects and enhancing positive outcomes are its stated objectives.
In partnership with The Cropper Foundation and the Capitals Coalition, our banking subsidiaries ANSA Merchant Bank in Trinidad and Tobago and Barbados, and ANSA Bank in Trinidad and Tobago have launched the Caribbean Natural Capital Hub. The Caribbean Natural Capital Hub will help to integrate biodiversity issues into public policy and private sector strategy across the Caribbean.
The protocols which we have adopted will identify, quantify, and then allow us to communicate publicly how our operations affect, or are reliant on Nature's resources. A pioneering change in approach to the funding of development.
In 2022, there were significant improvements in both personnel and process safety. Employee safety is paramount. The Safe Systems at Work Training programme, which is a partnership between ANSA McAL and The Trinidad &
Tobago Energy Chamber, is the first of its kind and scope in the region including the Energy Sector; with over 1,500 employees engaged.
I am reminded of our core values, and I believe those same values, along with our diverse and exceptional talent, our assets and capabilities, our brand and relationships, equip us well for the next phase of our journey. We can make a real difference in the world and create value for our shareholders by doing so.
Anthony Sabga III Group Chief Executive Officer ANSA McAL
Beware Of Making Decisions Based On Predictions of the Future…..Charlie Munger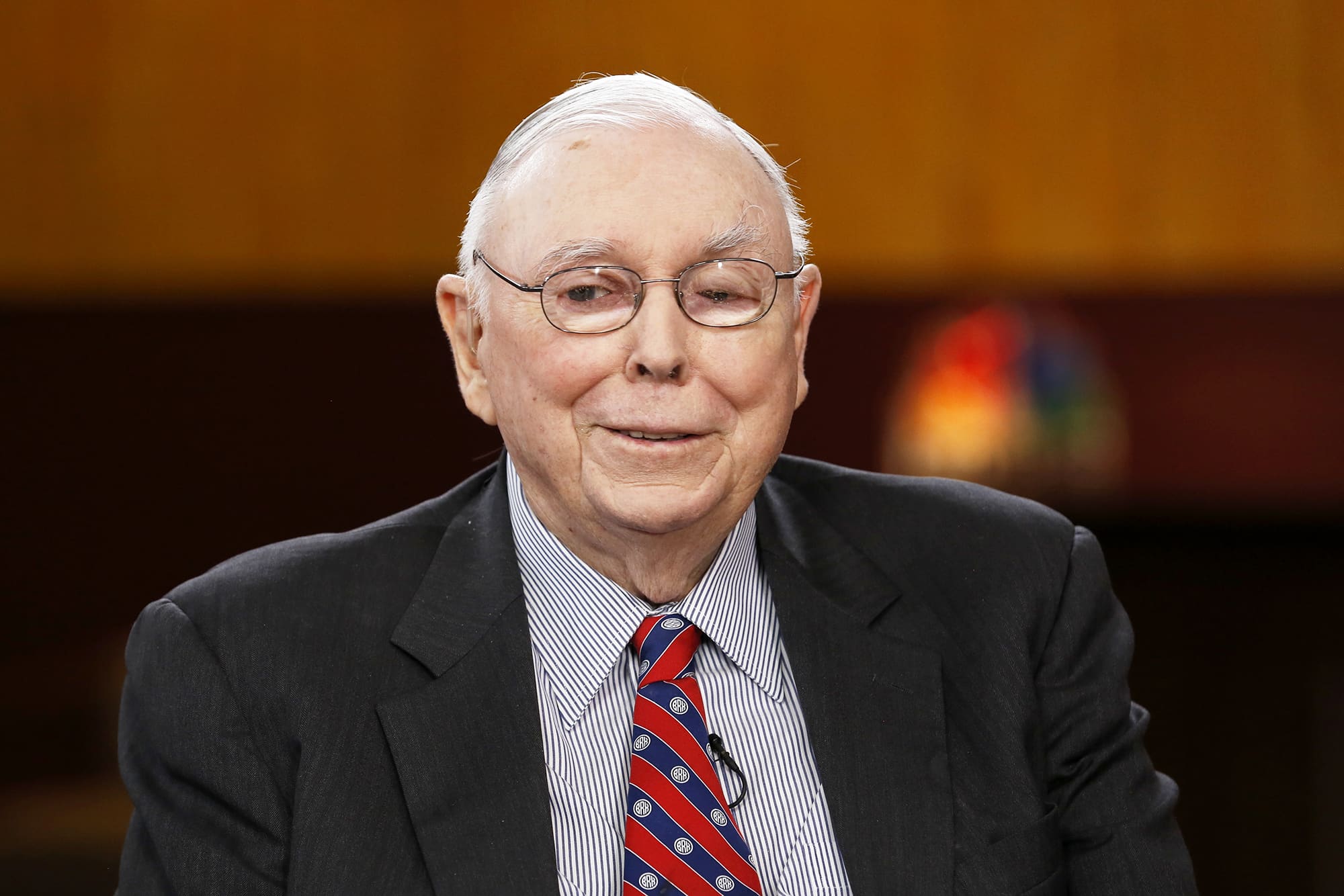 Given Berkshire Hathaway's great success, you'd think that Munger and Buffett had an uncanny ability to predict the future. The opposite is true: A pillar of their success is their ability to admit they cannot predict the future.
Munger has noted that he's "never been able to predict accurately. I don't make money predicting accurately. We just tend to get into good businesses and stay there." Moreover, Munger didn't place much stock in experts' predictions either: "People have always had this craving to have someone tell them the future. Long ago, kings would hire people to read sheep guts. There's always been a market for people who pretend to know the future. Listening to today's forecasters is just as crazy as when the king hired the guy to look at the sheep guts. It happens over and over and over." Source for quotes.
I think about Munger's perspective whenever I'm tempted to click on some investment guru's prediction about what the stock market will return or the path of interest rates. If Munger and Buffett, two of the greatest investors of all time, don't think they can predict the future or listen to expert predictions, why should we behave any differently?
Charlie Munger, the vice chairman of Berkshire Hathaway and Warren Buffett's business partner, died November 28 — less than a month short of his 100th birthday.
Source: John Jennings Forbes Contributor
I write about investments and issues that affect wealthy families.