Our 2030 Vision Sees GraceKennedy Becoming The #1 Caribbean Brand In The World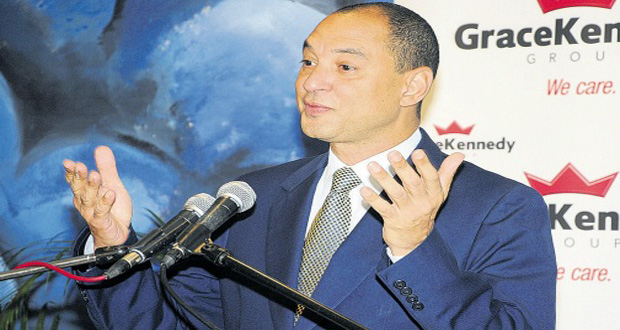 We have bold ambitions and big dreams for the future of GK. Our 2030 vision sees GraceKennedy becoming the #1 Caribbean brand in the world with 70% of our revenues and profits earned outside of Jamaica.
In 2022 we continued pursuing our goal to list GK on an international stock exchange, as we expand the footprint of our food business internationally. We also continued expansion of our financial services business in the Caribbean. With a highly skilled and engaged team, and ESG principles infused into our core business strategy.
GK is well positioned to meet our targets.
On the heels of our centenary, we are growing and expanding our business in a sustainable way, for the benefit of all our stakeholders. GK has laid a solid foundation and we are committed to achieving our 2030 vision and improving the lives of everyone we interact with.
We remain eternally grateful for all the people who have made GK one of the most loved Caribbean brands in the world. As our story continues, I am excited for what the next chapter will bring for our Company. Notwithstanding any challenges we may face, with so many great people in our corner, I know that the future of GK is bright.
The best is yet to come.
Don Wehby, CD Group CEO
Extracted from the GraceKennedy 2022 Annual Report CEO's
Message
Stress and Burnout…find your inner sanctum!!!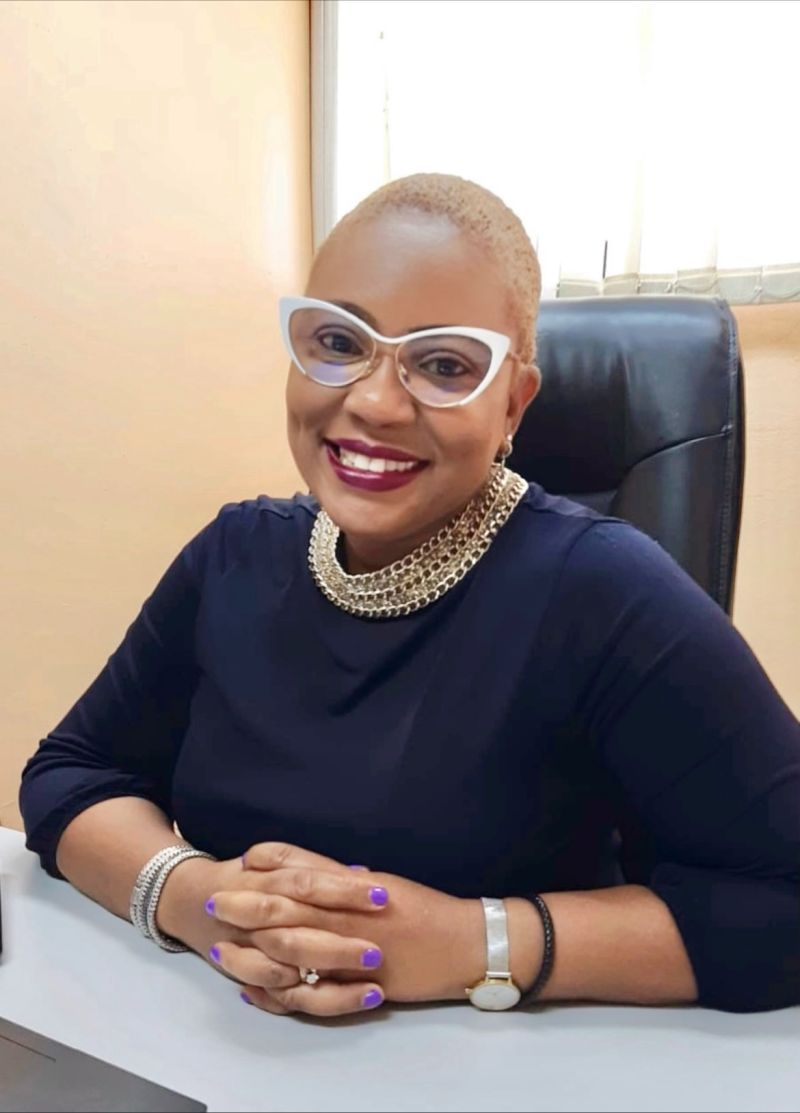 Managing stress and avoiding burnout is a critical aspect of success in the corporate world. Women, in particular, often face unique challenges in balancing their work and personal lives, leading to higher rates of stress and burnout.
One of the most important strategies that I have used to manage my stress and to avoid burnout is finding my inner sanctum. This refers to a physical or mental space that is reserved solely for rest and relaxation, allowing individuals to recharge and decompress from the demands of work. For example, a physical sanctuary could be a quiet room in one's home or a peaceful natural setting. A mental sanctuary could be a meditation practice or visualization technique that helps to calm the mind and reduce stress.
However to avoid burnout and manage stress, one must recognise and overcome workaholism. Workaholism is characterised by a compulsive need to work, often at the expense of personal relationships, hobbies, and other activities outside of work. While a strong work ethic can be beneficial, it can lead to negative consequences if taken too far.
To overcome workaholism, setting clear boundaries between work and personal time is crucial. This might include establishing specific work hours, avoiding checking emails or taking calls outside of work hours, and prioritising personal relationships and self-care activities.
It's also essential to identify the underlying causes of workaholism, such as a fear of failure or a need for validation, and address them through therapy or other forms of support.
So, have you found your inner sanctum and what are the strategies that have worked for you to avoid burnout? Until next time.
Gail Abrahams is a Strategic marketer and communicator with top level experience across a wide range of industries.