Only The Chief Has The Authority And Influence To Drive Sufficient And Sustainable Change.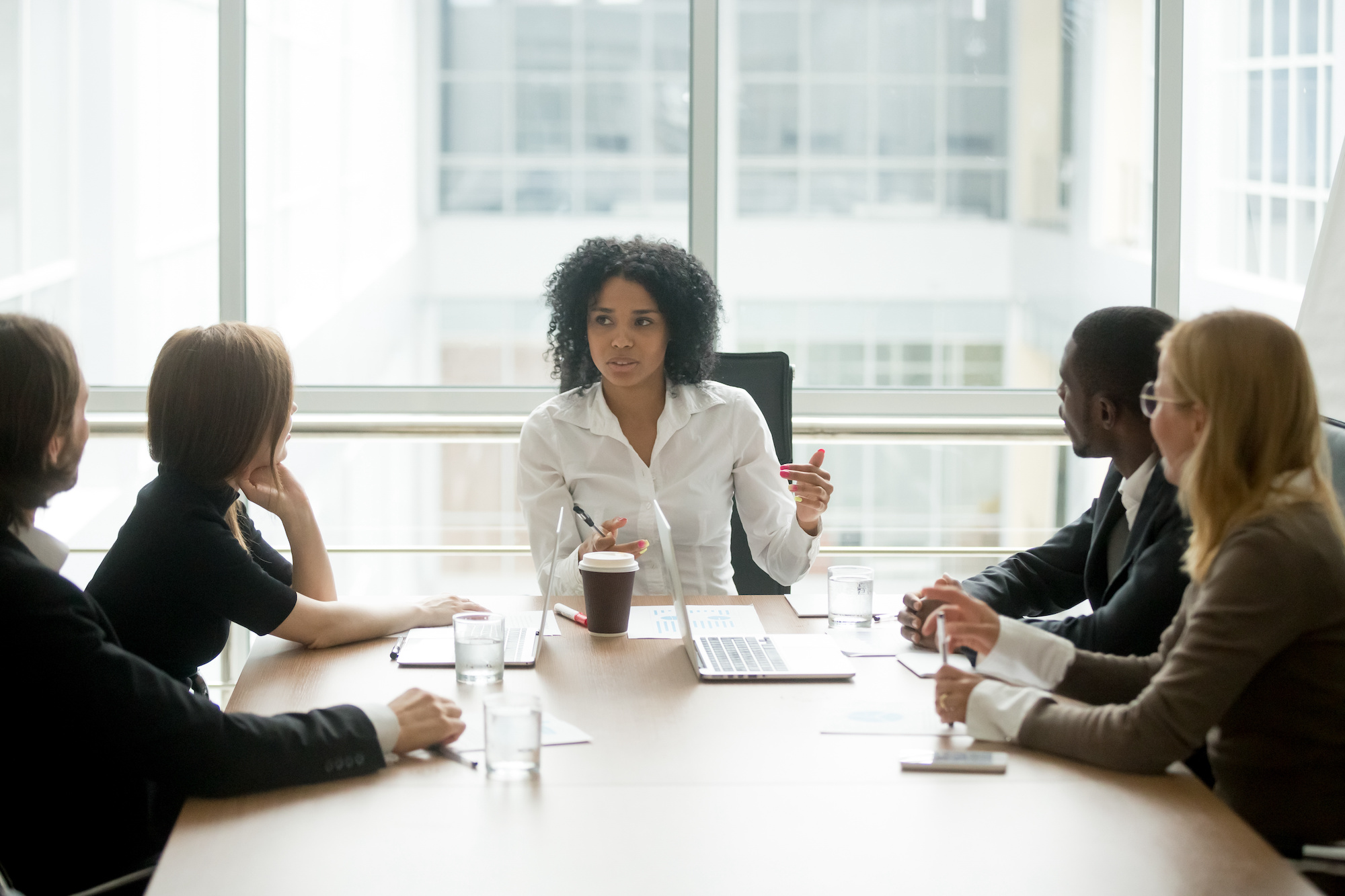 "History suggests that it will take some time before companies get more value from their investments. In 1987, economist Robert Solow observed that "you can see the computer age everywhere but in the productivity statistics." U.S. productivity didn't accelerate until the 1990s, by which time companies had started to figure out how to harness computers. Today, companies might be experiencing something like a second "Solow Paradox" as they try to make sense of a new generation of digital technology, according to Olivia White, senior partner with McKinsey Global Institute.
It is up to CEOs to move this process forward. Productive use of technology might be regarded as a whole-of-company effort, to borrow the "whole-of-government" concept from the public sector, in which every available lever is applied to a large-scale problem. Throughout history, the entire company has been rewired with each successive generation of emerging technology, from the telegraph and telephone, through the internet, the mobile phone, and now the cloud and artificial intelligence. In a hierarchical organization with one leader at the top, only the chief has the authority and influence to drive sufficient and sustainable change."
We Understand The Nature Of The Business World And How It Operates.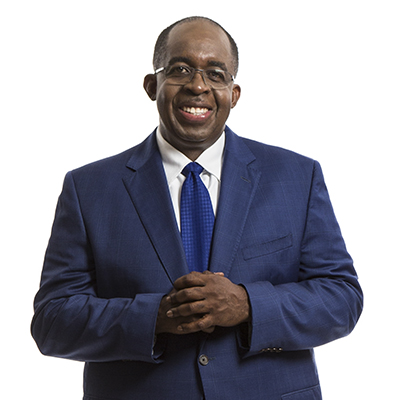 "As somebody said to me today, who called me, a very prominent businessperson, who said to me that it is extremely unusual to have a CEO for almost 20 years in a publicly-traded company, so that in and of itself speaks for itself."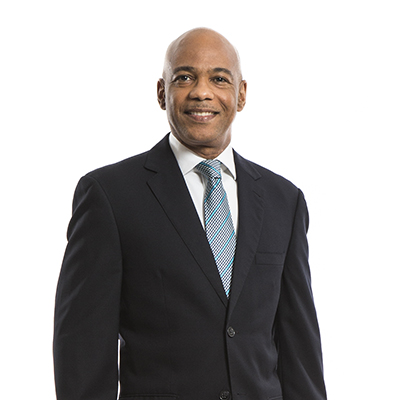 "The fact is that sometimes we get to a point where different stakeholders may have different points of view on the direction in which a company should go, or how things should be managed or evolved, and that's fine. And if there is a difference and you can't come to a resolution around it, then separation is part of the resolution. We understand that. That's part of the game. That's part of the business that we are involved in," Hylton told the Business Observer.
Hylton spent 20 years as the head of the NCB Group, while Cohen spent just over 19 years. Both were acknowledged for their service by the bank in a statement in which it was confirmed that they are to be replaced.