The List – Businessuite's Top 50 Caribbean Marketers to watch for 2024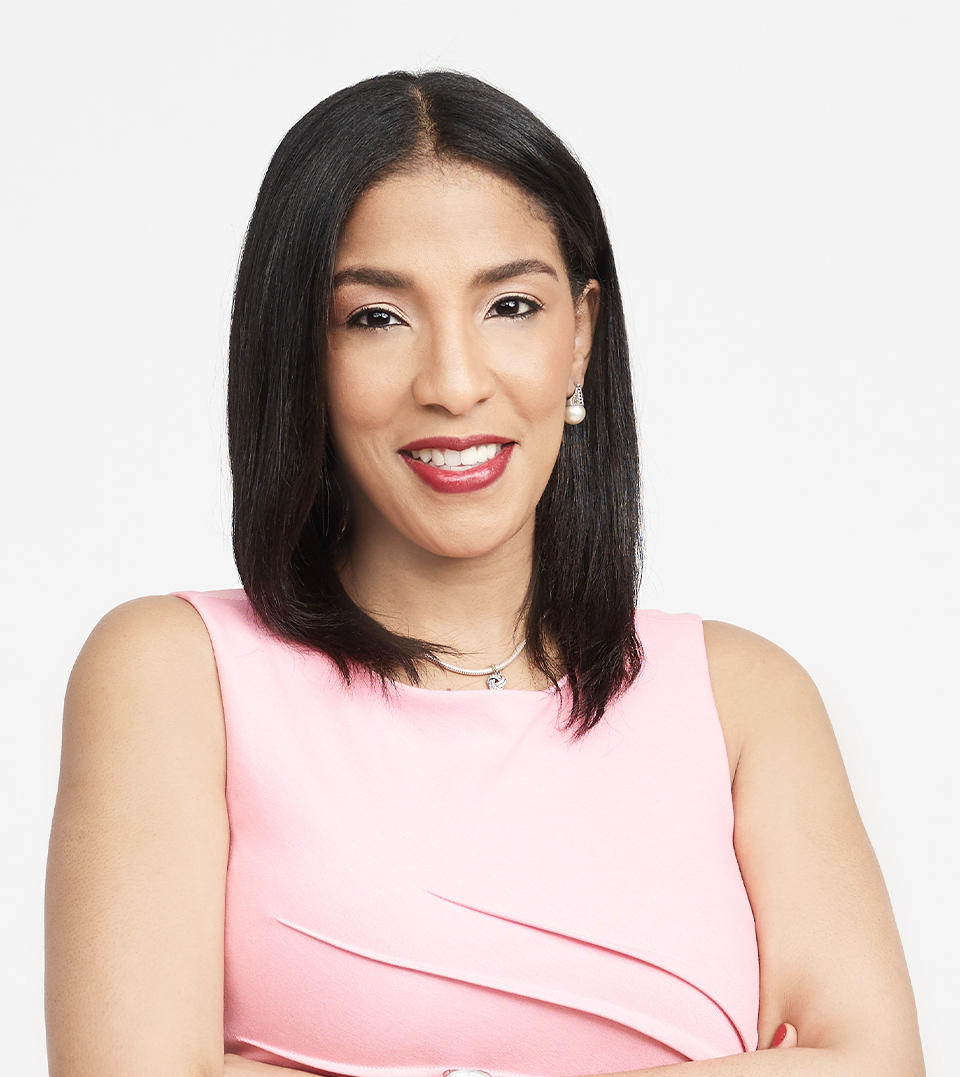 Kimala Bennett Founder and CEO The Lab
Kimala Bennett is extremely goal-oriented and solution driven, and has always loved telling a good story in a creative way, and by creating both of her companies, she has had the perfect avenues to do so. In 2007, she founded The Production Lab with Melissa Llewellyn, with the aim to produce high quality video production, in fast turn around time and on budget.
Kimala has directed and produced over 150 advertisements, documentaries, corporate videos and music videos. With her keen ability to pool the best thinkers and pair them with the best executors; she has led The Production Lab to now become The LAB, a fully integrated Advertising Agency.
The LAB delivers with ROI in mind; this stems from Kimala's strength and expertise in business management and entrepreneurship. The LAB team has built a reputation for being effective in logistics and creativity; known for delivering first- world quality productions.
The Business Lab, established in 2009, is a business solution company focusing on youth entrepreneurship. So far Kimala has published three books, Starting a Business In Jamaica, The Young Entrepreneur's Handbook and Let's Talk Money as consulting products of The Business Lab.
The Business Lab team and Kimala having led multiple island-wide executions; both the "I am the Change" and the "I3" programmes has brought entrepreneurship and innovation to Jamaican students. As a certified trainer of the Network for Teaching Entrepreneurship (NFTE) University, Kimala has also taught workshops to Jamaican students.
From Kimala's perspective, changing the mindset of youth to focus heavily on entrepreneurship is one of the biggest contributions she can make to the development of the nation. "Youth are now able to see entrepreneurship as a viable option, creating business models around their ideas, and to be more focused on finding solutions to problems" .
We are a fully integrated 100% Jamaican born and bred advertising agency with global reach and an island swagger. We are a strategic, creative, passionate solutions oriented and no nonsense group with a heavy emphasis on getting stuff done!
The LAB – We love ideas, but we love to see ideas in action more, and we are crazy obsessive about getting results. We know we're not for everyone but we might just be what you've been looking for.
Nominate Businessuite's Top 50 Caribbean Marketers to watch for 2024
The List – Businessuite's Top 50 Caribbean Marketers to watch for 2024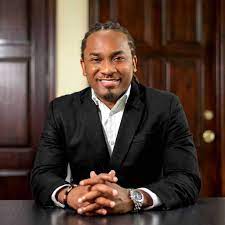 Kemal Brown is the Chairman of Digita Global Group Inc
Kemal Brown is the Chairman of Digita Global Group Inc., and serves in varied capacities in its subsidiary companies, Digita Global Marketing Ltd, a Caribbean based, globally focused media, marketing and technology company, and Digita Properties Ltd., a tech-infused real estate holding, management and development company. Kemal is an avid speaker and consultant on entrepreneurship, leadership, digital strategy and transformation.
His experience spans academia, business consulting, political strategy, research, media relation and digital transformation. He is a son of the Caribbean, having been educated on her soil, and lectured at her most prominent universities. He is an award-winning entrepreneur, an impactful and a sought-after speaker, having delivered over one hundred (100) talks across four (4) continents to corporate bodies, international organization and service clubs alike. A few include VistaPrint, Sagicor, Scotiabank, the Horasis Global Community (Cascais), Rotary International, ProColombia, Jamaica Energy Partners, JMMB, the Project Management Institute, the Global Shapers Community and Aerofield International.
His interests span economic development, building growth focused ecosystems and transforming communities. To this end he has served as a mentor to several high growth Caribbean start-ups; the Vice Curator of the Global Shapers Kingston Hub, an initiative of the World Economic Forum (WEF); a Member of the Rotary Club of St. Andrew; a Fellow of the Commonwealth 33Sixty Leadership Programme and presently sits on the Regional Distinguished Volunteers Committee of the University of the West Indies (UWI) and is a member of the Private Sector Organization of Jamaica (PSOJ).
He lives by the philosophy of Kaizen, constantly pursuing daily improvement towards excellence. He enjoys reading and investing his time, energy and resources towards developing both young and seasoned members of society alike, primarily through mentorship and delivering presentations geared towards empowerment and creating a winner's mindset.
Digita Global Marketing Ltd. is a Caribbean-based, globally-minded digital marketing agency located in Kingston, Jamaica. Digita specializes in interactive media experiences; design, bespoke and innovative websites and expressive visual identities, that come together to perfectly convey the values and vision of our clients, helping them to achieve their goals.
Nominate Businessuite's Top 50 Caribbean Marketers to watch for 2024