The List – Businessuite's Top 50 Caribbean Marketers to watch for 2024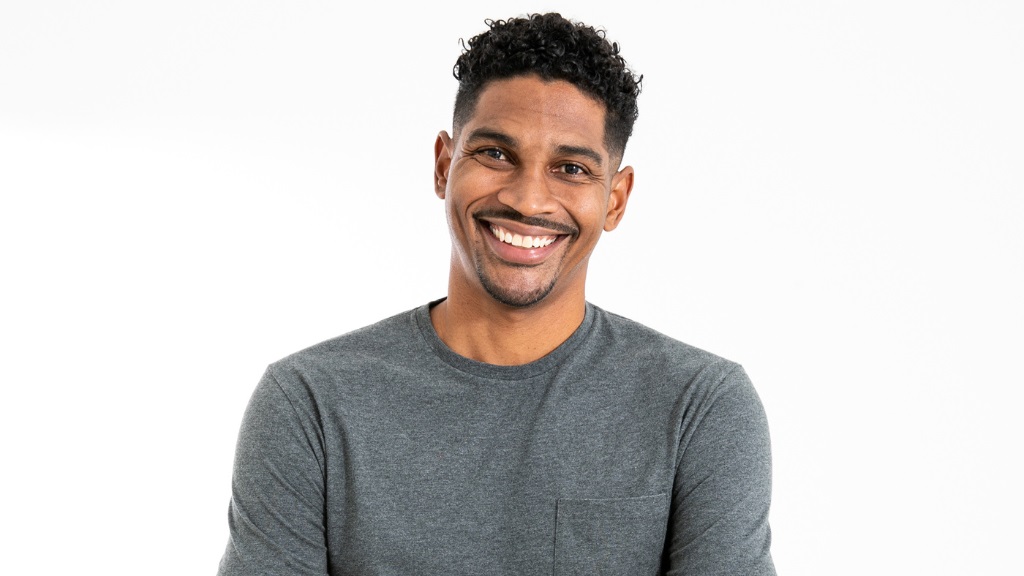 Djuvane Browne, Co-founder and CEO One Great Studio
Djuvane Browne Chief Executive Officer is a man of many talents – Djuvane is an ultimate frisbee player, father of four, honorary husband of the year, and of course, our Team Leader. With over 20 years of experience, his passion for innovation and creation is only rivaled by his love for family and fresh prestige jelly donuts. Djuvane combines a wealth of experience with his established educational background in Psychology, Computer Science and Business Management, to match people-focused technology solutions to business objectives.
At One Great Studio, our digital agency is fully staffed by some of Jamaica's most talented designers, developers & digital marketers who take pride in consistently delivering GREAT results for our clients.
We're digital natives with deep knowledge of design, technology & business. We help you generate more leads & make more sales with digital marketing, websites, web applications & mobile applications.
Nominate Businessuite's Top 50 Caribbean Marketers to watch for 2024
The List – Businessuite's Top 50 Caribbean Marketers to watch for 2024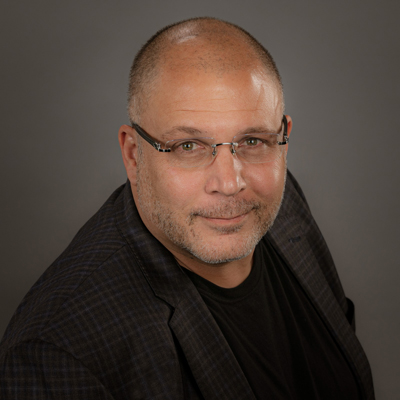 Arnold J. Foote C.E.O. AdMark
I have been fortunate throughout my career to be surrounded by amazing talent that positively influenced by life. Starting with my Dad who understandably worked hard to keep me in line and mentor me, to all the other people I wave worked with in various capacities. I lead an amazing company filled with a blend of crazy and skill. Strategic thinkers, designers, creatives and managers. We are a first world agency residing in a developing world scenario and we wouldn't have it any other way. AdMark is a lean, mean communications machine that many competitors are still trying to figure out. We love the clients that have us as their communications partners, hate their competitors and appreciate our media and production partnerships. Anyway, back to work. One day I will read this over and proof read. This is not that day. Cheers.
Since 1964, AdMark has been revolutionising the industry with its innovative approach to crafting effective and creative communications campaigns for some of the region's biggest brands. Our relentless pursuit of excellence and out-of-the-box thinking has earned us a reputation as one of the most dynamic and cutting-edge agencies in the region.
We are proud to be powered by our powerful FCB International Alliance. This partnership enables us to leverage the latest thinking, technologies and strategies to deliver results that exceed our clients' expectations and KPI's.