JFP Limited Banking On Expected Growth In Several Industries To Positively Impact Company's Future Performance, As It Reports Good Q1 Results.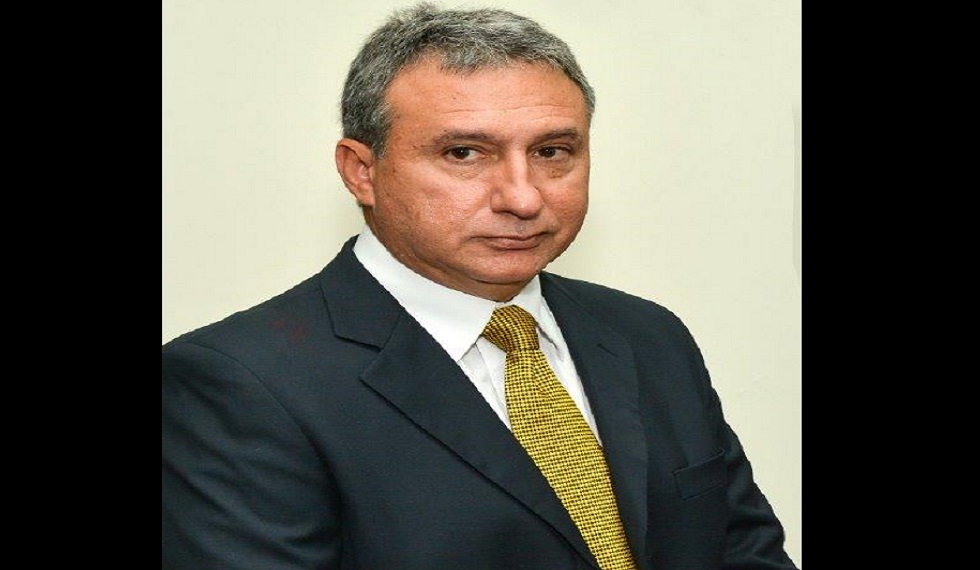 Metry Seaga Chief Executive Officer JFP Limited (formerly Jamaica Fibreglass Products Limited) has released the following report to the shareholders for the three (3) months ended March 31, 2022
Overview
The directors wish to thank our valued shareholders who showed confidence in the Company and purchased shares in our Initial Public Offering (IPO). As you are aware, the Company was listed on March 14, 2022 on the Junior Market platform of The Jamaican Stock Exchange, thereby changing the status of the Company to a public entity. We endeavour to ensure that your confidence is rewarded by maximising your investment, both by regular dividend payments and an overall increase in value as we continue to improve operations.
As the country is showing positive signs of rebounding to a position of stability, we take pleasure in presenting the unaudited financial statements of JFP (the Company) for the 1st quarter financial statements for the period 1 January – 31 March 2022, in regard to the financial year ending 31 December 2022.
JFP opened its Initial Public Offering (IPO) on February 21, 2022 and it was successfully closed on February 28, 2022, with the public taking up their full assignment of shares. In fact, the subscription was oversubscribed with participants receiving only 22% of their requested amount.
The Company increased its share capital by 140,000,000 after the initial offer of 280,000,000 shares was taken up by the directors, employees, corporate entities and the general public. The costs associated with the IPO such as brokerage, legal and accounting, advertising and other transaction fees were netted off against the IPO proceeds.
Despite the COVID-19 pandemic, the construction industry has remained resilient. This is demonstrated in the projections provided by the PIOJ that the quarters in 2022 are expected to perform better than corresponding quarters in 2021. Consequently, the PIOJ's projection for growth in output is within the range of 6.0%–10.0% based on the simultaneous/ongoing build-out of capacity which is currently being undertaken in some industries as indicated by the performance of the construction industry.
This expected growth in several industries to include manufacturing coupled with continued strategic leadership, product diversification among other areas should positively impact the Company's future performance.
Profit and Loss
The board of directors is pleased to present the unaudited results of JFP Limited for the first three months ended March 31,2022.
JFP saw its revenue increase significantly from $64.7M to $110.2M or by 70% relative to the same period of 2021. The sound and agile revenue growth strategies employed by the Company enabled it to build its resilience against the changing circumstances of the COVID-19 pandemic. Many of our customers were also getting back on stream to start or continue with their capital projects.
The increased efficiency of our operations also resulted in a reduction in cost of sales. Cost of sales decreased from $35.9M to $33M or by 8% over the corresponding period in the prior year.
The improved efficiency of our operations also translated into an improvement in the Gross Profit which increased by 168% from $28.9M to 77.3M. The gross profit margin also increased from 45% to 70% relative to the prior period in 2021.
Administrative expenses increased from $28M to $41M or 46%. This was mainly due to related transaction costs involved in enabling the company to go public along with the fees associated with the change of name to JFP Limited.
Selling and distribution expenses also increased by 189% from $1.2M to $3.6M due mostly to increases in commission and advertising expenses. The increase in advertising expenses was mainly linked to building public awareness of the Company becoming a public entity.
Despite a significant increase in our administrative and selling expenses, the company managed to show significant improvement to its operating profit which increased by 237%. The finance costs declined due to the repayment of long terms loan from the proceeds of the IPO, thereby eliminating the finance cost associated with these loans.
As a consequence of the improved operating result, our operating profit before tax increased significantly moving from $8.7M to $34.9M; this was an increase of 302%.
Balance Sheet
The property, plant and equipment increased by 46% moving from $134.3M to $196.6M. This was due to the Company entering into a lease arrangement regarding the factory building, thereby recording a "right of use asset" on the balance sheet.
During the period the investment account with GK Capital Management was closed and the funds, along with that of the IPO were used in restructuring the company.
The inventory increased by 15% moving from $46.7M to $53.9M. This was largely due to increase in the number of jobs that are currently in production up to the end of the quarter, 31 March 2022.
Receivables increased significantly. This was due to the success of the company in finalizing the ROK hotel project, being undertaken on the Kingston Waterfront, which was completed at the end of March 2022.
Cash and cash equivalents also increased significantly due to the funds received from the IPO along with a material deposit that was received from MBJ Jamaica Limited which is currently one of the company's major projects in progress as at 31 March 2022. This MBJ projected is related to the significant work being undertaken at the Sangster's Airport in Montego Bay.
Our total current liabilities increased by 33%. This was due significantly to the current portion of the new lease liability for the factory coupled with increased payables related to imported supplies of raw materials to complete the increased number of jobs in progress as at 31 March 2022.
The retained earnings decreased from 211M to 89 M or 57.9% due to dividends being declared at the end of December 2021.
More information CLICK HERE
PanJam Investment Negatively Impacted By Sagicor Group's Implemented International Financial Reporting Standards – Insurance Contracts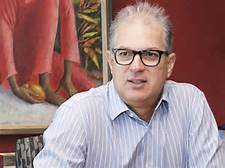 Stephen B. Facey, Chairman of PanJam Investment Limited ("PanJam") has released the following Interim Report to Stockholders For the three months ended 31 March 2023.
Highlights
• In line with International Accounting Standards Board issued standards, effective 1 January 2023, Sagicor Group Jamaica ("Sagicor") implemented International Financial Reporting Standards ("IFRS") 17 – Insurance Contracts, which fundamentally changed the way it accounts for insurance contracts. The adoption of this new accounting standard has had a material impact on the presentation and calculation of Sagicor's results, but not its underlying strategy or long-term value. It also required a restatement of Sagicor's prior year's financial statements. As a 30.2% shareholder of Sagicor, PanJam's share of the effects of IFRS 17 are reflected in our 2023 financial statements and our restated 2022 financial statements.
• Net loss attributable to shareholders of $11.1 million for the quarter (restated 2022: net loss of $323.8 million)
• Loss per stock unit for the quarter of $0.01 (restated 2022 loss: $0.31)
• Book value per stock unit of $39.83 at 31 March 2023 (restated at 31 March 2022: $37.73)
• Ordinary dividend per stock unit declared/paid during the quarter of $0.225 (2022: $0.635)
Income Statement
Net loss attributable to owners for the three months ended 31 March 2023 amounted to $11.1 million, compared to the restated loss of $323.8 million recorded for the same period in 2022.
Loss per stock unit for the quarter was $0.01 compared to the restated 2022 loss per stock unit of $0.31.
Income from our core operations increased by 31.5 per cent when compared to the prior year, driven primarily by $448.1 million of income from the ROK Hotel Kingston, Tapestry Collection by Hilton.
Investments generated income of $10.1 million (restated 2022: $236.9 million) from interest income and foreign exchange gains, which were largely offset by unrealized losses on trading equities.
Property income continued its steady performance, increasing by 3.7 per cent to $522.1 million due to annual rental rate adjustments and revaluation gains.
Operating expenses totaled $1.4 billion, more than double the amount in the first quarter of 2022. While inflationary pressure on wages and direct property costs negatively impacted our performance, PanJam incurred one-off professional fees related to its amalgamation with Jamaica Producers Group Limited ("Jamaica Producers").
Finance costs increased by 14.8 per cent to $277.1 million (restated 2022: $241.4 million) due to higher average interest rates and a marginal increase in debt principal.
Associated Companies
PanJam's associated companies include our 30.2% investment in Sagicor. We also hold minority positions in a number of diverse private entities across the adventure tourism, business process outsourcing, hospitality, micro-lending and office rental sectors.
For the first three months of 2023, our share of results of associated companies amounted to $673.2 million, increasing by $905.0 million when compared to the same period in 2022 due to improved year-over-year performance from all of our associates, particularly Sagicor. However, it is important to note that PanJam's share of results of associated companies for the first quarter of 2022 was restated in line with Sagicor's adoption of IFRS 17, decreasing by $1.4 billion to a loss of $231.8 million.
As a significant shareholder in Sagicor, we welcome the greater transparency and comparability that IFRS 17 will bring to financial reporting throughout the insurance industry. We remain confident in the long-term prospects of Sagicor and its ability to create value for our shareholders, and will continue to monitor the impact of this new accounting standard.
Balance Sheet
Total assets at 31 March 2023 amounted to $58.4 billion compared to the restated $56.0 billion at 31 March 2022.
Stockholders' equity as at 31 March 2023 totalled $42.3 billion, 5.7 per cent higher than the restated 31 March 2022 balance of $40.0 billion. This equates to a 31 March 2023 book value per stock unit of $39.83 (restated 31 March 2022: $37.73).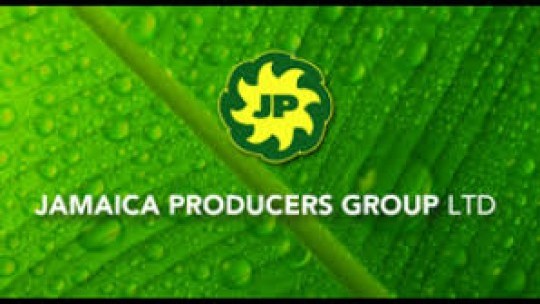 Outlook
Effective 1 April 2023, PanJam and Jamaica Producers successfully completed their amalgamation process, which was approved by the shareholders of both companies on 22 December 2022. Pursuant to the terms of the amalgamation agreement, Jamaica Producers transferred its material businesses to PanJam in exchange for Jamaica Producers receiving a 34.5% ownership stake in the amalgamated enterprise, renamed Pan Jamaica Group Limited ("Pan Jamaica Group").
We are excited to welcome members of the Jamaica Producers team as we embark on a new journey together as the Pan Jamaica Group family. With the amalgamation complete, we look forward to blending our strengths, experiences, and passion to create unparalleled value and impact. Here's to a future of collaborative success and continued growth!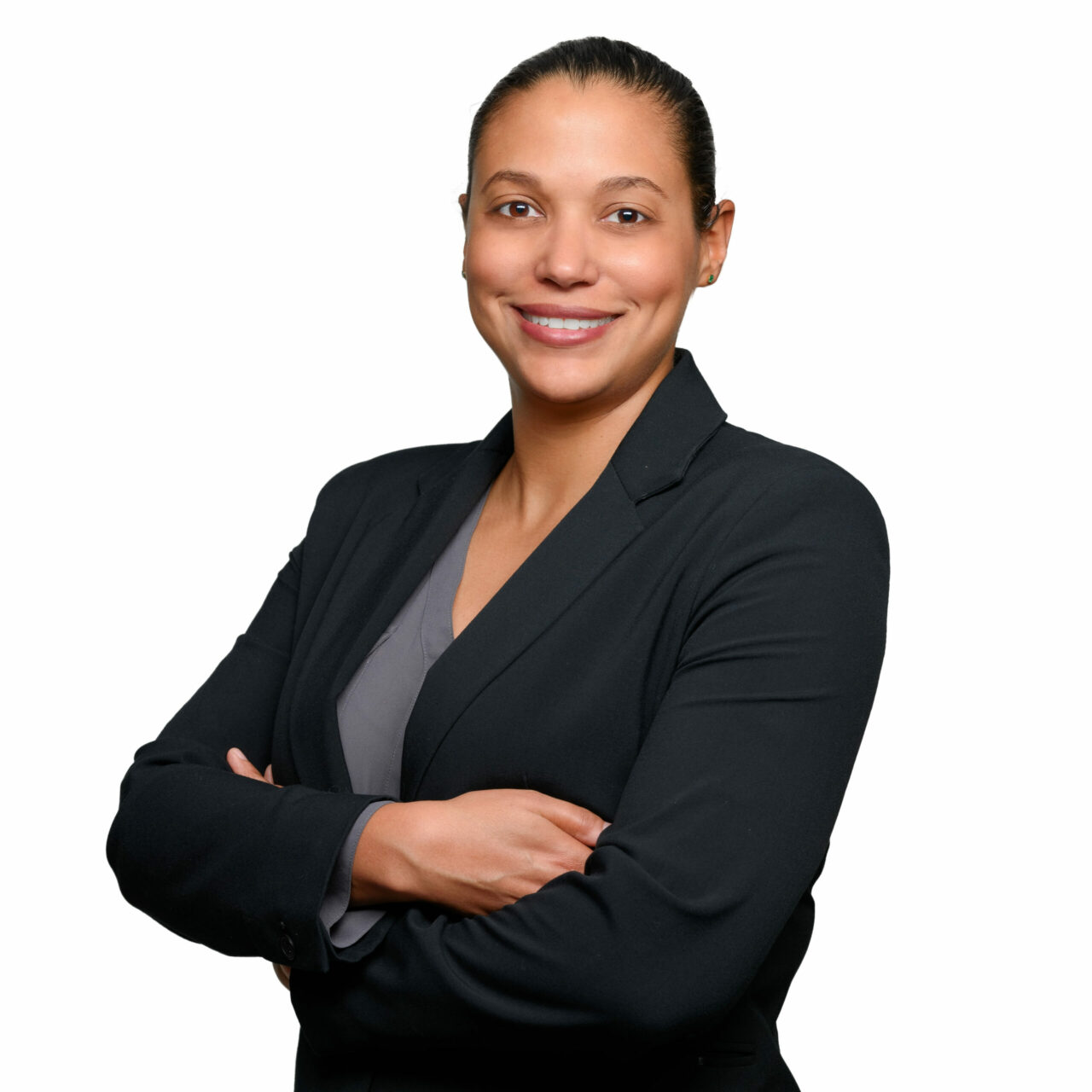 Joanna Banks, President of Pan Jamaica Group, will be appointed Executive Vice President, Strategy and Business Development of Sagicor with effect from 17 July 2023, and will simultaneously demit the office of President of Pan Jamaica Group. We thank Joanna for her steadfast commitment and her leadership during this significant time, and wish her every success in this new role. We are confident that she will be an excellent addition to Sagicor's senior leadership team and look forward to continuing to work with her in that capacity.
For More Information CLICK HERE