JAMPRO'S Film Commissioner to join International Women's Forum Global Leaders Fellows Program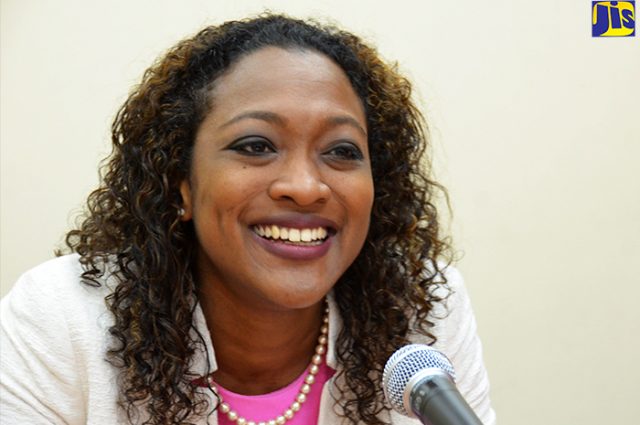 Film Commissioner at JAMPRO, Renee Robinson, has been selected to be part of the International Women's Forum Global Leaders Fellows Program for the year 2022-23. The year-long, intensive leadership development experience prepares Fellows to be leaders for tomorrow through multidisciplinary training that develops the participants' leadership and management capabilities.
"This opportunity will allow me to fluently speak the language of international deal-making, advance the focal shift of business towards the creative economy, and solidify access to financing for our creative practitioners."
Robinson's selection was based on her career as an orange economy expert, content strategist, and thought-leader. She has served as Jamaica's Film Commissioner since 2016, with responsibility for national economic growth and economic impact of the screen-based industries, advancing employment, film production expenditure, and contribution to GDP (Gross Domestic Product).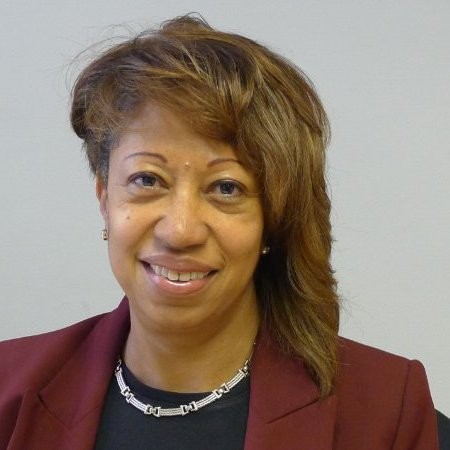 JAMPRO's President, Diane Edwards, said that "we congratulate Renee for being selected to join this prestigious Fellows Programme. We look forward to seeing her advancement in the next year, and her continued excellent work to develop Jamaica's creative economy".
Reacting to her selection for the Fellows Program, Ms. Robinson said it demonstrates the rising shift towards business-focused entertainment industry as a valid economic driver. She noted, "Investing in the creative economy is not philanthropy or corporate social responsibility; it is, in fact, lucrative and critical for socio-economic development. Through the Fellowship, I plan to groom my skills in influencing business decisions that support the creative economy."
Sagicor Group Strengthens Senior Leadership As Joanna Banks and Tracy-Ann Spence Joins Team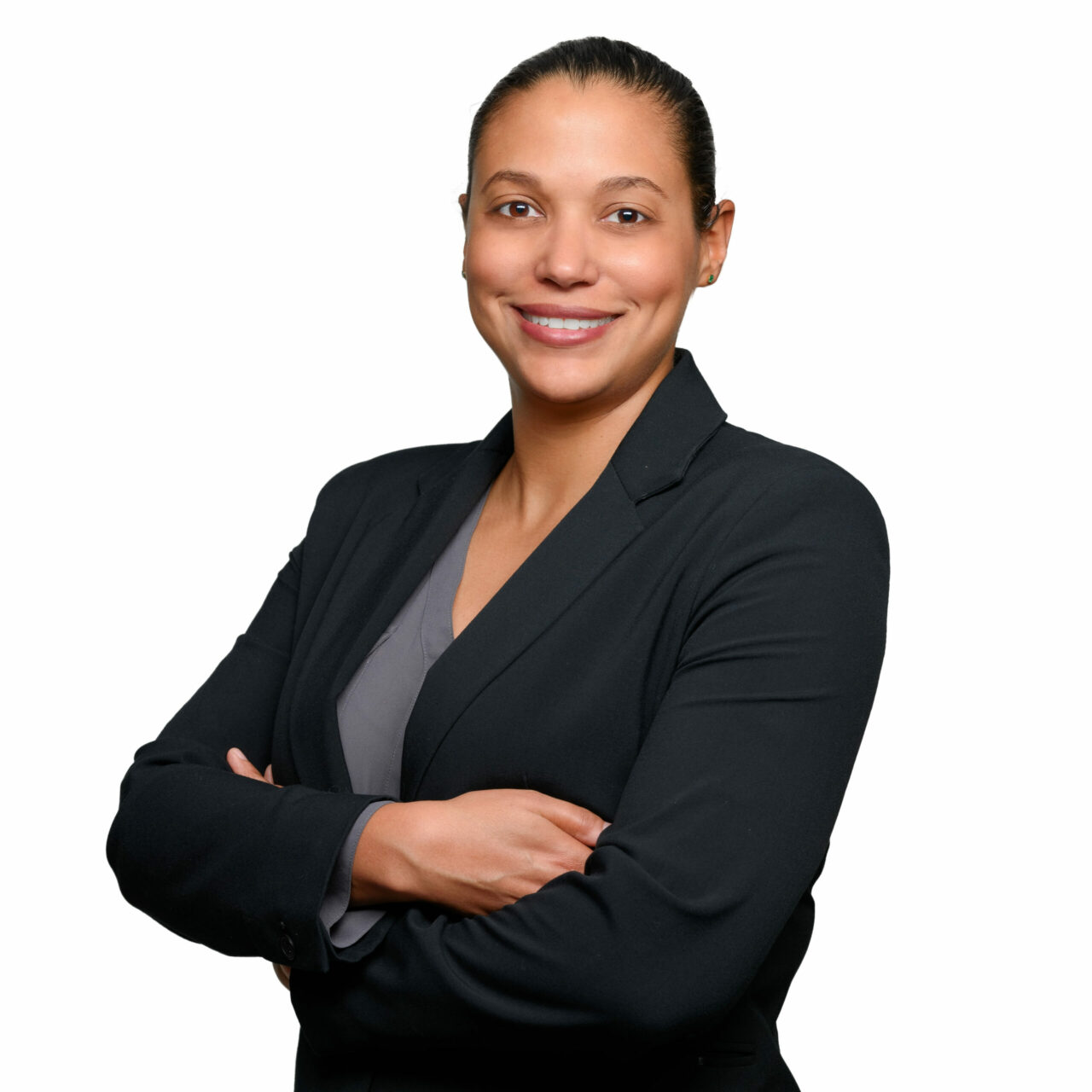 Sagicor Group Jamaica (SGJ) has announced that, as a part of its strategic leadership reorganisation, it has made two additional appointments to its Senior Leadership team, effective July 17, 2023. These new appointments come in the wake of the changes made to the leadership structure within the Group last October.
Joanna Banks will assume a new role within SGJ as Executive Vice President, Strategy and Business Development. In this capacity, Banks will work with the Leadership of SGJ to drive the organisation's strategy formulation and implementation and focus on modernization and growth of the Group's businesses.
Banks, who was recently appointed President of Pan Jamaica Group Limited, comes to the role with an impressive record of management in a number of senior roles during her career. She earned a Bachelor of Science in Systems Engineering from the University of Pennsylvania and a Master of Business Administration from the University of Chicago Booth School of Business. She is also a holder of the Chartered Financial Analyst designation.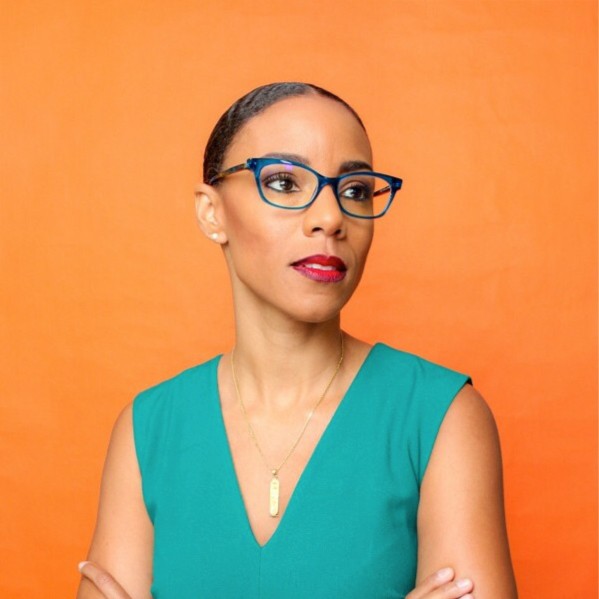 Tracy-Ann Spence will join SGJ as Executive Vice President and Chief Investment Officer. Spence will assume strategic oversight of the investment operations of the Group, including its investment banking business, treasury and asset management, and fund management. In this role the heads of both Sagicor Investments and SGJ's Treasury and Asset Management Division will report directly to her.
Spence, who is currently the Chief Operating Officer at NCB Capital Markets, a major investment bank, comes to the role with over 20 years of experience in investment banking, asset management, and risk management, and holds a Bachelor of Science in Applied Mathematics from York University in Toronto, and a Master of Business Administration in Banking & Finance from the University of the West Indies.
Christopher Zacca, President & CEO, Sagicor Group Jamaica noted that "the appointment of these two eminently qualified and highly respected financial professionals perfectly fits within our strategic priorities, and further strengthens our competitive advantage as we focus on innovation and digitalisation, growth opportunities including geographical expansion, and broadening the range of financial services that we offer to our clients."
#7 Joanna A. Banks, Chief Executive Officer of PanJam Investment Limited
Joanna A. Banks Set To Become The Youngest And Most Powerful Woman In Corporate Jamaica And The Caribbean