I Have Concerns Over The Sustainability Of Some Benefits Under The Social Security Systems….Professor Densil Williams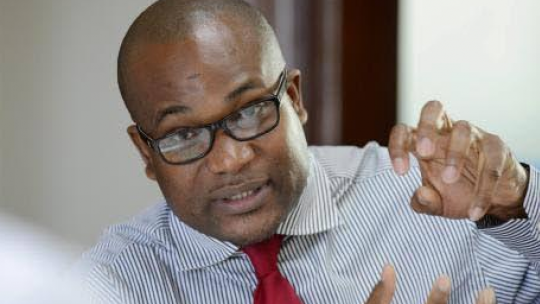 "Generous" pensions, which were offered by companies as far back as four decades ago when it was affordable, some of those benefits may now have to be amended."
"So, while we think about governance, and all those things about sustainability, we have to also agree that decisions made 30, 40 years ago about our social security systems, especially, for example, generous pension benefits, these very generous post-employment benefits — and I could name a few of these companies that I sit on their boards — and look at 30, 40 years ago when they gave exceptionally generous benefits to their employees in order to secure their employment.
But we will have to look at those benefits now. And they will have to be revised within the context of our new environment that we're now operating in with rising cost of living and lower paying jobs.
"we have to look at affordability because affordability then is not the same as affordability now"
Those of you who study these kinds of areas and look in the private sector, even State sector, etcetera, a significant cost driver on our P and L [profit and loss] on our balance sheet is really post-employment benefits, pension benefits. And so, these have been built up over years and years and years. And so, the question, therefore, becomes: How do we balance those commitments that were made in those times when affordability was not an issue? With today, that affordability becomes a great concern. How do we balance those and how do we grandfather benefits that had agreed in the past and then new benefits that have to be agreed in the new environment?
I also think that workers should be encouraged to invest in their future and not put all the burden on the employer and create a moral hazard, as for sustainability and resilience, burden sharing is a very important concept that will now have to be introduced into social security systems that we are building for the future.
But the premise of burden sharing does not only rest with the employee or the citizen, there is a bigger discourse that has to happen at the level of the macro economy as well. For if citizens are going to be able to afford their portion of the burden, we have to ensure that they are in a position where they can actually afford that portion that they're asked to pay. As such, we need to have an economy that is strong and growing in order to facilitate the growth and development and equitable distribution of the gains from growth."
Principal of The University of the West Indies, Mona campus, Professor Densil Williams, Speaking at the opening ceremony of the 31st Heads of Caricom Social Security Organisations conference at the Hilton Rose Hall Resort and Spa in St James. The conference was held under the theme 'Building sustainable and resilient security systems'.
Source: Horace Hines Sunday Observer Writer Editorial@Jamaicaobserver.Com
Beware Of Making Decisions Based On Predictions of the Future…..Charlie Munger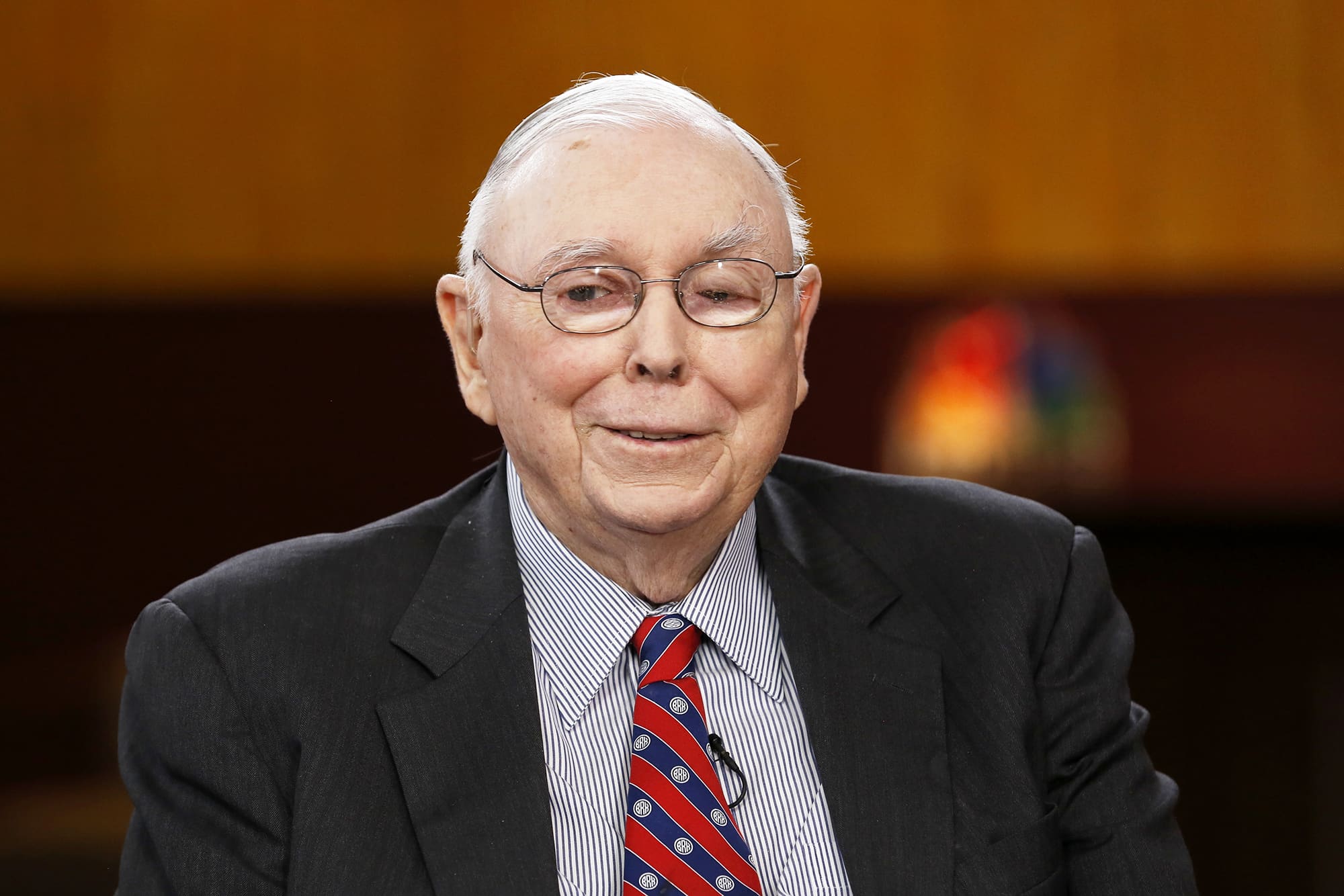 Given Berkshire Hathaway's great success, you'd think that Munger and Buffett had an uncanny ability to predict the future. The opposite is true: A pillar of their success is their ability to admit they cannot predict the future.
Munger has noted that he's "never been able to predict accurately. I don't make money predicting accurately. We just tend to get into good businesses and stay there." Moreover, Munger didn't place much stock in experts' predictions either: "People have always had this craving to have someone tell them the future. Long ago, kings would hire people to read sheep guts. There's always been a market for people who pretend to know the future. Listening to today's forecasters is just as crazy as when the king hired the guy to look at the sheep guts. It happens over and over and over." Source for quotes.
I think about Munger's perspective whenever I'm tempted to click on some investment guru's prediction about what the stock market will return or the path of interest rates. If Munger and Buffett, two of the greatest investors of all time, don't think they can predict the future or listen to expert predictions, why should we behave any differently?
Charlie Munger, the vice chairman of Berkshire Hathaway and Warren Buffett's business partner, died November 28 — less than a month short of his 100th birthday.
Source: John Jennings Forbes Contributor
I write about investments and issues that affect wealthy families.