Demand For Protection For OT Devices Grows: The Future Of Industries Seeks Efficient And Secure Solution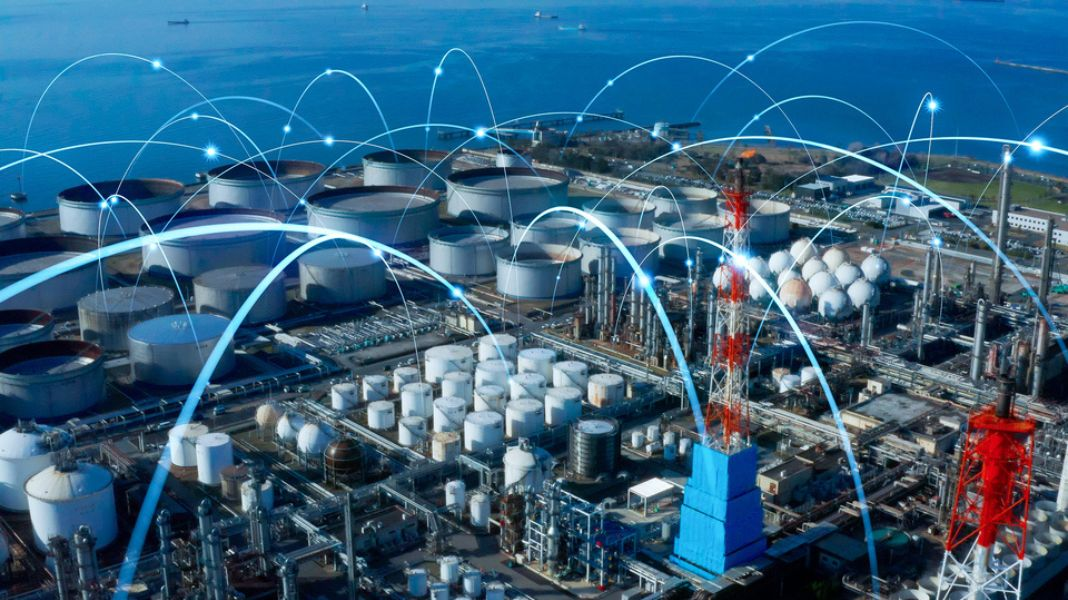 Palo Alto Networks makes AI-Powered OT Security easy to adopt. New Zero Trust OT Security solution secures critical infrastructure without additional sensors
Operational technology (OT) plays a significant role in the digital evolution process of companies in the industrial and manufacturing sectors, they monitor and control physical processes, such as production control systems, process automation, temperature, pressure and motion sensors, and industrial robotics.
The usage and connectivity of operational technology (OT) are rapidly growing as are the number of cyberattacks on OT environments. These attacks can disrupt operations, causing damage that can reach far beyond revenue and reputation to the supply chain, human safety, and critical infrastructure. OT devices can be hard to secure because many lack built-in security and were not designed to be patched.
In addition, high uptime requirements limit the ability to do regular security maintenance. OT environments are also at risk as organizations adopt new technologies like 5G, which enable mass connectivity, and open up remote access.
Zero Trust technology and security
Zero Trust technology is a network security strategy where no user or device on or off an organization's network is granted access to connect to systems unless explicitly required.
According to the global survey "What's Next in Cyber" by Unit 42, the research arm of Palo Alto Networks, for 29% and 28% of the IT leaders interviewed, the main benefit of a Zero Trust structure is the best adjustments that guarantee initiatives digital transformation and higher levels of overall security. The survey also revealed that among the challenges respondents face with regard to the Zero Trust framework is the lack of qualified vendors with a complete, integrated solution and the scarcity of tools for enterprise-wide deployment.
Industries such as manufacturing, energy, construction, agriculture, and supply chain are always in need of new solutions to keep up with changes in the market, which is why Palo Alto Networks introduces Zero Trust OT Security to better protect operational technology systems and devices. The new solution protects environments and industrial devices connected to 5G.
"Most OT security solutions in the market fall short because they can't identify all the assets and can only alert but don't prevent threats. This leads to a patchwork of siloed security technologies, which can lead to security gaps," said Anand Oswal, SVP, network security at Palo Alto Networks. Our OT Security solution is designed to help organizations stay secure through granular visibility and effective inline security while meeting their availability and uptime requirements."
The new protection tool from Palo Alto Networks
Cybersecurity issues are often managed one issue at a time, resulting in security teams trying to protect companies with multiple security technologies siled, which can lead to security breaches.
A key component of the solution is the new cloud-delivered Industrial OT Security service, which can be easily enabled — without the need to install additional sensors — by any of the 61,000+ active customers of Palo Alto Networks network security products: hardware and software Next-Generation Firewalls (NGFW) and Prisma SASE. Built on an AI-powered foundation with ease of deployment in mind, the new solution enables customers to secure their OT environments from the most sophisticated threats while simplifying their operations.
Using the industry's first ML-powered OT visibility engine, the Industrial OT Security service recognizes hundreds of unique OT device profiles, over 1,000 OT/Industrial Control System (ICS) applications, and has hundreds of distinct OT threat signatures to help protect these hard-to-secure assets. A notable feature of the service is its ability to help security teams proactively understand risk and apply controls. It continuously observes, categorizes and visualizes asset behavior so anomalies can be discovered immediately and addressed with firewall policy.
The Zero Trust OT Security solution secures multiple OT use cases with consistent Zero Trust policies, all managed centrally:
– OT assets and networks using Palo Alto Networks NGFWs, along with the new Industrial OT Security service.
– Remote access using Prisma SASE.
– 5G-connected devices using NGFWs with Palo Alto Networks 5G-Native Security.
"As industrial OT systems and IT systems become more interconnected, so does the size of the attack surface available to the adversary. Defending against increasingly sophisticated threats requires expanded security strategies that can provide visibility, context, and Zero Trust capabilities across both OT and IT networks, devices, applications, and users," said Dave Gruber, principal analyst, Enterprise Strategy Group. "The Palo Alto Networks solution embraces this unified security model, promising to help protect complex OT environments."
"Manufacturing has come into the crosshairs of many recent cyberattacks. Palo Alto Networks Industrial OT Security is a must have to ensure security best practices are in place," said Jared Mendenhall, director, Information Security, Impossible Foods. "We look forward to Palo Alto Networks' dedicated OT Security solution to help us further secure our manufacturing plant, remote operations, and realize our broader Zero Trust vision."
Availability
Palo Alto Networks Zero Trust OT Security solution and Industrial OT Security service will be available in March.
About Palo Alto Networks
Palo Alto Networks is the world's cybersecurity leader. We innovate to outpace cyberthreats, so organizations can embrace technology with confidence. We provide next-gen cybersecurity to thousands of customers globally, across all sectors. Our best-in-class cybersecurity platforms and services are backed by industry-leading threat intelligence and strengthened by state-of-the-art automation. Whether deploying our products to enable the Zero Trust Enterprise, responding to a security incident, or partnering to deliver better security outcomes through a world-class partner ecosystem, we're committed to helping ensure each day is safer than the one before. It's what makes us the cybersecurity partner of choice.
At Palo Alto Networks, we're committed to bringing together the very best people in service of our mission, so we're also proud to be the cybersecurity workplace of choice, recognized among Newsweek's Most Loved Workplaces (2021 and 2022), Comparably Best Companies for Diversity (2021), and HRC Best Places for LGBTQ Equality (2022). For more information, visit www.paloaltonetworks.com.
Palo Alto Networks, Prisma, and the Palo Alto Networks logo are registered trademarks of Palo Alto Networks, Inc. in the United States and in jurisdictions throughout the world. All other trademarks, trade names, or service marks used or mentioned herein belong to their respective owners. Any unreleased services or features (and any services or features not generally available to customers) referenced in this or other press releases or public statements are not currently available (or are not yet generally available to customers) and may not be delivered when expected or at all. Customers who purchase Palo Alto Networks applications should make their purchase decisions based on services and features currently generally available.
Methodology
The Palo Alto Networks Survey was conducted by Wakefield Research (www.wakefieldresearch.com) among 1.300 executives (CIOs, CISOs, CTOs, CSOs, and COOs) at large companies (those with $250M+ in revenue) in the following countries: US, Canada, U.K, France, Germany, Netherlands, Italy, Spain, Brazil, Mexico, Japan, Singapore, India, Australia, and New Zealand, between July 26th and August 16th, 2022, using an email invitation and an online survey.
Transport Operators In Jamaica Say They Are Ready To Embrace BOJ Central Bank Digital Currency Jam-Dex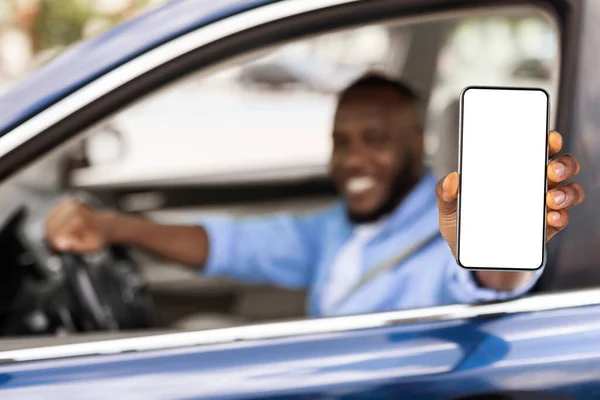 Transport operators say they are ready to embrace the Bank of Jamaica's (BOJ) central bank digital currency Jam-Dex, and could do so in time for the new year if things fall in place quickly.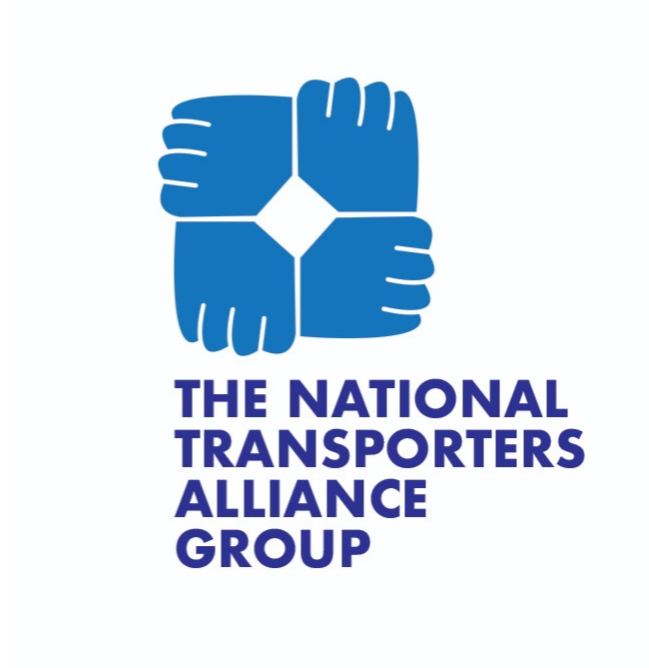 Aldo Antonio, co-founder and acting executive chairman of the National Transporters Alliance Group (NTAG), said he has been lobbying amongst transport owners to embrace Jam-Dex as a means of improving the efficiency of their operation and to reduce costs and security risks.
"I see Jam-Dex as something that would be significantly transformative for the public transportation sector and needs to be embraced," Antonio told the Jamaica Observer.
But he said he understands if at the moment, his fellow transportation owners are not gung-ho, especially with the low levels of participation of both vendors and consumers using Jam-Dex.
"One of the things that we have recognised at NTAG is that you have to have sufficient numbers of people using Jam-Dex to make it feasible. So, no matter how many merchants there are, if there aren't sufficient customers using it, then the merchants will become discouraged overtime and abandon it. It is a system which has to be pushed on both ends in an aggressive way because even if you have Jam-Dex through one of the wallets on your phone, if you don't have enough merchants accepting it, it doesn't make sense."
He said he believes getting transport owners to use Jam-Dex as an acceptable means of paying bus and taxi fares will go a far way in helping to proliferate the use of the digital currency.
"We recognise that there are two things that Jamaican people do transaction with every day, that is food and transportation. So, if we can get them moving and paying for transportation using Jam-Dex on a daily basis, it increases the rate at which we can get the digital currency into people's hands."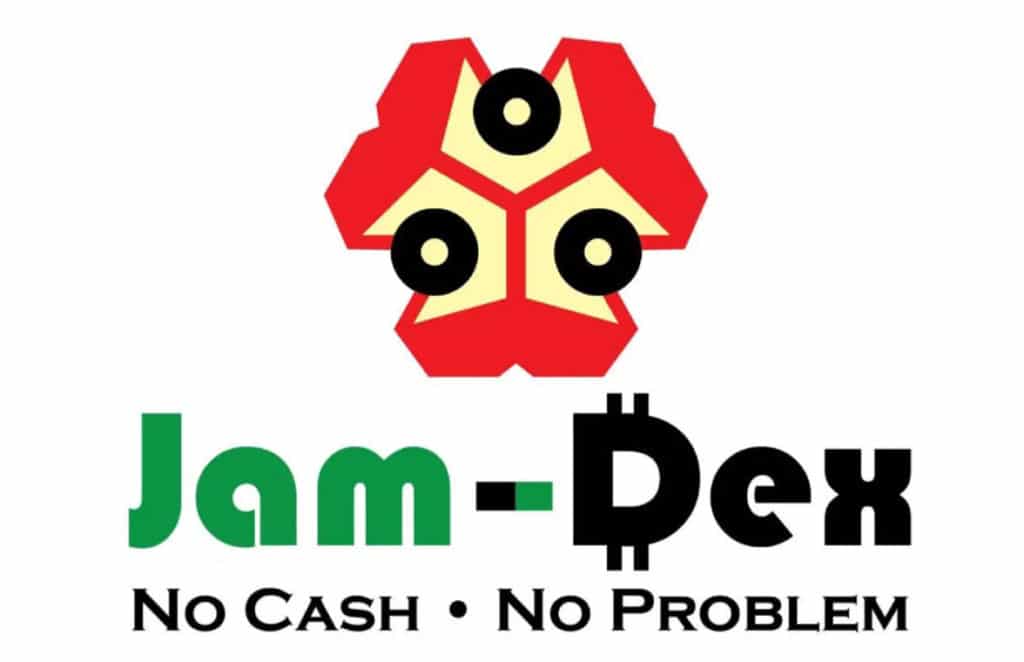 Aldo Antonio, acting executive chairman of the National Transporters Alliance Group, is pushing to have his fellow bus and taxi owners and operators embrace Jam-Dex as a means of payment for rides.
"On the other hand, the bus and taxi operators, they have a major, major challenge on a daily basis, accounting for cash and we know how expensive it is to collect cash, store cash and pay cash to the bank. It is a time-consuming and costly process. With Jam-Dex and the digital wallets, the money goes into your account immediately so you can eliminate those kind of cost factors to worry about."
He said it will also help to eliminate the worry transport operators have about making change for passengers.
"In most instances, for example, especially in the rural areas, the average fare is like $120 and in most instances, the operators would have been walking around with sufficient coins to make change after a passenger pays the fare or he has to collect a lot of these $20 coins and store them in the car on a daily basis. And so, what you will find sometimes is that they just can't bother."
For transport owners he said, leakages would be plugged.
Still, as he pushes to get his fellow transport owners to embrace use of Jam-Dex in their daily operation, Antonio said he understands that some are reticent.
"The obvious reluctance stems from them not seeing it available for them to use for transactions in their daily lives. So, for them, it's something that people are talking about but they haven't yet seen it around them. From that perspective, there is a sense of ambivalence, because they don't see it around them."
He said if there is sufficient take-up within the sector, passengers would be able to pay fares with Jam-Dex pretty soon.
"It is just a matter of having the facility on their phones. That can be done within the space of about four weeks. With that happening and training happening, then the sector could be in a position by January, if not before, to be able to accept Jam-Dex type payments."
Antonio estimates that there are 25,000 to 30,000 transport owners in the country who ferry hundreds of thousands of people on a daily basis. Currently, Jam-Dex is available amongst 10,000 vendors with 200,000 people having access to the digital currency through the digital wallet Lynk, which is provided by the NCB Financial Group. JN Bank is expected to launch its JN Pay digital wallet before the end of the year and a third financial institution is now testing its digital wallet with the central bank. The central bank's data show that about $257 million in digital currency is in circulation.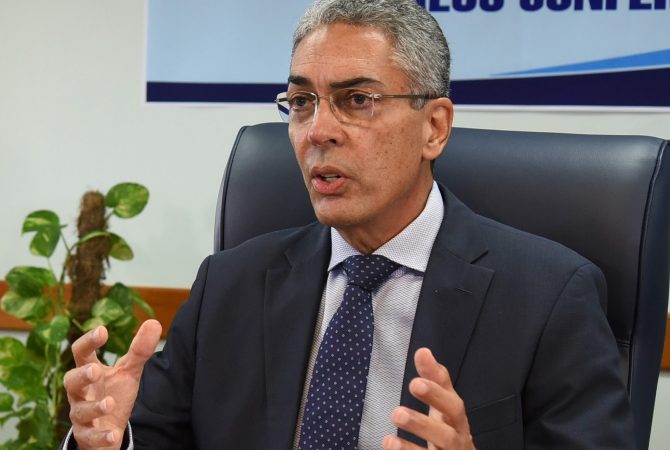 BOJ Governor Richard Byles last Monday expressed disappointment with the roll-out of the digital currency to date, saying he expected it to be more widespread at this stage that it is. Byles said deposit-taking institutions say it cost upwards of US$500,000 to develop the digital wallets to use Jam-Dex, suggesting that the cost has slowed progress in getting the digital currency out in the hands of consumers.
However, for Antonio, the cost of moving, securing and storing physical currency would make such an investment worthwhile if taxi owners and operators get onboard.
"Now you are not going to get everybody in the first go, but as more and more drivers accept it and get more comfortable with it, then you will find that people will gradually move towards it."
"The sector has been discussing cashless because we recognise the benefits of it, but unless there are enough passengers to use it, they are not going to be too anxious to move towards it."
Antonio suggests that with the pending fare increase, there is an opportunity for the Government to incentivise people to use Jam-Dex by giving them the digital currency as a credit of about $1,000 to subsidise the fare increase at the initial stage, especially, going into the Christmas period.
"We know, for example, that NCB Financial Group through Lynk has been spending millions of dollars to get people to use the digital currency and now has 10,000 merchants and 200,000 customers. Those numbers really tell you what it will cost to have national adoption and the longer it takes to be adopted is the more reluctant Jamaican population is going to be. We have to make a big splash like a quick sprint. The longer we drag it out, the worse it's going to get. We need a massive injection to get people onboard."
"This will also increase the number of financial institutions wanting to offer a digital wallet because their reluctance at this point is that there are not enough people out there to use it to facilitate the investments that are needed to get it going," he opined.
SOURCE DASHAN HENDRICKS Business content manager hendricksd@jamaicaobserver.com