Corporate Movements- March 2023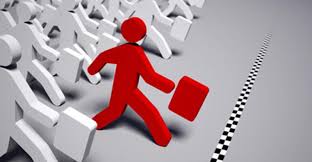 Founder and Chairman of the Board of Directors of Manpower & Maintenance Services Limited Group (MMS) M. Audrey Stewart-Hinchcliffe, has announced the appointment of Mr. Don A. Gittens as of Monday, March 27, 2023, as the new Chief Executive Officer (CEO) of the Group.
Mr. Gittens, "a seasoned management professional," who comes to the post from JAMPRO where he served for over six years as Manager, Logistics, Energy, Infrastructure and Emerging Sectors, succeeds Mrs. Stewart-Hinchcliffe who has retired from the CEO's position that she occupied for close to 33 years.
A trained project manager and mediator, Mr. Gittens holds a Bachelor of Science degree in Hotel Management from the University of the West Indies and a Masters in Telecommunications from the State University of New York: Institute of Technology. He is also certified in Strategic Investment Promotion, Public Speaking and Sales Techniques.
Access Financial Services Limited (AFS) wishes to advise of the resignation of Ms. Keisha Smith, Manager- Human Resources & Training effective April 7, 2023. AFS and the Board of Directors would like to take this opportunity to thank Ms. Smith for her service and contribution to the organization and the diligence with which she executed her duties. We wish her all the best in her future endeavours.
Main Event Entertainment Group Limited (MEEG) wishes to advise that at its Board Meeting held on February 28, 2023, Mr. Gladstone Lewars was appointed as a Director of the company, effective February 28, 2023.
Mr. Avinash Bissessar has been promoted to the role of Group Chief Investment Officer effective March 1, 2023. Mr. Bissessar previously held the role of Country Treasurer for the JMMB Trinidad and Tobago subsidiaries. Mr. Bissessar is a career treasury professional with twenty (20) years of financial services experience. His experience includes FX corporate solutions, fixed income portfolio, and balance sheet management. He is ACCA qualified with a Master's in Business Administration.  The JMMB Group looks forward to his continued valuable contribution
Corporate Movements August 2023 – JAMPRO Gets New Chairman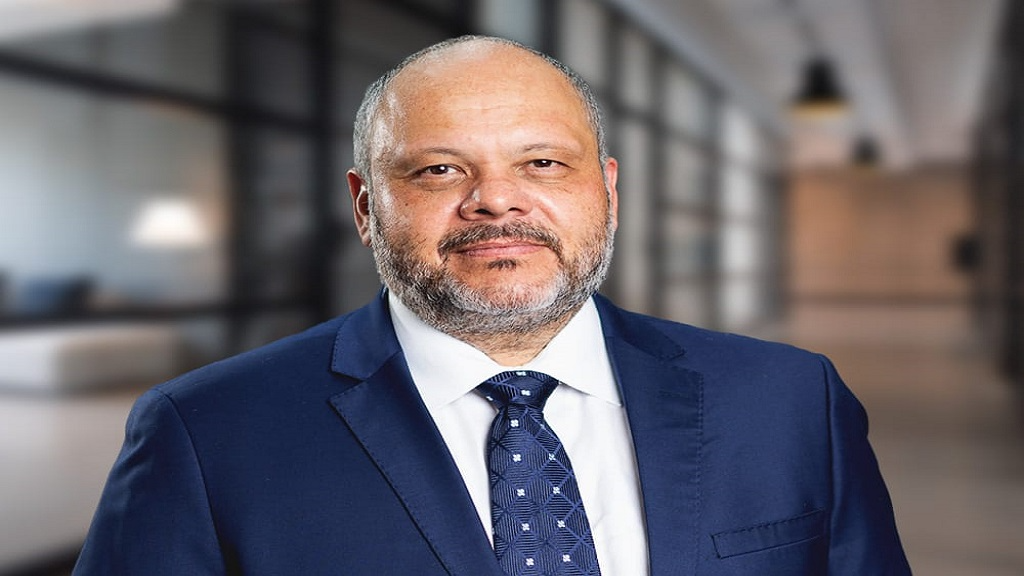 Distinguished business leader, Mark Myers, has been appointed the new Board Chairman of Jamaica Promotions Corporation (JAMPRO).
The announcement was made by the Minister of Industry, Investment and Commerce, Senator the Hon. Aubyn Hill, who noted that Mr. Myers will bring a wealth of experience as a seasoned business leader, having already made significant contributions to the economy.
"His appointment as Chairman of JAMPRO is fitting, as it strategically aligns with our Ministry's vision to elevate Jamaica's export, investment, manufacturing and service capabilities. Together, we are focused on propelling substantial growth in export revenues, attracting local and foreign investments to the Jamaican economy, and generating valuable employment opportunities within our nation," Senator Hill told JIS News.
For his part, the Board Chairman expressed his enthusiasm, noting: "I am deeply honoured to step into the role of Chairman at JAMPRO, an organisation I have been proud to serve as a Board member in the past."
Mr. Myers added that "working closely with the new President, Shullette Cox, the full Board, and the entire JAMPRO team, I believe we are well positioned to refocus on the organisation's core mandate – to promote exports and investments – as we seek to bolster Jamaica's economic growth and drive Jamaica's business brand in the international marketplace".
Prior to his new role, Mr. Myers has had a profound impact on Jamaica's economic landscape, helping to shape the dynamics of commerce within the country.
His dedication to driving growth, innovation, and social impact underscores his unwavering commitment to national development.
In addition to his corporate leadership roles, he has been extensively involved in civic organisations and has served on distinguished Boards, including the Jamaica Chamber of Commerce, Jamaica Observer, and the Bank of Jamaica.
Mr. Myers' appointment follows that of former Board Chairman, Melanie Subratie.
The 14 members of the Board at JAMPRO are Board Chairman, Mark Myers; Deputy Chairman, Hon. Ian Levy, and members Yoni Epstein, Max Jardim, Delano Seiveright, Taneisha Ingleton, Vinay Walia, Christopher McPherson, Opal Whyte, Kevin O'Brien Chang, L. Robert Honeyghan, Michelle Lawe, Deveta McLaren, and Jo-Anne Archibald.