Corporate Movements – February 2023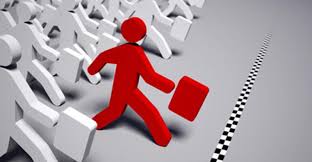 Dolla wishes to advise that Mr. Christopher Yeung, Vice Chairman and Director of Dolla, has tendered his resignation to focus on other Companies within the Group. Mr. Christopher Yeung remains the Managing Director of First Rock Private Equity Limited. Dr. Michael Banbury has been appointed as Dolla's Vice Chairman.
The Board of Directors of Elite Diagnostic Limited is pleased to announce the following Board appointments:
• Dr. Neil Fong was appointed Company Secretary effective February 10, 2023.
• Mrs. Simone Bowie-Jones, Attorney-at-Law, was appointed to the Board of Directors effective January 12, 2023 and a member of the Audit Committee and the Corporate Governance & Compensation Committee.
• Director Mark Kerr-Jarrett was appointed a member of the Audit Committee effective January 12, 2023.
iCreate Limited ("iCreate") is pleased to announce the appointment of Mrs. Toni Cooke to the posts of Deputy Chief Executive Officer and Chief Operating Officer. Mrs. Cooke began her career at Goldman, Sachs & Co. in New York, United States of America and rose to the rank of Vice President. In her previous role as Manager of Business Development at Mastercard, she played a key role in building relationships and business opportunities for FinTechs and other non-traditional financial players. Prior to her sojourn at Mastercard, she spent extensive time leading the Corporate Strategy and Planning units across the GraceKennedy Group.  Mrs. Cooke holds a Master in Business Administration in Finance with Distinction from the Mona School of Business and Management and joins iCreate at a critical time as the Company evolves into a digital and creative group of companies, having embarked on several acquisitions in the last year.
PROVEN Group Ltd. ("the Company" or "PGL") hereby informs the Jamaica Stock Exchange that Hon. Hugh Hart has notified the Board of Directors of PROVEN that he will be retiring as a Director and Chairman of the Board effective March 31, 2023. Mr. Hart, having served in his capacity as a non-executive independent Director and Chairman of the Board since PROVEN's inception more than 13 years ago, contributed his vast experience in the legal and financial sectors and led with deep humility, compassion and notable wisdom. PROVEN would like to extend its sincere gratitude to Mr. Hart for his stewardship since the inception of the Company. Mr. Rhory McNamara, who is currently the Deputy Chairman, Director and Company Secretary will assume the role of Chairman of the Board, effective March 31, 2023. Mr. McNamara has been a Director of PROVEN since January 2010 and has been instrumental in proficiently guiding the Company's affairs as an eminent St. Lucia based Attorney at Law and licensed corporate/secretarial service provider.
Corporate Movements August 2023 – JAMPRO Gets New Chairman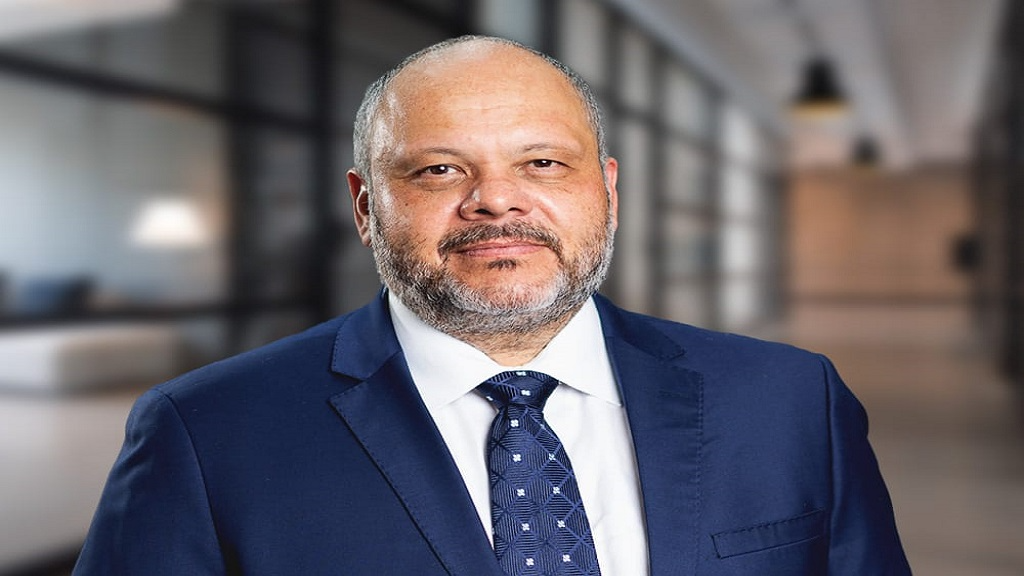 Distinguished business leader, Mark Myers, has been appointed the new Board Chairman of Jamaica Promotions Corporation (JAMPRO).
The announcement was made by the Minister of Industry, Investment and Commerce, Senator the Hon. Aubyn Hill, who noted that Mr. Myers will bring a wealth of experience as a seasoned business leader, having already made significant contributions to the economy.
"His appointment as Chairman of JAMPRO is fitting, as it strategically aligns with our Ministry's vision to elevate Jamaica's export, investment, manufacturing and service capabilities. Together, we are focused on propelling substantial growth in export revenues, attracting local and foreign investments to the Jamaican economy, and generating valuable employment opportunities within our nation," Senator Hill told JIS News.
For his part, the Board Chairman expressed his enthusiasm, noting: "I am deeply honoured to step into the role of Chairman at JAMPRO, an organisation I have been proud to serve as a Board member in the past."
Mr. Myers added that "working closely with the new President, Shullette Cox, the full Board, and the entire JAMPRO team, I believe we are well positioned to refocus on the organisation's core mandate – to promote exports and investments – as we seek to bolster Jamaica's economic growth and drive Jamaica's business brand in the international marketplace".
Prior to his new role, Mr. Myers has had a profound impact on Jamaica's economic landscape, helping to shape the dynamics of commerce within the country.
His dedication to driving growth, innovation, and social impact underscores his unwavering commitment to national development.
In addition to his corporate leadership roles, he has been extensively involved in civic organisations and has served on distinguished Boards, including the Jamaica Chamber of Commerce, Jamaica Observer, and the Bank of Jamaica.
Mr. Myers' appointment follows that of former Board Chairman, Melanie Subratie.
The 14 members of the Board at JAMPRO are Board Chairman, Mark Myers; Deputy Chairman, Hon. Ian Levy, and members Yoni Epstein, Max Jardim, Delano Seiveright, Taneisha Ingleton, Vinay Walia, Christopher McPherson, Opal Whyte, Kevin O'Brien Chang, L. Robert Honeyghan, Michelle Lawe, Deveta McLaren, and Jo-Anne Archibald.