The Silicon Mountain Project Partners With Walkbout Caribbean To Help And Empower MSME Tourism Entrepreneurs
Travel, tours, experience and accommodation entrepreneurs will have an opportunity to gain access to critical resources through the recently established partnership between the Silicon Mountain Project and Walkbout Caribbean's "Walkbout Ignite Programme" designed to help and empower tourism entrepreneurs maximise their presence on the walkbout.com platform.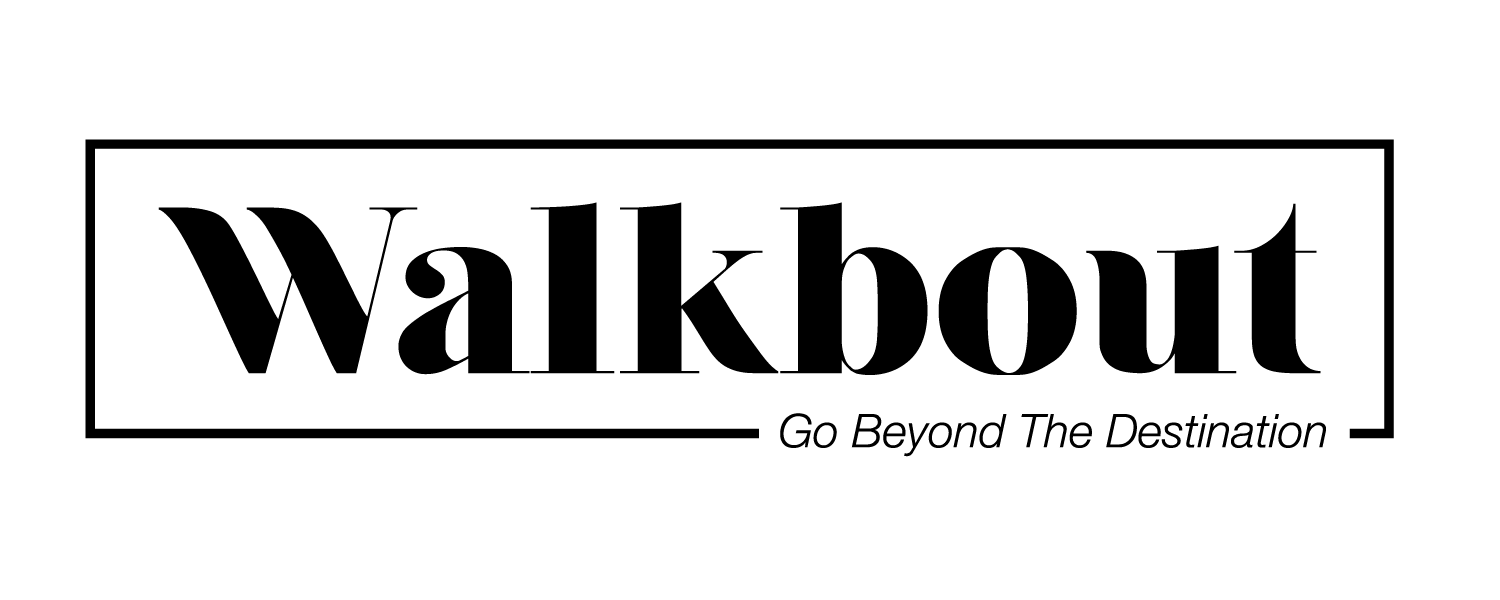 The Walkbout Ignite Programme brings together industry leaders and experts to support tourism related entrepreneurs and related groups, empowering them to grow their businesses. Running year round, the Programme includes the launch and promotion of participants' products and services on the Walkbout.com Marketplaces, access to monthly workshops hosted by industry leaders, networking events, and one-on-one capacity-building sessions with Partner Marketing, Private Label, Branding, Business Insights, Advertising, Merchandising and Supply Chain teams, while providing them with impactful tools and resources to help support and grow their businesses.
At Walkbout.com we are supporting MSME Tourism entrepreneurs and related small businesses as we know firsthand the challenges of building a business from the ground up.
For more information on The Silicon Mountain Project CLICK THIS LINK
Five Firms Sign on to JAMPRO's Technology Accelerator Project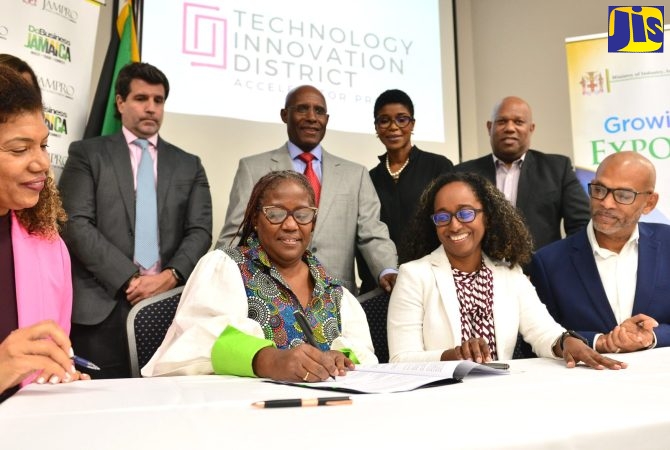 PHOTO: YHOMO HUTCHINSON
Minister of Industry, Investment and Commerce, Senator the Hon. Aubyn Hill (standing, second left) looks on as Operations Manager, Port Computer Services Limited, Kay Wilson Kelly, (seated, second left), signs the Memorandum of Understanding (MOU) signifying her company's participation in the inaugural Technology Innovation District (TID) Accelerator Project, during a press launch held on Tuesday (March 14) at the corporate offices of Jamaica Promotions Corporation (JAMPRO) in Kingston. Also observing the proceedings are (from left, seated) Programme Director, Global Services Sector Project (GSSP), Jamaica Promotions Corporation (JAMPRO), Marjorie Straw; President, JAMPRO, Shullette Cox; Vice President, Marketing, JAMPRO, Gabriel Herron; (and standing from left) Chief of Operations, Inter- American Development Bank (IDB), Lorenzo Escondeur; TID Accelerator Zone Manager, Tastey Blackman; and VP, Sales and Promotions, JAMPRO, Norman Naar.
Five technology firms have signed on to the Jamaica Promotions Corporation (JAMPRO) accelerator project, which aims to build the capacity of local entities to access business opportunities in overseas markets and grow their revenue.
These are Bluedot Insights, MC Systems, Smart Mobile Solutions, ResolveIT Service Centre, and Port Computer Services Limited.
A total of 20 participants are targeted for the first cohort of the Technology Innovation District (TID) Accelerator Project, which is targeting entities in niche sectors such as software development, digital services management, cybersecurity, and mobile and web app development.
It is being undertaken under component two of the Global Services Sector Project (GSSP) and is geared towards enabling Jamaica to advance further along the global digital services value chain, support the growth of businesses, and achieve sustainable economic growth for the country through the export of digital services.
Minister of Industry, Investment and Commerce, Senator the Hon. Aubyn Hill, in his remarks at the launch held at JAMPRO's corporate offices in Kingston on Tuesday (March 14), said the programme seeks to establish Jamaica as the global services destination of choice.
"The launch of the TID Accelerator Project will help Jamaica diversify and strengthen our export of services at a higher level in the value chain…The country has made significant progress with BPO (business process outsourcing) and global digital services. It will continue to be a factor that we must (improve upon)," he noted.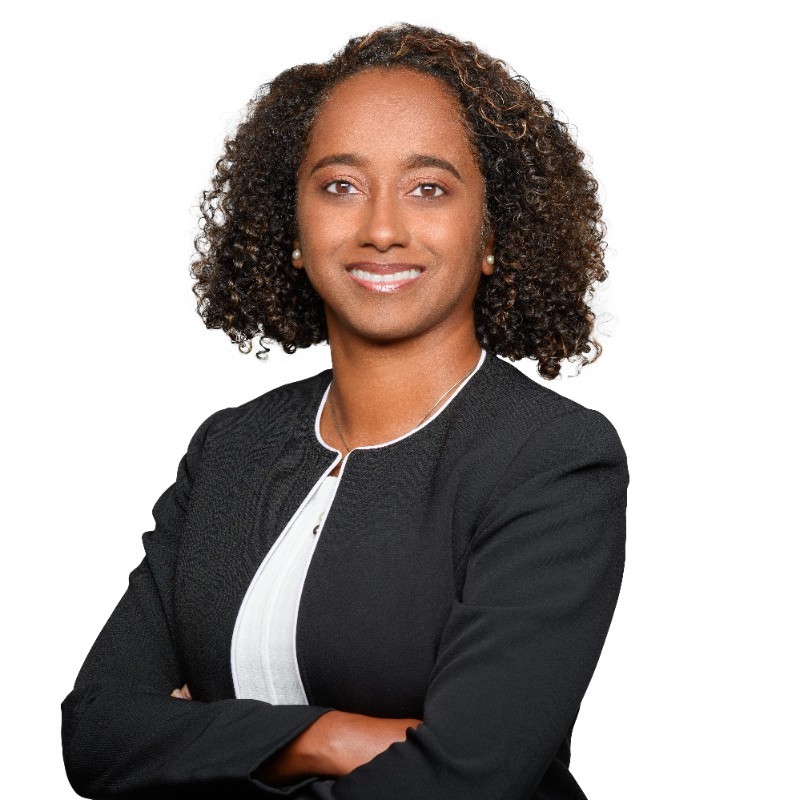 President of JAMPRO, Shullette Cox, said the key objective of the project is to strengthen the institutional capacity of select global digital services firms to attract investments and increase exports.
"The technology accelerator project seeks to establish an ecosystem to support the development of tech companies that are scalable, ready for acceleration, so that they may be able to successfully deliver exportable digital services," she noted.
She said that the project is a critical pillar under the GSSP, which is aimed at promoting growth in the sector, particularly in higher-value segments.
TID Accelerator Zone Manager, Tastey Blackman, in her remarks, said the initiative will enable participating firms to scale their operations and gain access to international markets.
"The vision of the TID is really to help our local tech firms achieve their corporate goals and to grow their businesses and to expand into exports of services. Our mission is really to provide the enabling capacity to build the firms, close gaps and get [them] ready to take on the bigger, wider, international markets," she explained.
Under the project, which is free of cost to tech firms, participants will receive customised coaching, mentoring, training, and exposure to international markets through business missions, particularly to North America, which is a key market targeted under the initiative.
These international entities would have already been evaluated to determine their level of interest in doing business with and outsourcing tech work to Jamaican companies.
The TID Accelerator Project is being executed by JAMPRO under a five-year loan from the Inter-American Development Bank (IDB) as part of strategic interventions to promote growth of the GSSP.
Participating firms will undergo a needs assessment to determine gaps, and from that assessment, a business profile will be developed along with capacity-building activities to address these issues.
The programme will be delivered via a virtual platform.
Entities must be registered in Jamaica, tax compliant, have been in operation for at least three years, and have a minimum of five employees in the organisation.
For registration and other information, persons can visit JAMPRO's website at https://dobusinessjamaica.com.