The Intelligence System Is "More Modern And Inclusive".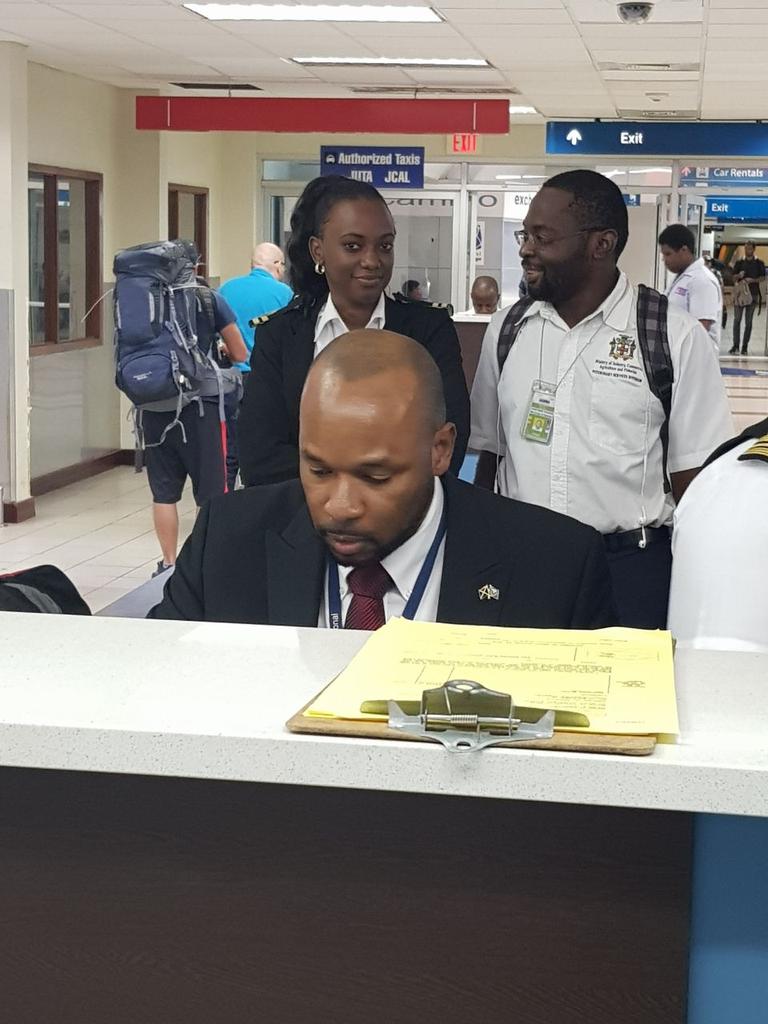 "The bulk of information currently being stored on Customs' ASYCUDA system is, by itself, useless unless manually manipulated. We are now seeking to properly manipulate the system through the use of an intelligence database. The Government collects data at various points with the approval of respective government organisations. We want to pull that in so that we can paint a more complete picture if we are looking at a suspect or a target organisation or even a business entity. the pooling together of information accessed through state agencies will show, for instance, persons' history with Customs, their tax history, and their arrival and departure history through the Passport, Immigration and Citizenship Agency. That now is a very powerful tool in the hands of law enforcement."
Alwyn Nicely Deputy Commissioner
Keith Duncan and Christopher Williams have two different views on opportunities in the Caribbean. Which one is correct or are they both correct?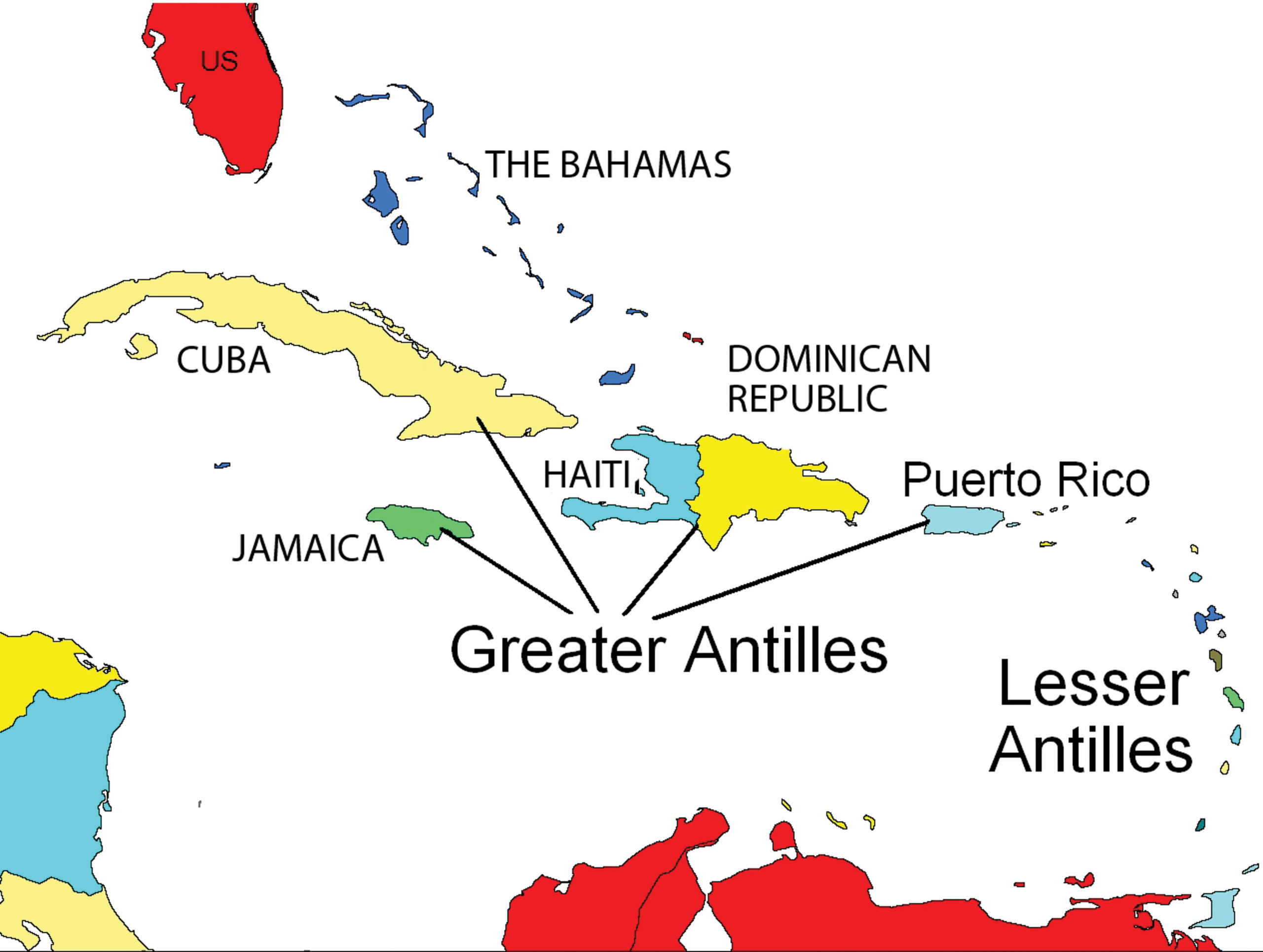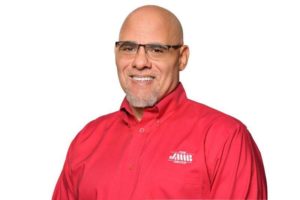 "The Dominican Republic is firing, and now Trinidad is firing up. The Trinidad economy has been recovering very nicely and JMMB Bank T&T continues to grow at a faster rate than market. We are really confident that we have a good team in place to drive that growth. We continue to look at opportunities in Central America and the Caribbean; that's a pipeline that we continue to actively work, and we are hoping for good things,"
JMMB Group CEO Keith Duncan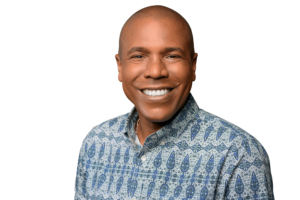 Proven Group Limited plans to avoid acquisitions this year due to global uncertainty, but will continue to develop real estate projects. It's the second time since the onset of the pandemic that the firm has adopted a passive approach.
"We want to preserve capital. We operate throughout the Caribbean and there are varying levels of downturn. None has been significant as a percentage, nothing greater than three or four per cent, but there is definitely a slowdown right across the Caribbean, interest rate hikes, inflation and supply chain challenges. So we are not looking for any acquisitions as a result; we are just sitting tight and making the best of our existing portfolio."
Proven CEO Christopher Williams