The Economic Growth Council Will Continue To Work And Will Be Relentless In Following Up On Agreed Strategies And Timelines – Lee-Chin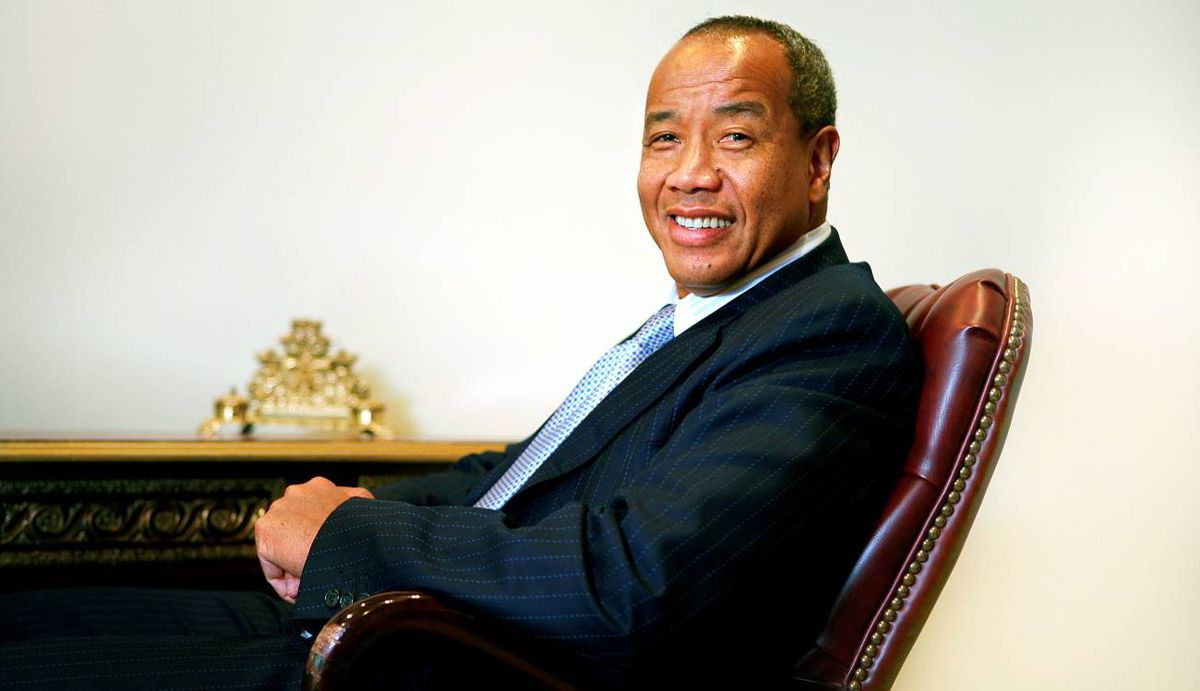 Economic Growth Council (EGC) Chairman, Michael Lee-Chin, says the Council is working closely with several key stakeholders, including the relevant Ministries, Departments and Agencies, to identify and rectify factors delaying the development approval process.
Speaking last week at the sixth EGC quarterly briefing at Jamaica House, Mr. Lee-Chin said the Council is seeking to lend technical expertise, where necessary, to drive timely reform of the process.
This, he said, is aimed at expediting the timeline for granting approvals and standardising the attendant fees.
The Chairman noted that the delay in granting approvals has been a perennial challenge and a major hindrance to Jamaica's attainment of higher levels of sustainable growth.
According to the World Bank's Doing Business report, approvals span about 147 days and 19 processes.
Mr. Lee-Chin said the issue is further compounded by delays in the relevant stakeholders' completion of parish development orders, which were due to be finalised by June 2018.
The missed deadline, he pointed out, is attributable to several factors, including: delayed feedback from the respective Municipal Corporations, and the printing of provisional Development Orders.
The Chairman said preliminary information indicates that some of the Orders have, to some extent, not been entirely completed.
Against this background, Mr. Lee-Chin said the EGC conducted its own investigation into the matter and along with the National Environment and Planning Agency (NEPA), which is responsible for the country's orderly development, and Jamaica Printing Services Limited, undertook work which enabled the printing of provisional Development Orders by June 24, 2018.
The Economic Growth Council will continue to work and will be relentless in following up on agreed strategies and timelines, Mr. Lee-Chin emphasised.
He argued that if the country is going to attract the kind of growth-inducing investments we seek, we'll have to continue to work hard at removing the high levels of bureaucracy from our processes, particularly in the development and building application approval process.
In this regard, the Chairman urged the relevant stakeholders to once and for all, get the Development Orders finished so (that) we can clear up the backlog of projects that are lingering.
Dawgen Global and NeedStreet Web Technologies Join Forces to Transform Healthcare in the Caribbean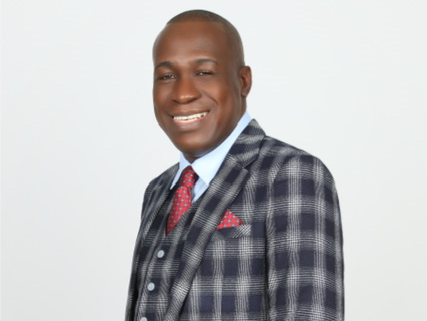 Dawgen Global, a renowned multidisciplinary professional service firm specializing in innovative business solutions, is proud to announce its partnership with
NeedStreet Web Technologies Pvt Ltd. as the authorized reseller of ContinuousCareTM, an innovative telemedicine and telehealth software platform, across numerous Caribbean nations.
The collaboration between Dawgen Global and NeedStreet marks a significant milestone in healthcare provision for the Caribbean region. ContinuousCare's groundbreaking capabilities are set to revolutionize healthcare delivery, ensuring communities have uninterrupted access to vital healthcare services. By connecting medical practitioners, governments, and other stakeholders, this software is poised to transform healthcare accessibility throughout the Caribbean.

Dr. Dawkins Brown, the Executive Chairman of Dawgen Global, expressed his enthusiasm for the partnership, stating, "Our collaboration with NeedStreet represents a transformative leap in health care provision for the Caribbean. We are truly excited to bring ContinuousCare's capabilities to medical practitioners, governments, and other stakeholders. This software will revolutionize healthcare delivery, ensuring our communities have constant, reliable access to vital healthcare services."
ContinuousCareTM, developed by NeedStreet Web Technologies, is a comprehensive telemedicine and telehealth software solution that empowers healthcare providers to connect with their patients and efficiently manage their practices online. This robust platform encompasses various essential features, including practice marketing, reputation management, patient engagement, telehealth services, and practice management tools.
The software's  feature set includes a marketing-ready website integrated with online appointments for both in-person and telehealth visits, online payment processing, and telehealth features such as video calls, asynchronous telehealth consultations, and remote patient monitoring. The integrated patient portal enables patients to access and update their health data and engage in telehealth sessions with their healthcare providers. Additionally, providers benefit from a comprehensive admin console that streamlines practice management and automates patient engagement through various channels, including SMS, email, WhatsApp, and push notifications. To ensure seamless connectivity on the go, both patients and providers can access mobile apps, and the platform seamlessly
integrates with a range of Bluetooth and server-based health devices, allowing patients to automatically send their health data to their providers.
ContinuousCareTM is also set to incorporate cutting-edge generative AI technologies from OpenAI, the company behind ChatGPT, which will introduce a range of AI-based features to further enhance the platform's capabilities.
Ms. Chenju Venugopal, Director of Customer Development at NeedStreet Web Technologies, expressed her excitement about the partnership, stating, "This collaboration signifies a shared commitment to improving patient care through technological innovation. We are thrilled to work alongside Dawgen Global to empower healthcare providers with the tools they need to manage and monitor their patients remotely."
By securely connecting healthcare providers and patients, ContinuousCareTM enhances the understanding of personalized healthcare needs and facilitates the interpretation of health data.
This powerful software platform offers health practitioners in the Caribbean region an effective, convenient, and responsive solution to support chronic patients.
With the expansion of ContinuousCareTM across numerous Caribbean nations, including the Bahamas, Jamaica, Barbados, Bermuda, St. Kitts and Nevis, St. Lucia, Antigua, Turks and Caicos, British Virgin Islands, US Virgin Islands, Guyana, Puerto Rico, Cayman Islands, Trinidad & Tobago, Dominica, Belize, Bahamas, and St. Vincent and the Grenadines, Dawgen Global and NeedStreet Web Technologies are driving a transformative shift in healthcare accessibility throughout the region.
About Dawgen Global
Dawgen Global is a multidisciplinary professional service firm that provides innovative business solutions to a diverse clientele. With a commitment to excellence, Dawgen Global specializes in delivering cutting-edge services across various industries, ranging from finance and technology to healthcare and beyond
About NeedStreet Web Technologies Pvt Ltd
Founded in 2011, NeedStreet is an Indian corporation dedicated to providing innovative technology solutions in various domains. Their ContinuousCareTM platform is designed to enhance the healthcare delivery system, promoting better accessibility, and patient engagement.