SSL Venture Capital Group Incurred Losses Totaling JA$72M For 9 Months Ending March 2020 Citing Management and Working Capital Issues, Plus a Mothballed Company As Reason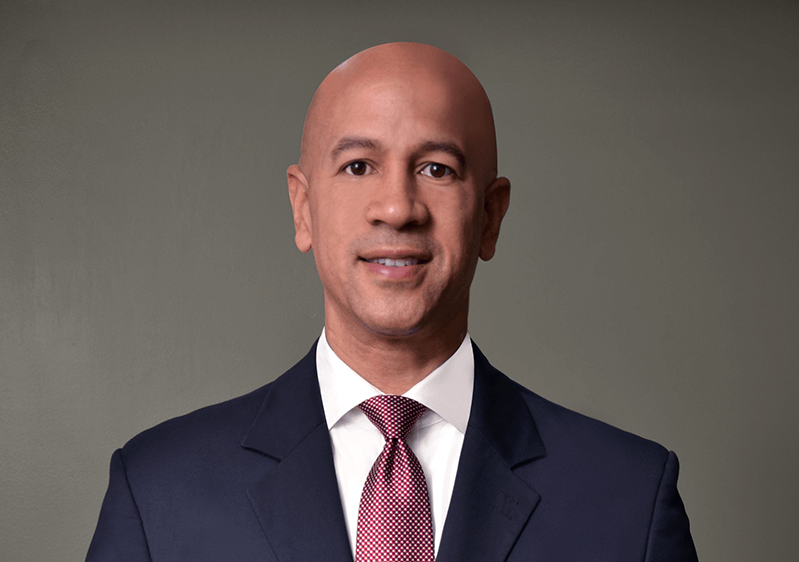 SSL Venture Capital Group incurred losses totaling JA$71.78M for the nine months ending March 2020, which CEO Zachary Harding said were primarily caused by the decline in revenues from both the Distribution and Marketing Segments.
SSL Venture Capital Group comprises two active portfolio companies and one inactive company. These include Blue Dot, (Data Analytics Segment) with a stake of 50%, Bar Central Limited (Distribution Segment) with a stake of 75%, and Muse 360 (Marketing Segment) with a stake of 51% respectively.
On March 27, 2020, SSL Venture Capital Jamaica Limited (SSLVC) entered into an agreement with the Founder and CEO of Blue Dot to sell its 50% stake in the company. The Board and Executive Management of SSLVC considered this sale a strategic decision, which is aligned with the new direction of the group and the plans to improve shareholder value by re-aligning the business for greater efficiency, management, and profitability.
The full impact of the Blue Dot sale has been accounted for in the quarter ending March 2020.
Bar Central Limited (BCL) was also restructured during the period under review and a new management team was hired, with Mr. Nigel Bair as General Manager and Mr. Nicholas McDavid as Sales, Marketing, and Promotions Manager. Both individuals are very experienced in the beverage and liquor distribution business and the FMCG sector according to a company statement on the matter.
Commenting further on the financials, Harding reported that for the period ending March 2020, the Group generated revenues of $112M when compared to $342M for the nine months ending March 2019, a decline of 67%, year over year.
Harding noted that a drastic decline in revenue from Bar Central Jamaica Ltd (BCL), and Muse 360 Integrated Limited (Muse) accounted for the shortfall. Blue Dot Data Intelligence, however, recorded an increase in revenues for the period.
BCL's year over year revenue decreased by $193M, primarily due to management and working capital issues. Muse's year over year revenue fell by $42M, with the company being mothballed since August 2019 following the resignation of the former CEO and the entire staff. SSL Venture Capital Group is now evaluating the way forward for this company.
Administrative & Operational Expenses year to date for the group were $106M, having incurred finance costs and other related expenses of $11M, bringing overall expenses to $117M, a $30M reduction compared with the prior year's figure of $147M, he reported.
The expenses, even though lower than the prior year, remain high mainly due to approximately $45M in costs incurred during the second quarter of 2019 to resolve governance and financial management issues. This to allow for the lifting of the suspension of the company shares and for trading to resume on the Jamaica Stock Exchange. The Group he said will continue to monitor the expense line to reduce and maximize efficiencies across the group wherever possible.
SSL Venture Capital Group ended the quarter with negative equity of $117M, which was primarily due to losses incurred to date. The company received funding from its Parent company to provide working capital support during the period and will continue to provide funding as needed until new external funding can be sourced.
His report to shareholders also noted that in 2019, the SSLVC brand took a heavy beating when the stock was suspended from trading. A robust marketing and PR strategy was developed to reposition the brand and align it with a new direction focusing on the new team and new strategic direction. The board has approved a name change for the company and will be requesting approval of the new name by the shareholders at the next AGM.
The company has not yet set the date for the AGM due to the restrictions placed on the number of persons that can gather in one place. A date for the Meeting when finalized by the board will be communicated to shareholders as soon as possible.
New opportunities are being evaluated on an ongoing basis, and where there is an alignment of goals and objectives, management will only consider those opportunities that will accrue real tangible benefits to the group from which shareholder value can be unlocked.
In keeping with these objectives, it is managements intension to raise additional proprietary capital to invest in these opportunities as they arise, reported Harding.
Guardian Holdings Earnings Per Share Increased To TT$4.55 Versus The Comparative Period Of TT$1.97. For The Nine-Months Ended 30th September 2022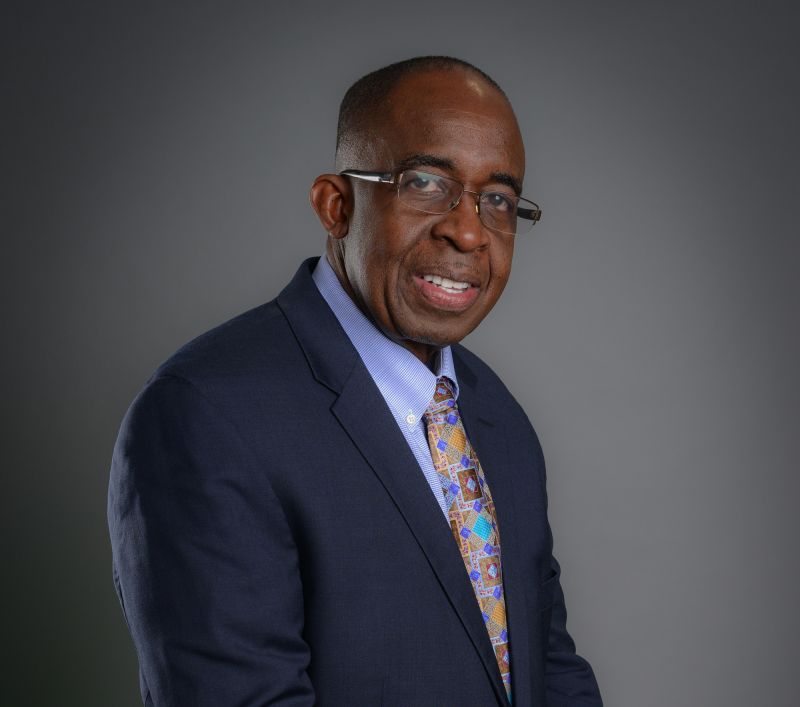 Patrick Hylton Chairman Guardian Holdings Limited Has Released The Following Report To Shareholders For The Nine-Months Ended 30th September 2022
Your Group continues to demonstrate resilience and produce excellent performance.
Global financial markets remain volatile, in part due to the Russia-Ukraine conflict, the related sanctions and economic fallout as well as global economic weakness. The outlook for financial markets over the short and medium-term remains uncertain and vulnerable to continued geopolitical tensions. Despite these challenges, we remain focused on enhancing our operating performance to counter these numerous disruptions.
For the nine-months ended 30th September 2022, profit attributable to equity shareholders was $1.056 billion and represented a 131% increase over the corresponding period last year of $457 million.
Earnings per share increased to $4.55 versus the comparative period of $1.97.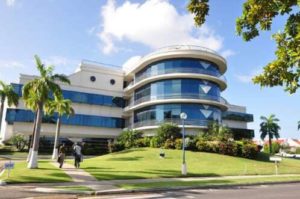 As we have communicated on many occasions, the Group has been on a transformation journey centered on technology, people and processes. We have invested heavily in technology to bring world-class customer service to our markets, leverage the scale of our Group and reduce our operating costs. While in recent years we have reaped some of the benefits, we are now at a resultant juncture where the payback on this investment is rapidly accelerating. In 2022 the Group implemented many of these initiatives for our Life, Health and Pensions (LHP) segment with the alignment of our Trinidad and Jamaica operations bringing to reality operational synergies, cost savings and centers of excellence. These activities result in long-term cost savings which have the effect of creating favourable reserve movements contributing to the exceptional performance recorded for the year to date.
Gross Written Premiums for the LHP segment increased by 6.5% from $2.915 billion to $3.105 billion. Investment income and fees were also up by 10%, an $82 million increase. In addition, net insurance benefits and claims (inclusive of favourable reserve movements) were lower than prior year by 19%, $429 million. All these factors contributed to a healthy uplift in LHP profit after tax of 1 16%, $597 million over prior year.
Results from Property and Casualty and Brokerage segments of the business also reported growth year over year of 42%, $43 million, whilst Asset Management declined by 42%, $13 million.
The Group's net income from investing activities fell from $1.153 billion to $942 million, a reduction of 18%. This decrease was principally due to net fair value losses of $153 million reflecting the difficulties in global financial markets in the current period, compared to net fair value gains in the prior period of $133 million, resulting in an unfavourable movement of $286 million. The unfavourable fair value movement was partially offset by an increase in investment income of $70 million, arising from portfolio growth.
Operating expenses were $1 .147 billion, representing a 7% increase over the $ 1.074 billion reported for the same period prior year. These primarily relate to costs associated with the implementation of IFRS 17 as well as with the group-wide transformation initiatives.
The Board is pleased with this quarter's performance and remains confident about the Group's future financial performance.
For more information CLICK HERE