Softness In Overall Advertising Market Due To Businesses Continuing To Experience Supply Chain Challenges Negatively Impact RJRGLEANER Communications Group First Quarter Results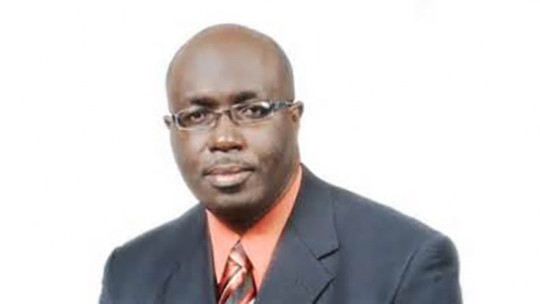 Gary Allen Chief Executive Officer for Radio Jamaica Limited (RJRGLEANER) has released the following unaudited financial results of the RJRGLEANER Communications Group (The Group) for its first quarter ended June 30, 2022.
A number of factors related to local and global economic conditions had an adverse impact on Group performance during the quarter. Instability in global commodity markets precipitated by the Russia/Ukraine war, lead to an unprecedented rise in inflation globally, and further exacerbated those supply chain challenges which emerged during the pandemic.
In response to dampening consumer demand, advertisers appear to have reduced spending in anticipation of a return to more normal conditions in the short to medium term. The Group has at the same time faced significant upward price pressure on its input most notably, energy and newsprint.
Preliminary revenue performance for the month of July 2022 shows a marked recovery in advertising revenue, and we have also been pleased to note more recent reductions in energy prices as well as a downward trend in global freight rates which should assist in improving market conditions.
The Group recorded a pre-tax loss of $51 million and an after-tax loss of $40 million for the quarter, compared to a pre-tax profit of $148 million and an after-tax profit of $110 million for the similar prior year period.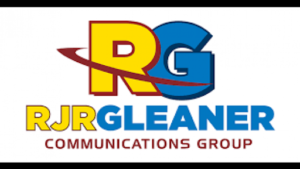 Primary contributors to this quarter's performance were: –
• A 9% decrease in the Group's revenues, driven mainly by decreases in the Audio/Visual division (12%), Print and Online (6%) and Audio (2%). There was a decline in some activities in the current year due to, the protracted impact of COVID-19, non-reoccurrence of revenues from Ministry of Education, and as mentioned before, softness in the overall advertising market due to businesses continuing to experience supply chain challenges, higher global inflation and the wider economic effects of the Russia/Ukraine war.
• Other income increased by more than 100% compared to the prior year period, due mainly to one-off proceeds from a negotiated confidential settlement.
• Direct expenses were higher than the prior year, due mainly to increased newsprint costs, increased costs for the staging of the Boys' and Girls' Championships, along with the higher cost for the National Track and Field Trials.
• Selling expenses increased by $16 million (7%) driven by increased distribution-related commissions as well as increased marketing activities and events that were suspended in the previous year.
• Administrative expenses fell by $21 million (6%) compared with the prior year, driven by savings from cost containment measures
• Other operating expenses increased by $25 million (13%) compared with the prior year, due mainly to increased utility costs, higher technology license fees and higher transmitter and other equipment maintenance costs.
The results of the first quarter reflect the challenges of the local market as previously described above. That said our usual quick responses to adjust the business to meet market challenges are already being employed. The positive impact of our ongoing targeted efficiency projects and efforts will also assist in bringing our targets back in line.
The challenging first quarter did not dampen the strong advancement in our digital transformation drive, and we made good progress in moving the television Digital Switch Over (DSO) project forward. Our overall digital revenue performance continues to improve as our various digital assets garnered more revenues from more digital streams than before.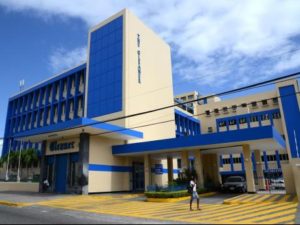 During the quarter under review, we also announced an agreement by our Board with that of 1834 Investments Limited, to acquire the assets and liabilities of that listed company with a Net Book Value of over $1.5Billion. The transaction, on completion will see an increase in the asset base of RJRGLEANER, an increase in available cash to complete our strategic digital investments, including DSO, and will also secure the 7 North Street headquarters of our subsidiary, The Gleaner Company (Media) Limited, which is now being leased. Should the shareholders of 1834 Investments and the Courts approve the transaction on August 10t 2022, it will take our RJRGLEANER business into another phase of growth and expansion, to which we look forward.
More information CLICK HERE
Guardian Holdings Earnings Per Share Increased To TT$4.55 Versus The Comparative Period Of TT$1.97. For The Nine-Months Ended 30th September 2022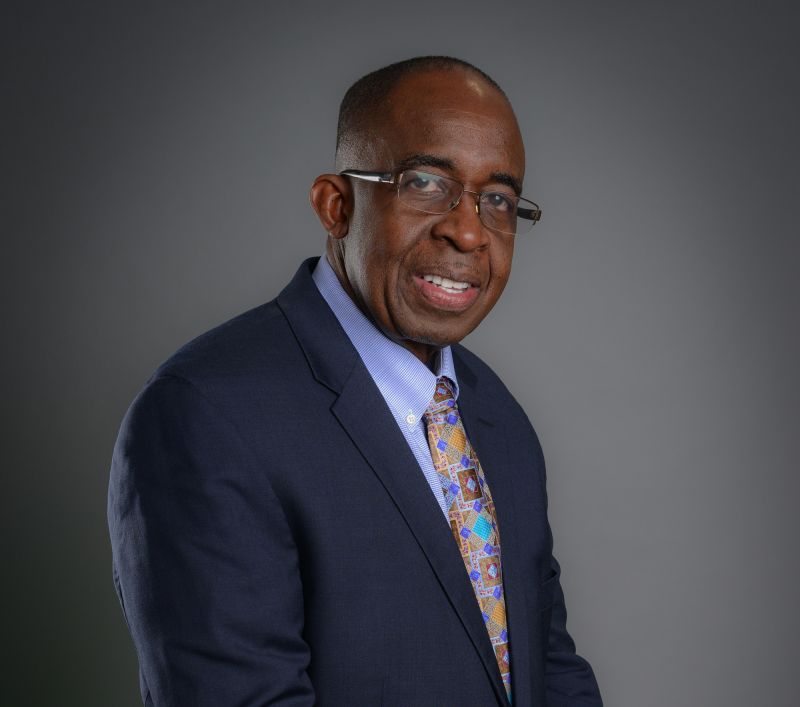 Patrick Hylton Chairman Guardian Holdings Limited Has Released The Following Report To Shareholders For The Nine-Months Ended 30th September 2022
Your Group continues to demonstrate resilience and produce excellent performance.
Global financial markets remain volatile, in part due to the Russia-Ukraine conflict, the related sanctions and economic fallout as well as global economic weakness. The outlook for financial markets over the short and medium-term remains uncertain and vulnerable to continued geopolitical tensions. Despite these challenges, we remain focused on enhancing our operating performance to counter these numerous disruptions.
For the nine-months ended 30th September 2022, profit attributable to equity shareholders was $1.056 billion and represented a 131% increase over the corresponding period last year of $457 million.
Earnings per share increased to $4.55 versus the comparative period of $1.97.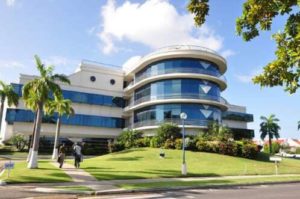 As we have communicated on many occasions, the Group has been on a transformation journey centered on technology, people and processes. We have invested heavily in technology to bring world-class customer service to our markets, leverage the scale of our Group and reduce our operating costs. While in recent years we have reaped some of the benefits, we are now at a resultant juncture where the payback on this investment is rapidly accelerating. In 2022 the Group implemented many of these initiatives for our Life, Health and Pensions (LHP) segment with the alignment of our Trinidad and Jamaica operations bringing to reality operational synergies, cost savings and centers of excellence. These activities result in long-term cost savings which have the effect of creating favourable reserve movements contributing to the exceptional performance recorded for the year to date.
Gross Written Premiums for the LHP segment increased by 6.5% from $2.915 billion to $3.105 billion. Investment income and fees were also up by 10%, an $82 million increase. In addition, net insurance benefits and claims (inclusive of favourable reserve movements) were lower than prior year by 19%, $429 million. All these factors contributed to a healthy uplift in LHP profit after tax of 1 16%, $597 million over prior year.
Results from Property and Casualty and Brokerage segments of the business also reported growth year over year of 42%, $43 million, whilst Asset Management declined by 42%, $13 million.
The Group's net income from investing activities fell from $1.153 billion to $942 million, a reduction of 18%. This decrease was principally due to net fair value losses of $153 million reflecting the difficulties in global financial markets in the current period, compared to net fair value gains in the prior period of $133 million, resulting in an unfavourable movement of $286 million. The unfavourable fair value movement was partially offset by an increase in investment income of $70 million, arising from portfolio growth.
Operating expenses were $1 .147 billion, representing a 7% increase over the $ 1.074 billion reported for the same period prior year. These primarily relate to costs associated with the implementation of IFRS 17 as well as with the group-wide transformation initiatives.
The Board is pleased with this quarter's performance and remains confident about the Group's future financial performance.
For more information CLICK HERE