Scotia Group Reports Strong Financial Results With Net Income Of JA$4.4 Billion For The Six Months Ended April 30, 2022……Audrey Tugwell Henry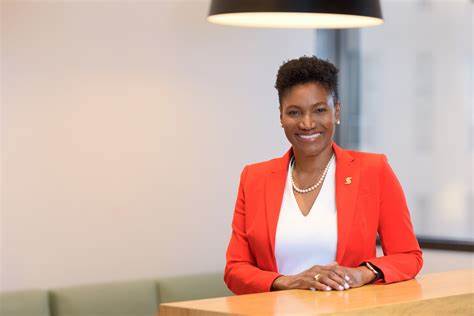 Net income for the quarter reflected an increase of $800 million or 45% over the previous quarter driven by solid performance across our core business lines and strong volume growth.
In keeping with our consistent dividend policy, the Board of Directors approved a dividend of 35 cents per stock unit in respect of the second quarter, which is payable on July 20, 2022 to stockholders on record as at June 28, 2022.
Adding context to the Group's results, President and CEO, Audrey Tugwell Henry commented "Scotia Group delivered strong results for another quarter.
We continue to advance our Customer First strategy and support the recovery process as the economy normalizes. Performance improved across our business lines as we continue to deliver relevant, value-added solutions to assist our customers to meet their financial objectives.
Deposits increased by 11% versus last year underscoring strong customer
confidence in the Group. We also saw growth in retail loans with our flagship Scotia Plan Loan increasing by 9% year over year signalling a positive trajectory for the remainder of the fiscal.
We registered another quarter of robust growth in our mortgage book with a 22% increase over prior year. We have maintained very attractive mortgage rates to enable more of our customers to purchase and achieve their goal of home ownership.
"Performance improved across our business lines as we continue to deliver relevant, value-added solutions to assist our customers to meet their financial objectives,"  SGJ President and CEO Audrey Tugwell Henry
Assets Under Management at Scotia Investments Jamaica Limited (SIJL) increased from $187 billion to $191 billion year over year. In March, SIJL also lowered the minimum opening balance requirement for mutual funds and unit trusts to $250,000. This move will allow more of our customers to add investment products to their overall financial portfolio.
Scotia Insurance continues to make valuable contributions to the Group's performance with Gross Premium revenue growing by 7% year over year, led by Creditor Premium Income which increased by 21% year over year. In May we launched Scotia Elevate, a new Universal Life product, which requires no medical underwriting and boasts the highest coverage in the market.
As one of the top financial advisors to the Jamaican market with over 132 years of experience, we are committed to helping our customers and the broader economy to rebound from the pandemic even stronger as the effects of this crisis recede. We initiated a series of customer-focused initiatives during the quarter, including our Scotiabank Vision Achiever SME programme which offers free business coaching to business owners.
March was dubbed SME Digital Month and a series of free online workshops were held to help empower small and medium sized business owners to capitalize on the efficiencies and opportunities that our digital technology can offer. Improving our customer experience remains a key area of focus for the business. We further expanded our Customer Experience Unit and streamlined our escalation processes for complex matters. This has resulted in improved resolution and response times as well as increased capacity for branch staff to serve our customers who visit our locations.
In February, the Group onboarded our first ever brand ambassador, gold medal Olympic Champion, Shericka Jackson. Shericka is a great asset to our team and will feature prominently in more of our public education initiatives and advertising campaigns throughout the year.
As part of our Winning Teams strategy, in March we implemented enhanced parental leave polices for all staff across the Group. Paid maternity leave was extended to 14 weeks and fathers and adoptive parents will now receive four fully paid weeks of parental leave. This is an important move as we continue to strengthen our position to be an Employer of choice in the market.
As we look toward the second half of the financial year, we are very optimistic about the positive trends in the market and in our business as we leverage our strengths and expertise to deliver relevant financial solutions for our customers.
More Information CLICK HERE
PanJam Investment Negatively Impacted By Sagicor Group's Implemented International Financial Reporting Standards – Insurance Contracts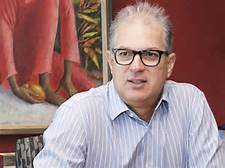 Stephen B. Facey, Chairman of PanJam Investment Limited ("PanJam") has released the following Interim Report to Stockholders For the three months ended 31 March 2023.
Highlights
• In line with International Accounting Standards Board issued standards, effective 1 January 2023, Sagicor Group Jamaica ("Sagicor") implemented International Financial Reporting Standards ("IFRS") 17 – Insurance Contracts, which fundamentally changed the way it accounts for insurance contracts. The adoption of this new accounting standard has had a material impact on the presentation and calculation of Sagicor's results, but not its underlying strategy or long-term value. It also required a restatement of Sagicor's prior year's financial statements. As a 30.2% shareholder of Sagicor, PanJam's share of the effects of IFRS 17 are reflected in our 2023 financial statements and our restated 2022 financial statements.
• Net loss attributable to shareholders of $11.1 million for the quarter (restated 2022: net loss of $323.8 million)
• Loss per stock unit for the quarter of $0.01 (restated 2022 loss: $0.31)
• Book value per stock unit of $39.83 at 31 March 2023 (restated at 31 March 2022: $37.73)
• Ordinary dividend per stock unit declared/paid during the quarter of $0.225 (2022: $0.635)
Income Statement
Net loss attributable to owners for the three months ended 31 March 2023 amounted to $11.1 million, compared to the restated loss of $323.8 million recorded for the same period in 2022.
Loss per stock unit for the quarter was $0.01 compared to the restated 2022 loss per stock unit of $0.31.
Income from our core operations increased by 31.5 per cent when compared to the prior year, driven primarily by $448.1 million of income from the ROK Hotel Kingston, Tapestry Collection by Hilton.
Investments generated income of $10.1 million (restated 2022: $236.9 million) from interest income and foreign exchange gains, which were largely offset by unrealized losses on trading equities.
Property income continued its steady performance, increasing by 3.7 per cent to $522.1 million due to annual rental rate adjustments and revaluation gains.
Operating expenses totaled $1.4 billion, more than double the amount in the first quarter of 2022. While inflationary pressure on wages and direct property costs negatively impacted our performance, PanJam incurred one-off professional fees related to its amalgamation with Jamaica Producers Group Limited ("Jamaica Producers").
Finance costs increased by 14.8 per cent to $277.1 million (restated 2022: $241.4 million) due to higher average interest rates and a marginal increase in debt principal.
Associated Companies
PanJam's associated companies include our 30.2% investment in Sagicor. We also hold minority positions in a number of diverse private entities across the adventure tourism, business process outsourcing, hospitality, micro-lending and office rental sectors.
For the first three months of 2023, our share of results of associated companies amounted to $673.2 million, increasing by $905.0 million when compared to the same period in 2022 due to improved year-over-year performance from all of our associates, particularly Sagicor. However, it is important to note that PanJam's share of results of associated companies for the first quarter of 2022 was restated in line with Sagicor's adoption of IFRS 17, decreasing by $1.4 billion to a loss of $231.8 million.
As a significant shareholder in Sagicor, we welcome the greater transparency and comparability that IFRS 17 will bring to financial reporting throughout the insurance industry. We remain confident in the long-term prospects of Sagicor and its ability to create value for our shareholders, and will continue to monitor the impact of this new accounting standard.
Balance Sheet
Total assets at 31 March 2023 amounted to $58.4 billion compared to the restated $56.0 billion at 31 March 2022.
Stockholders' equity as at 31 March 2023 totalled $42.3 billion, 5.7 per cent higher than the restated 31 March 2022 balance of $40.0 billion. This equates to a 31 March 2023 book value per stock unit of $39.83 (restated 31 March 2022: $37.73).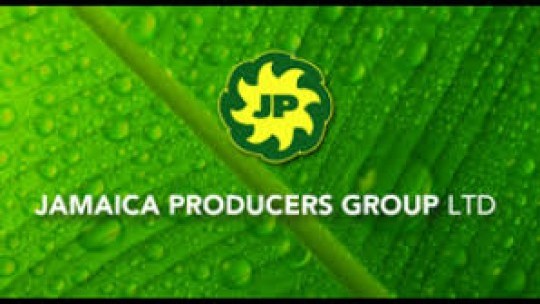 Outlook
Effective 1 April 2023, PanJam and Jamaica Producers successfully completed their amalgamation process, which was approved by the shareholders of both companies on 22 December 2022. Pursuant to the terms of the amalgamation agreement, Jamaica Producers transferred its material businesses to PanJam in exchange for Jamaica Producers receiving a 34.5% ownership stake in the amalgamated enterprise, renamed Pan Jamaica Group Limited ("Pan Jamaica Group").
We are excited to welcome members of the Jamaica Producers team as we embark on a new journey together as the Pan Jamaica Group family. With the amalgamation complete, we look forward to blending our strengths, experiences, and passion to create unparalleled value and impact. Here's to a future of collaborative success and continued growth!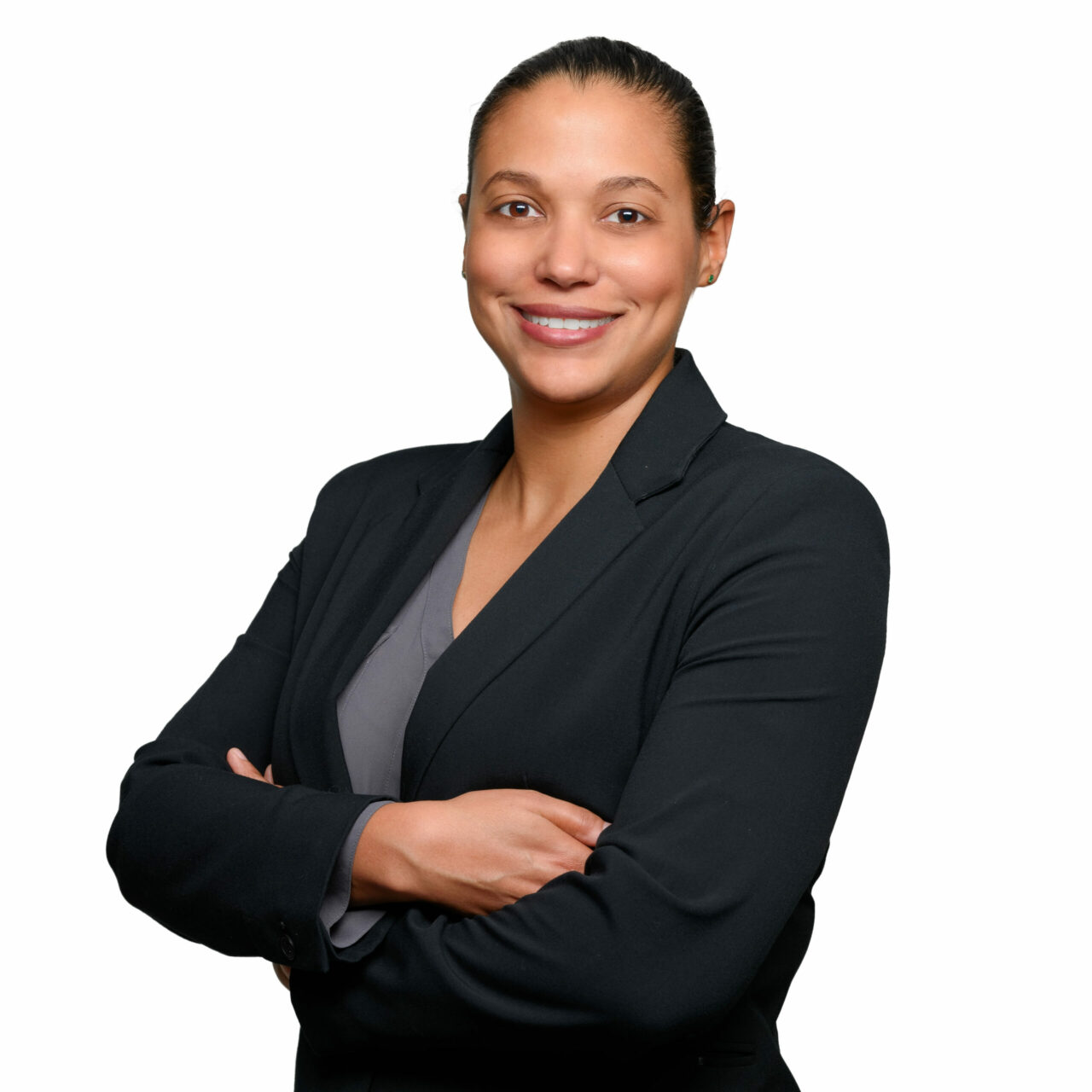 Joanna Banks, President of Pan Jamaica Group, will be appointed Executive Vice President, Strategy and Business Development of Sagicor with effect from 17 July 2023, and will simultaneously demit the office of President of Pan Jamaica Group. We thank Joanna for her steadfast commitment and her leadership during this significant time, and wish her every success in this new role. We are confident that she will be an excellent addition to Sagicor's senior leadership team and look forward to continuing to work with her in that capacity.
For More Information CLICK HERE