Paula Barclay Barita Investments Limited Businessuite 2020 #1 Caribbean Chief Executive Officer –
| | | | | | | | |
| --- | --- | --- | --- | --- | --- | --- | --- |
| | | | Businessuite 2020 #1 Caribbean Chief Executive Officer – % change US$ Profit after Tax | | | | |
| CR | CR | | | | US$000 | US$000 | 2020 |
| 2019 | 2020 | | Company | Chief Executive Officer | 2020/2019 | 2019/2018 | % change |
| 8 | 1 | JA | Barita Investments Limited | Paula Barclay | $12,920 | $2,844 | 354.28% |
Paula Barclay, General Manager
Prior to joining Barita, Mrs. Barclay held several roles at the GraceKennedy Group including, Group Treasurer, Managing Director of First Global Leasing as well as General Manager, Chief Credit Risk Officer, Senior Vice President for Personal and Business Banking and Vice President of Corporate Banking at First Global Bank. At First Global Financial Services Limited she served in the capacity of Vice President for Pension Fund Management and Vice President for Business Development. She also served on various boards and committees that governed the GraceKennedy Group. Mrs. Barclay holds an MBA from Barry University and has completed 'The Leadership Journey' at The Wharton Business School.
Barita Investments Limited ("Barita" or "the Company"), is a publicly traded company on the Jamaica Stock Exchange (JSE), 79.7% owned by Cornerstone Investments Holdings Limited ("Cornerstone"). Founded by Rita Humphries-Lewin in 1977, the Company has the distinction of being one of the oldest stock-broking companies in Jamaica. The Company is licensed by the Financial Services Commission ("FSC"), is a member dealer of the JSE and is a Primary Dealer and Cambio Dealer for the Bank of Jamaica ("BOJ").
Barita, home of Jamaica's top performing equity fund – has a legacy of excellence, recognized as a particularly strong player in the middle market retail segment and a leader in Unit Trust performance.
Through its subsidiary Barita Unit Trusts Management Company Limited ("BUTM"), Barita currently offers eight (8) unit trust products spanning fixed income, equities and real estate.
Barita serves its clients island-wide through its Head Office in Kingston and branches in Mandeville and Montego Bay. Barita handles over J$180.0 billion dollars of funds, with a team of 128 members across its operations island-wide.
Barita demonstrated growth across all areas of the business during the financial year. This was the direct result of our business transformation and enhanced strategic focus, ultimately leading us to the strongest financial performance in our 42-year history. It meant a 371.0% increase in Net Profits attributable to the company's shareholders toJ$1.7 billion (EPS: J$2.42) in FY 2019 relative to J$363.2 million (EPS: J$0.56) in FY 2018.
Our three (3) successful capital raising exercises resulted in J$10.2 billion in fresh equity capital in the business, quadrupling the Company's capital position; these were vital to our great success in FY 2019. We closed the year with a capital position of J$13.7 billion relative to J$3 billion in FY 2018 and a record total asset position of J$41 billion relative to J$18.9 billion in FY 2018.
Total Revenue rose 205.0% YoY to J$4.0 billion from J$1.3 billion in FY 2018.
The marked rise in Revenue YoY was driven by material increases in most revenue lines throughout the year resulting from the effects of our strategy which has been characterised by:
Addition of New Business Line
The launch of our Investment Banking business added approximately J$300 million in Revenue in FY 2019.
Increased Capitalization
The significant increase in Barita's capitalization from the fundraising activity throughout the financial year supported Balance Sheet growth, which in turn supported growth in both Net Interest Income & Foreign Exchange and Securities Trading lines.
Customer Acquisition & Engagement
Increased customer acquisition and engagement driven by our strategic marketing and sales efforts throughout the year supported increased transactional volume and value, leading to a rise in fee income throughout the year.
Extracted from Management Discussion & Analysis
Paula Barclay, General Manager
More Information
https://www.jamstockex.com/wp-content/uploads/2020/01/Barita-Annual-Report-2019.pdf
Sagicor Group Strengthens Senior Leadership As Joanna Banks and Tracy-Ann Spence Joins Team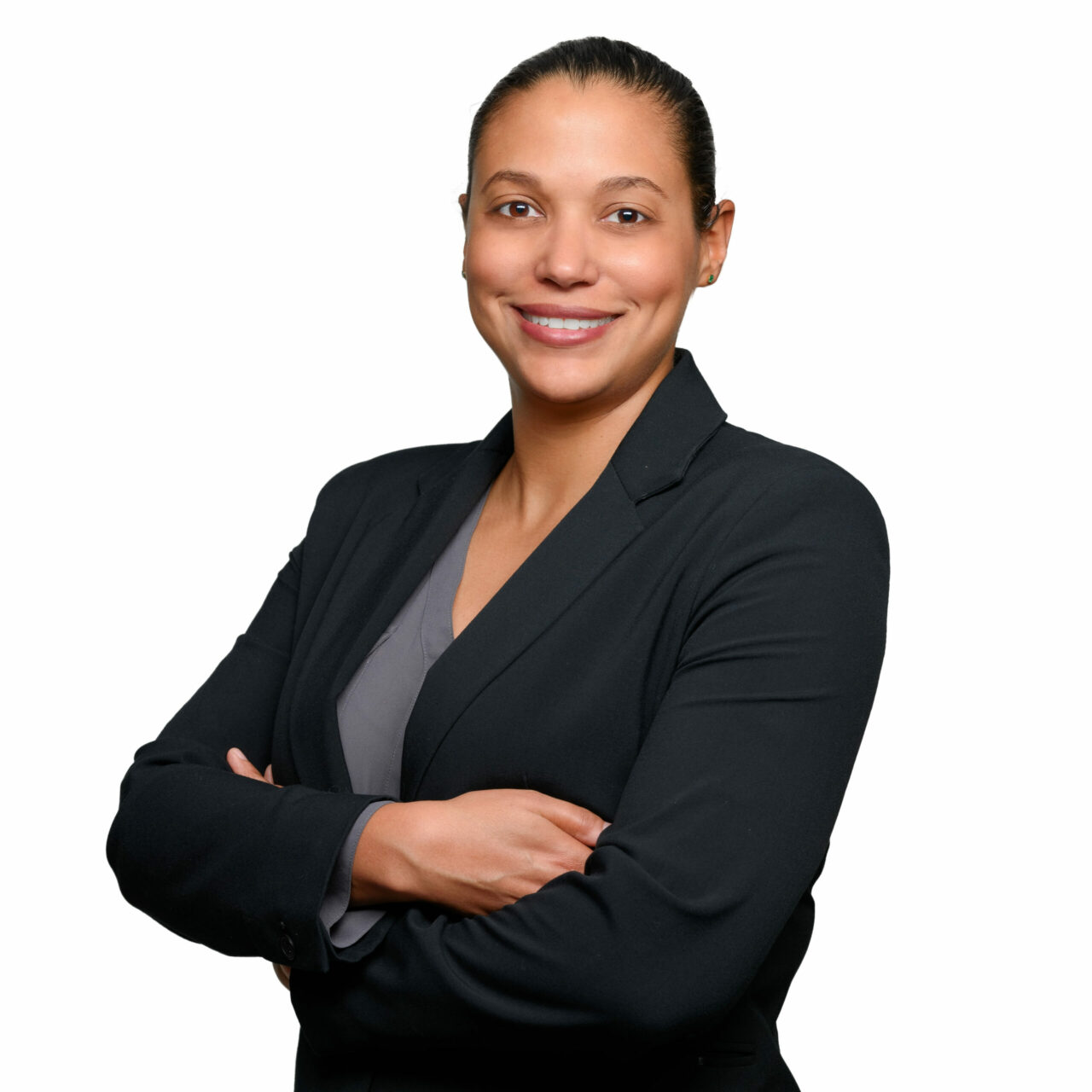 Sagicor Group Jamaica (SGJ) has announced that, as a part of its strategic leadership reorganisation, it has made two additional appointments to its Senior Leadership team, effective July 17, 2023. These new appointments come in the wake of the changes made to the leadership structure within the Group last October.
Joanna Banks will assume a new role within SGJ as Executive Vice President, Strategy and Business Development. In this capacity, Banks will work with the Leadership of SGJ to drive the organisation's strategy formulation and implementation and focus on modernization and growth of the Group's businesses.
Banks, who was recently appointed President of Pan Jamaica Group Limited, comes to the role with an impressive record of management in a number of senior roles during her career. She earned a Bachelor of Science in Systems Engineering from the University of Pennsylvania and a Master of Business Administration from the University of Chicago Booth School of Business. She is also a holder of the Chartered Financial Analyst designation.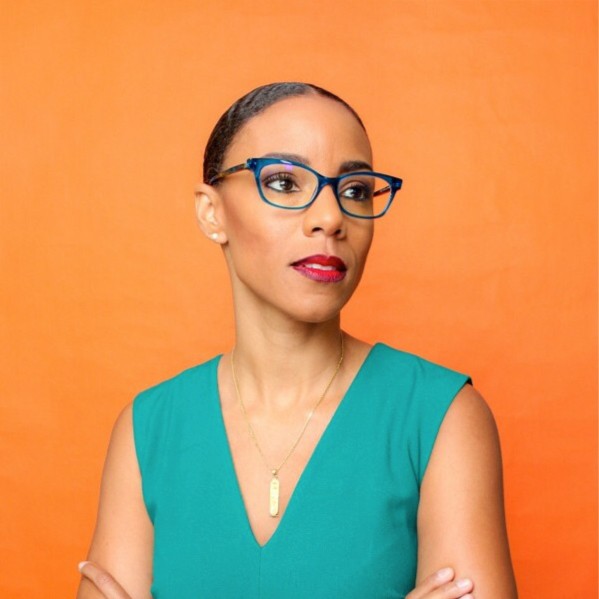 Tracy-Ann Spence will join SGJ as Executive Vice President and Chief Investment Officer. Spence will assume strategic oversight of the investment operations of the Group, including its investment banking business, treasury and asset management, and fund management. In this role the heads of both Sagicor Investments and SGJ's Treasury and Asset Management Division will report directly to her.
Spence, who is currently the Chief Operating Officer at NCB Capital Markets, a major investment bank, comes to the role with over 20 years of experience in investment banking, asset management, and risk management, and holds a Bachelor of Science in Applied Mathematics from York University in Toronto, and a Master of Business Administration in Banking & Finance from the University of the West Indies.
Christopher Zacca, President & CEO, Sagicor Group Jamaica noted that "the appointment of these two eminently qualified and highly respected financial professionals perfectly fits within our strategic priorities, and further strengthens our competitive advantage as we focus on innovation and digitalisation, growth opportunities including geographical expansion, and broadening the range of financial services that we offer to our clients."
#7 Joanna A. Banks, Chief Executive Officer of PanJam Investment Limited
Joanna A. Banks Set To Become The Youngest And Most Powerful Woman In Corporate Jamaica And The Caribbean