Kelli-Dawn Hamilton Appointed CEO of the Jamaica Special Economic Zone Authority (JSEZA).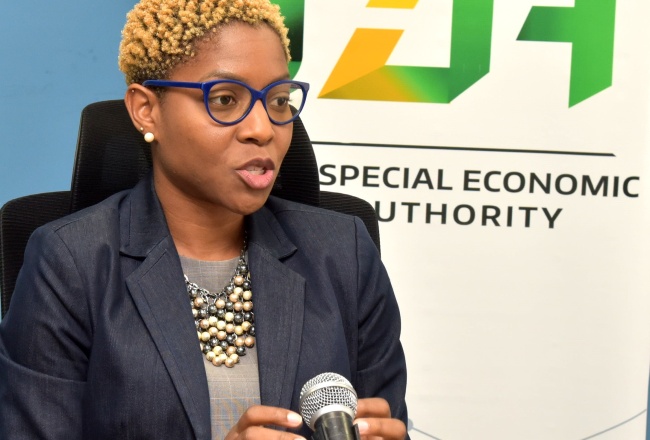 Kelli-Dawn Hamilton is the new Chief Executive Officer (CEO) of the Jamaica Special Economic Zone Authority (JSEZA).
Mrs. Hamilton, who assumed office on October 26, will lead the entity into its next phase of growth and development.
She served as the Authority's most recent Interim CEO.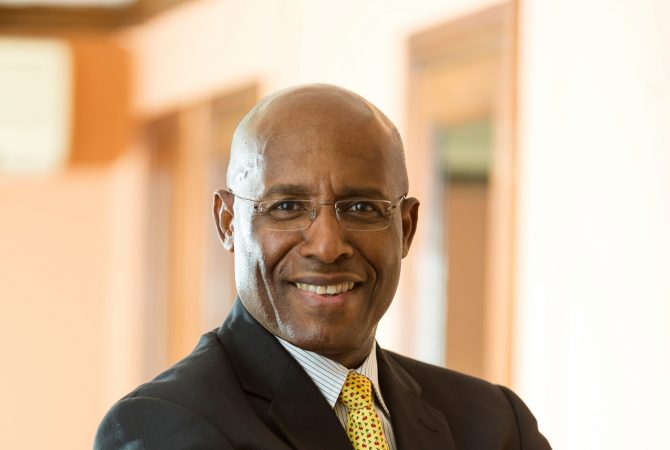 Minister of Industry, Investment and Commerce, Senator the Hon. Aubyn Hill, in his congratulatory statement, said that Mrs. Hamilton will "bring significant experience to the role".
He noted that she has an acute sense of leadership that will propel Jamaica's export agenda and attract foreign investments to support the country's economic growth.
Chairman of the Authority, Chirstopher Levy, expressed his confidence in the new CEO, stating that "we are thrilled to welcome Mrs. Hamilton back to the Jamaica Special Economic Zone Authority".
"Her proven leadership and strategic insights will undoubtedly accelerate our growth trajectory and reinforce our commitment to delivering exceptional value to our customers and stakeholder," Chairman of the Authority, Chirstopher Levy
Mrs. Hamilton said she is happy to be rejoining the JSEZA family and looks forward to leveraging the company's strong foundation and talented workforce to drive innovation and sustainable growth for Jamaica's special economic zones.
"Together, we will continue to create and build upon the company's legacy of excellence and reinforce our position as a strategic hub for trade and commerce in the Caribbean Region," she said.
Mrs. Hamilton has a proven track record and expertise in trade policy, communications and business development and brings to the table a wealth of experience in business advocacy and client relationships, having previously served in various technical and leadership roles at the Jamaica Promotions Corporation (JAMPRO), First Global Bank and the Airports Authority of Jamaica (AAJ).
Her strategic vision, strong leadership abilities, and extensive industry knowledge make her an ideal fit to steer the JSEZA towards continued success and global expansion.
Mrs. Hamilton holds a Master of Science Degree in Comparative Politics and Political Theory from the University of the West Indies, Mona, and has demonstrated her commitment to excellence and leadership throughout her career.
The JSEZA is an agency under the Ministry of Industry, Investment and Commerce charged with driving economic growth through the establishment of special economic zones.
Since its inception in 2016, the company has been at the forefront of foreign and local direct investment attraction within Jamaica's special economic zone regime.
By: SHERIKA HALL JIS
Negative Impact In Home Care Business Overshadowed Unilever Caribbean's Strong Growth In Beauty & Personal Care And Food Channels.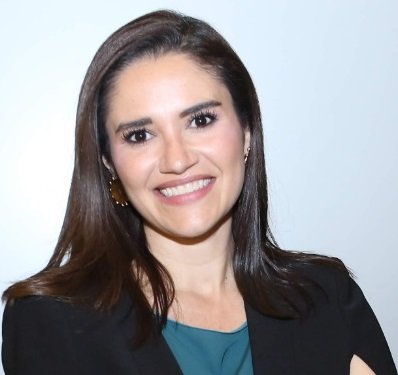 Daniela Bucaro Chairman Unilever Caribbean Limited Has Released The Following Unaudited Financial Statements For The Period Ended 30 September, 2023.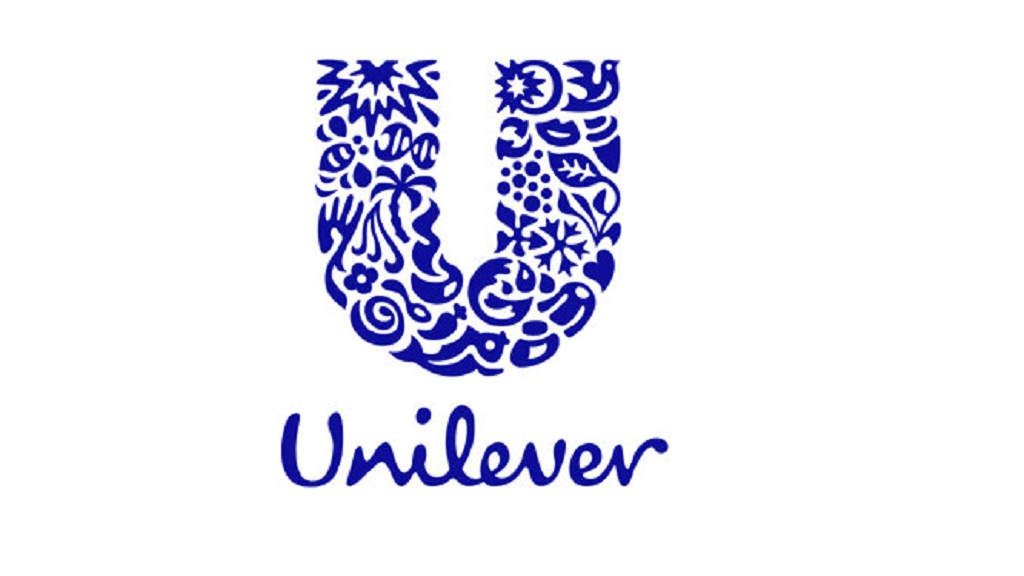 For the nine-month period ending September 30, 2023, the Company reported a Profit After Tax of $13.3m, representing an increase of $12.8m over the same period last year. This was achieved despite a decline in revenue of 14.6% from the prior comparative period to $168.1m. The revenue performance was impacted by changing market forces in selected channels as well as the decline in the macroeconomic environment, resulting in declines in the Solution Wash sales in both the local and regional markets. This negative impact in the Home Care business overshadowed strong growth in the Beauty & Personal Care and Food channels.
Profitability, as measured by gross margin, has improved as the Company continues to recognise more favourable material and freight costs with an improved sales mix.
Savings in operating expenses from improved efficiency and consistent cost management strategies have also facilitated margin improvements. Additionally, during this period, the Company recorded $6.2m in freight and logistics benefits, which were related to the previous quarters of this year. These benefits arise out of the conclusion of global freight rate negotiations and the attendant reductions in freight rates in previous quarters.
During the third quarter, Management has adjusted downwards pricing to pass these freight benefits on to our consumers. The impact of this $6.2m reduction in freight expenses to the period ending June 30, 2023, was an increase in Cross profit from $45.8m to $52m and an increase in Profit before tax from $8.7m to $14.9m.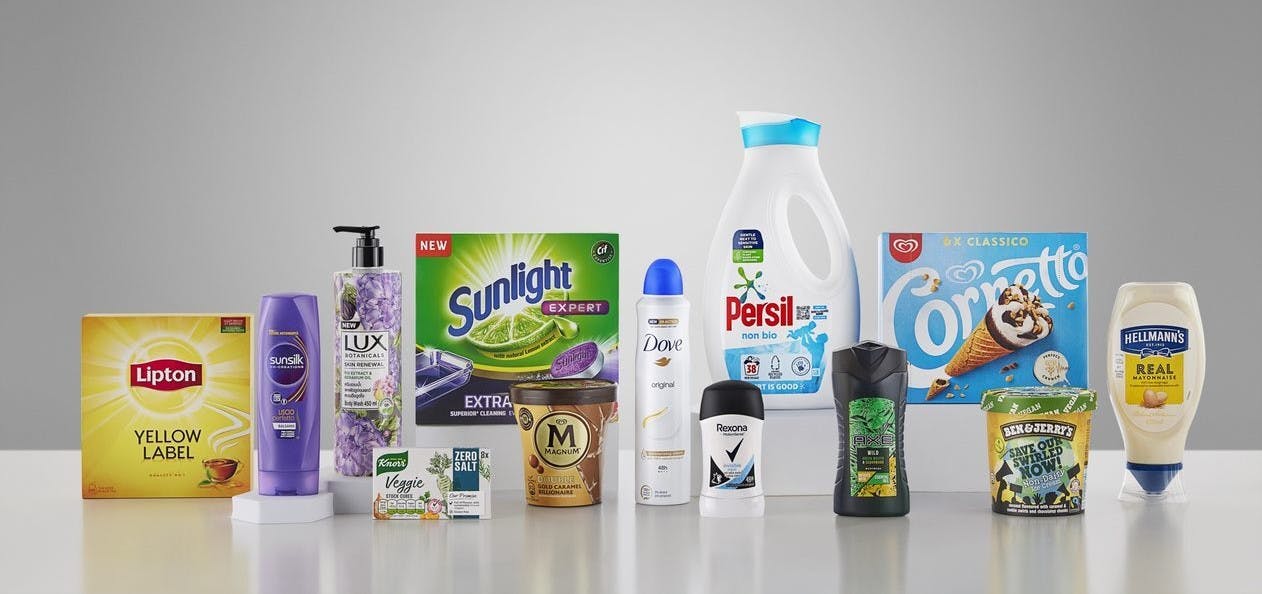 The Company's steadfast focus on accelerating profitable growth is supported by the improvement in the category mix, where increases in Beauty and Personal Care sales have contributed 59% of total year to date revenue, up from 39% in the prior comparative period.
This significant shift in product mix has boosted profitability and is aligned to our strategic plan centered on portfolio optimisation and sustainable profitable growth for a future fit organisation.
Notwithstanding the challenging environment, local and in the Caribbean markets, UCL maintains a strong financial position, with healthy cash holdings and retained earnings, and reported Earnings Per Share (EPS) of $0.51 for the period ending September 30, 2023.
New Chairman
Unilever Caribbean new chairman of the board of directors Daniela Maria Bucaro appointments took effect from July 14.
In a notice shared on the TT Stock Exchange website, Unilever said Bucaro has 18 years of experience in the company and has held several strategic roles in Central America, the Andean region and the greater Caribbean. She is a senior member of the leadership team of the newly formed Caribbean and Central America (CARICAM) regions. Unilever also announced the appointment of Carolina Arrieta and Jan Jacques Cot as directors of the board.
For More Information CLICK THIS LINK