Jetcon Corporation Sees Signs of Recovery in August, Company Posts Small Second Quarter Loss, As Revenues Declined by 61%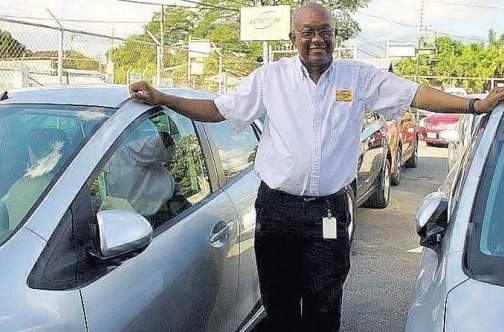 Jetcon Corporation Limited, after a challenging 2019 financial year, is reporting that the company started off 2020 with some positive signs that suggested the year would show encouraging improvement on the 2019 out-turn for the first two months of the year.
However, as reported by Managing Director Andrew Jackson, sales dipped sharply in March, with the dislocation caused by shut down of many businesses as well as curfews that were implemented. The measures along with the COVID-19 pandemic resulted in a sharp fall in sales in the second quarter.
Management, he noted, took action to curtail cost in the period, the effects of which are reflected in the financial report for the second quarter. The second quarter, during the early peak of the COVID-19 outbreak, was a challenging period for Jetcon, as with most businesses. High levels of uncertainty, societal movement restrictions, and general unease meant that purchasing cars was not high on the list of people's priorities. As time went on and restrictions began to ease, we have seen sales recover.
Jetcon is however showing signs of recovery, as early August sales are back to roughly 60% of their normal level, with expectations that this trend will continue rising over the next few months towards normality. This has seen a return to work of all staff, having furloughed some at the end of April. They have also enacted new marketing strategies in a bid to increase sales, and those strategies seem to be bearing fruit, he reported.
Jetcon non the less ended the second quarter of 2020 with a small loss, as revenues declined by 61 percent to $86 million, compared with $221 million in the 2019 first quarter and fell to $314 million for the half-year to $467 million.
Profits also fell from $8.7 million in 2019 to a loss of $6.8 million in the quarter, while profit declined to $3.5 million from $24 million for the six months. Importantly, despite the fall in sales, gross margin remained unchanged at 16 percent, and pretax.
On the balance sheet side, he noted that management took the decision to halt purchases of additional inventories in March resulting in amounts tied up in inventory declining compared to the same period in 2019. Inventories fell from $525 million to $456 million ending June 2020. Total receivables amount to $50 million, which is down compared to the amount at the close of December 2019.
Jetcon Corporation Limited closed the period with negative earnings per share of 1.17 cents, versus 1.49 cents in 2019.
Jetcon Corporation Ends Third Quarter Of 2023 With Loss Of JA$7.1M As Management Explores New Vehicle Sales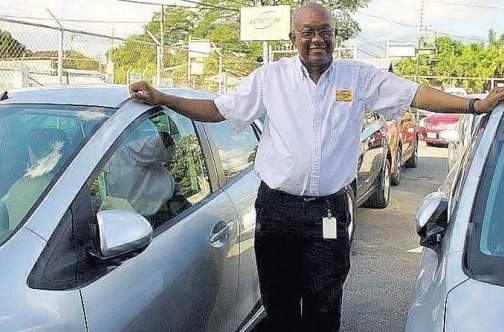 Jetcon Corporation ended its Third Quarter of 2023 with a loss of JA$7.1million, compared to a JA$$12M profit in the same period last year. This as sales continues its trend downwards to be roughly half those of last year.
Jetcon' s statement of comprehensive income for the second quarter ended June 30, 2023 also showed a loss of JA$3.50M. This management said was due to prudent fiscal policy adopted by the company in the month of April 2023. This saw the company disposing of 10 vehicles which it carried on the books that were haemorrhaging in value. If these vehicles were sold at market value the company's profit would have been $8.99 Million.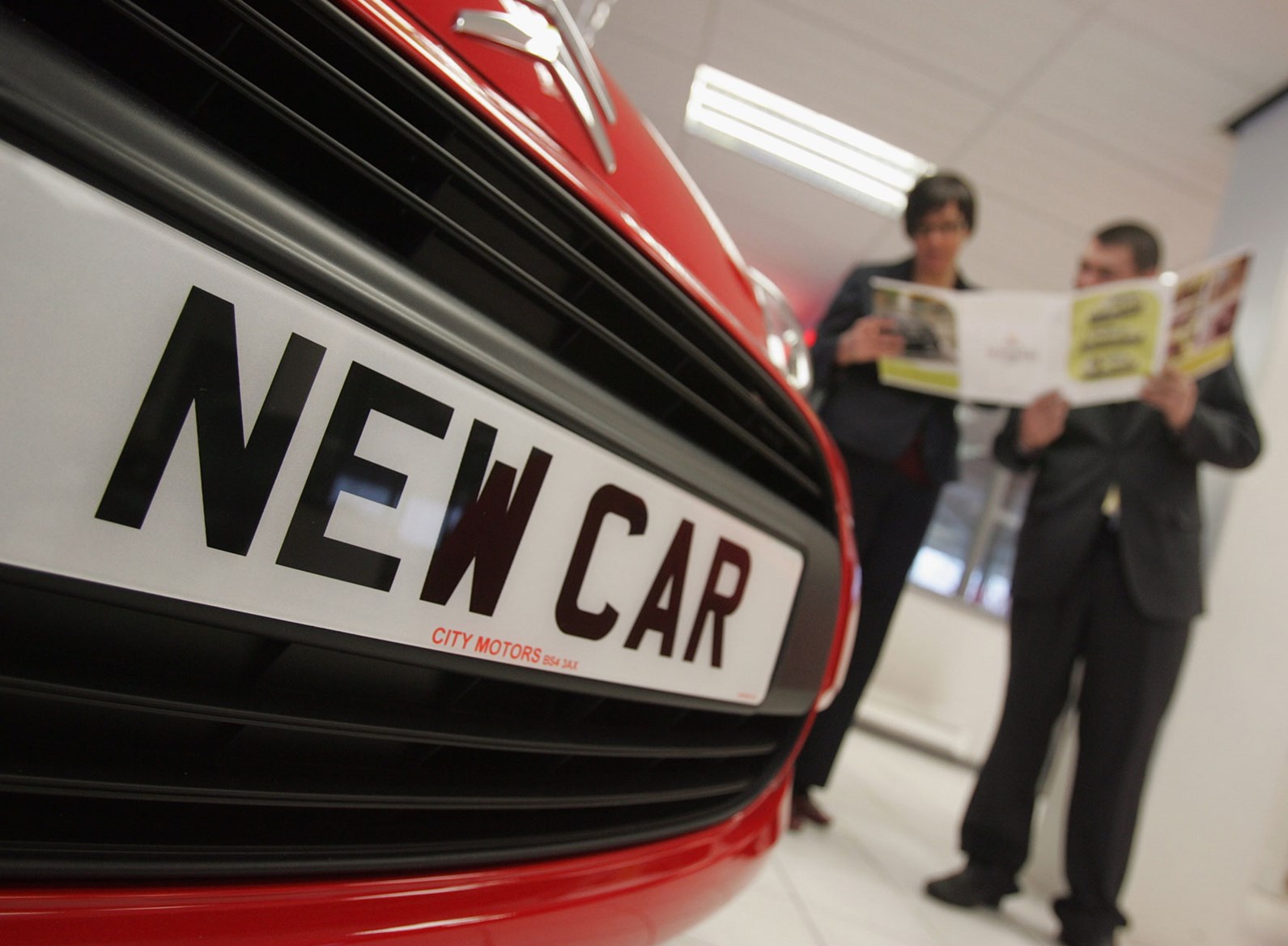 Jetcon also ended that second quarter with revenue decreasing 27 percent, to JA$184M, compared with the same period in 2022 and 28 percent for the half year to JA$363M. This according to management was mostly due to increased rates by the Bank of Jamaica which saw lenders preferring to invest available funds with the Bank of Jamaica rather than lending to those wishing to purchase vehicles.
Third Quarter Inventories totaled $419million, while receivables totaled $93million.
The company continues to grow inventory of solar equipment as they push to diversify operations to make it more resilient to economic shocks.
While used vehicle sales continue to stagnate, management is nevertheless beginning the exploration of new vehicle sales, a market which has seen increased sales year-on-year.
For More Information CLICK THIS LINK