JAMPRO's President Diane Edwards Makes A Career Step Amidst Praise For Achievements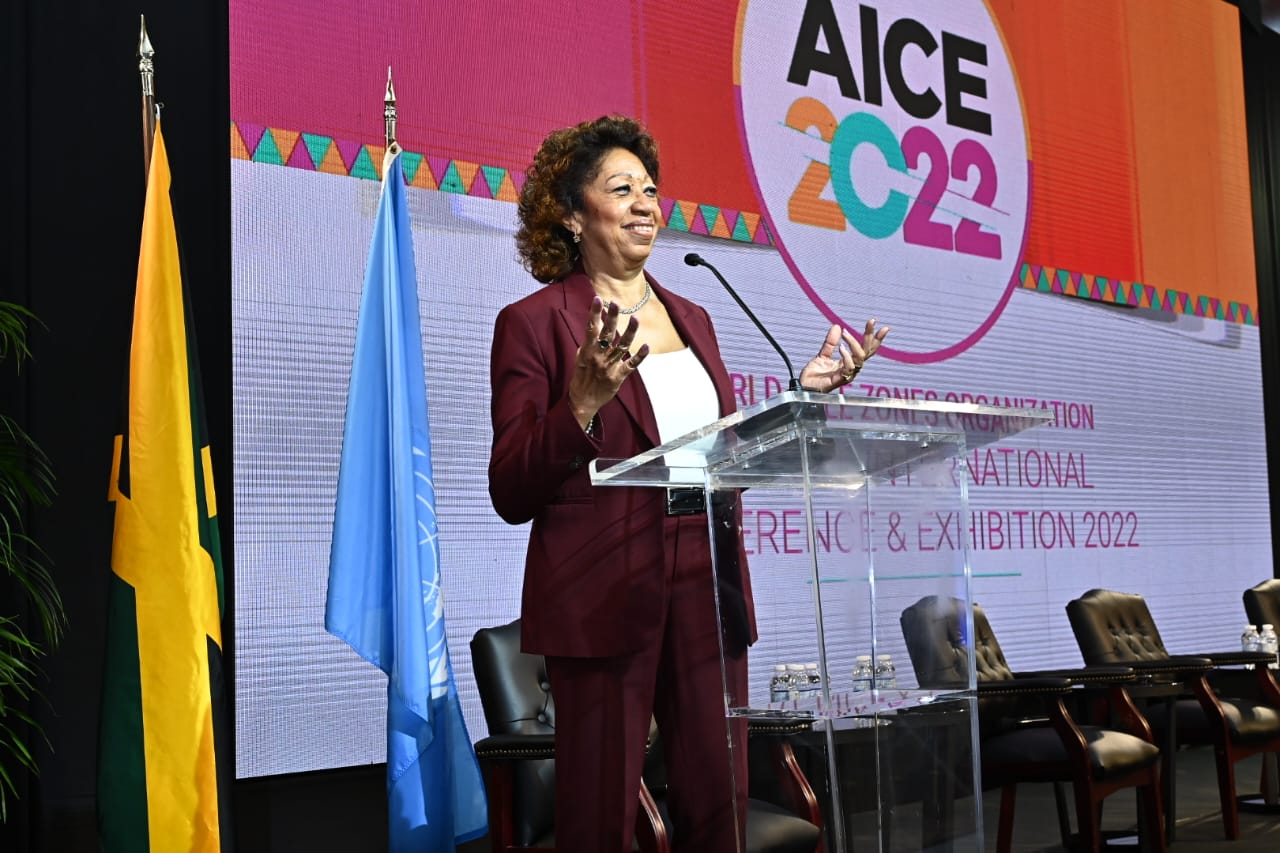 It is with regret that we advise that President Diane Edwards has given notice that she will not be renewing her contract, which ends December 31, 2022. She has opted instead to pursue her next career opportunities.
Over the last 9 years, under the stewardship of President Edwards, JAMPRO has been perceived by incoming investors as responsive and constantly helpful. Under her leadership, JAMPRO has taken on an enhanced marketing orientation, driven by pro-active team of professionals.
Ms. Edwards has led JAMPRO to be a leading government organization that has provided local and international investors in the tourism, manufacturing, and mining sectors with significant assistance to overcome difficulties as the seek to do business in Jamaica. The Global Digital Services (Business Process Outsourcing) (BPO) industry has moved from 12,000 jobs in 2013 to 54,000 jobs in 2022 through the attraction of new BPO companies and the creation of an ecosystem for multiple expansions across the country. Ms. Edwards and JAMPRO have played important roles in attracting these BPO businesses to assist the Jamaican economy.
Over the period, JAMPRO also commenced the implementation of transformative projects such as the creation of a National Business Portal and the establishment of a National Investment Policy, while advocating for the creation of a cannabis and hemp industry. In addition, the organisation has led the development and implementation of multiple sector strategies geared towards development and growth such as the National Global Digital Services Strategy, the National Manufacturing Strategy and the draft National 4-Year Agribusiness Strategy.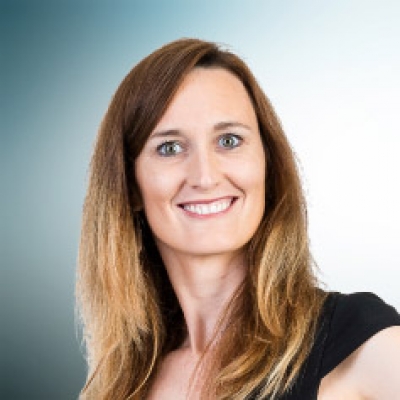 Melanie Subratie, Chair of JAMPRO, expressed her appreciation for the strong relationship she has built with Diane and gratitude for the work they have done together noting that "I have long been a champion of the sterling work done by JAMPRO and as a fellow female leader, I have admired Diane's transformation of the organisation into a client-centric, results driven agency, leading the cause of the private sector. I am sorry to see her go, but I know that she has led a remarkable team who will continue her stellar work. There is no doubt in my mind that the Jamaica BPO industry would not exist in its current form without the work of Diane and her team at JAMPRO. They literally built an industry from the ground up."
Senator the Honourable Aubyn Hill, Minister of Industry, Investment and Commerce added that "Diane's endeavours to stimulate export and investment have played a significant role in the growth of the nation's capabilities. Her management of JAMPRO and contributions to Jamaica's economic development will be remembered."
The Chair of JAMPRO advised that "I will continue to work closely with Diane, who is keen on supporting the process, to ensure a smooth and seamless transition. The role of the President of JAMPRO is vital to nation building and all efforts will be made to source the best talent over the next 3 months."
The JAMPRO Board, supported by its Human Resource Committee, will immediately begin the process to recruit a new President.
Corporate Movements – February 2023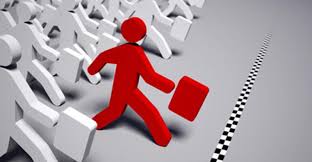 Dolla wishes to advise that Mr. Christopher Yeung, Vice Chairman and Director of Dolla, has tendered his resignation to focus on other Companies within the Group. Mr. Christopher Yeung remains the Managing Director of First Rock Private Equity Limited. Dr. Michael Banbury has been appointed as Dolla's Vice Chairman.
The Board of Directors of Elite Diagnostic Limited is pleased to announce the following Board appointments:
• Dr. Neil Fong was appointed Company Secretary effective February 10, 2023.
• Mrs. Simone Bowie-Jones, Attorney-at-Law, was appointed to the Board of Directors effective January 12, 2023 and a member of the Audit Committee and the Corporate Governance & Compensation Committee.
• Director Mark Kerr-Jarrett was appointed a member of the Audit Committee effective January 12, 2023.
iCreate Limited ("iCreate") is pleased to announce the appointment of Mrs. Toni Cooke to the posts of Deputy Chief Executive Officer and Chief Operating Officer. Mrs. Cooke began her career at Goldman, Sachs & Co. in New York, United States of America and rose to the rank of Vice President. In her previous role as Manager of Business Development at Mastercard, she played a key role in building relationships and business opportunities for FinTechs and other non-traditional financial players. Prior to her sojourn at Mastercard, she spent extensive time leading the Corporate Strategy and Planning units across the GraceKennedy Group.  Mrs. Cooke holds a Master in Business Administration in Finance with Distinction from the Mona School of Business and Management and joins iCreate at a critical time as the Company evolves into a digital and creative group of companies, having embarked on several acquisitions in the last year.
PROVEN Group Ltd. ("the Company" or "PGL") hereby informs the Jamaica Stock Exchange that Hon. Hugh Hart has notified the Board of Directors of PROVEN that he will be retiring as a Director and Chairman of the Board effective March 31, 2023. Mr. Hart, having served in his capacity as a non-executive independent Director and Chairman of the Board since PROVEN's inception more than 13 years ago, contributed his vast experience in the legal and financial sectors and led with deep humility, compassion and notable wisdom. PROVEN would like to extend its sincere gratitude to Mr. Hart for his stewardship since the inception of the Company. Mr. Rhory McNamara, who is currently the Deputy Chairman, Director and Company Secretary will assume the role of Chairman of the Board, effective March 31, 2023. Mr. McNamara has been a Director of PROVEN since January 2010 and has been instrumental in proficiently guiding the Company's affairs as an eminent St. Lucia based Attorney at Law and licensed corporate/secretarial service provider.