GSS Companies Are Connectivity-Based Enterprises.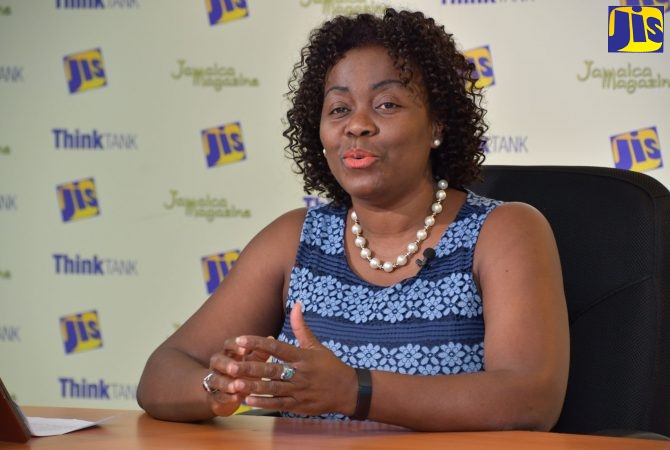 "GSS (global services sector) companies provide content and services through value chains and networks that depend on ICT (information and communications technology) infrastructure, and the pandemic has accelerated growth in the adoption of the Internet of things in 2022, it is clearer than ever that the future is digital. Digital infrastructure is imperative to the development of the economy in Jamaica, more so since the COVID-19 pandemic, where many processes and services have shifted to remote delivery, using computers and the Internet."
Gloria Henry, president of the GSAJ.
The New System Is The JCA's Declaration Of "War" Against Criminals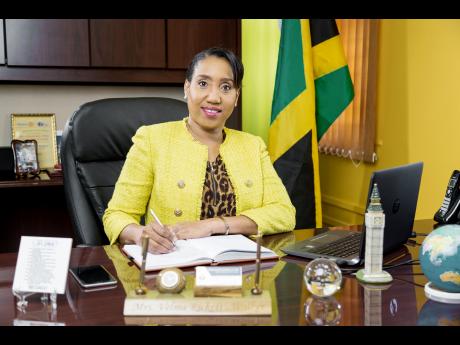 "The new system is the JCA's declaration of "war" against criminals, many of whom are Jamaicans domiciled overseas, determined to use the agency for nefarious activities. The idea here is for us to pull on the treasure trove of data we have stored in our customs management system, ASYCUDA, combine that with other data sources, and provide a more complete picture as it relates to suspected bad actors, their associates, and associations. Big data is a tool we intend to exploit to the fullest in our pursuit of criminals and those wishing to do harm to Jamaica and its people. Know that the Jamaica Customs Agency will not relent. The system is being implemented to facilitate legitimate trade, putting the agency in a position to better target illicit activities and players."
Velma Ricketts Walker Commissioner of Customs