First Caribbean International Limited Businessuite 2020 #1 Barbados Company – US$ Revenue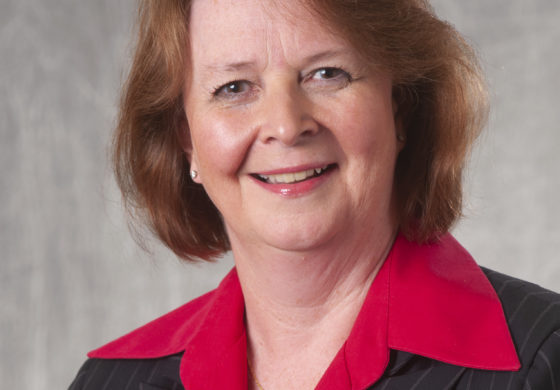 | | | | | | | | |
| --- | --- | --- | --- | --- | --- | --- | --- |
| | | | | | Businessuite 2020 #1 Barbados Company – US$  Revenue | | |
| | | | | | | | |
| NR | NR | NR | NR | | | US$000 | US$000 |
| 2017 | 2018 | 2019 | 2020 | | Company | 2019/2020 | 2018/19 |
| 2 | 2 | 2 | 1 | BB | First Caribbean International Limited | $616,059 | $581,419 |
2020 brought unprecedented challenges to our people, our clients and to our region. However, it has also been a year of transformation with advances in digital banking, remote work practices and process modernization.
The bank started the fiscal year with a high quality loan portfolio, strong liquidity and solid capital ratios, and that has continued to hold us in good stead as the pandemic has evolved.
For the fiscal year ending October 31, 2020, the Bank reported a net loss of $158.7 million. After adjusting for a goodwill impairment item of note of $174.6 million, net income for the year was $15.9 million. This result was significantly lower than prior year's net income of $170.5 million and largely driven by two main factors; (i) lower revenue due to the steep decline in US interest rates and reduced transaction related non-interest income and (ii) increased provisions for credit losses of $156.9 million. This increase in credit provisions together with the aforementioned reduction in the carrying value of goodwill, reflect updated macro-economic forecasts driven by the extent and timing of the impact from COVID-19. Management has worked diligently during the year to mitigate these headwinds by curtailing expenses.
Capital remains strong. The Bank's Tier 1 and Total Capital ratios are 12.3% and 14.5% which remain in excess of the applicable regulatory requirements.
Due to the significant uncertainty in the current environment, the Directors have decided not to declare a dividend. We will continue to monitor the impact from COVID-19, the expected recovery and reasses dividend payouts next quarter.
Modern Everyday Banking Experience
Not surprisingly, with social distancing protocols in place and many opting not to shop in stores, demand for our electronic banking channels and payment vehicles increased substantially. This year we also introduced Digital Client Onboarding which allows clients to apply to open accounts, submit supporting documentation online, and drastically reduce time spent in branch for account opening.
Building on our leading Online Banking and Mobile App for personal banking clients, we launched our upgraded Corporate Online Banking. This new platform delivers an improved client experience. It gives the client more control, allows faster onboarding, improves security, and presents more readily available information. Also, we began the process of rolling out "Smart ABMs" – ABMs that can count cash and give immediate value – across our network.
Simplification
We continue our effort to simplify our processes and reduce paper in our business. We saw a strong response from clients, driven in part by the pandemic, to our efforts to help them switch from cheques to more
efficient and timely electronic payment solutions. We have also started to automate mundane, repetitive, error-prone operational processes to improve efficiency and allow employees to spend more of their time focused on our clients.
Looking to the Future
At the beginning of our 2020 fiscal year we announced that GNB Financial Group Limited had agreed to acquire 66.73% of the Bank's shares from CIBC subject to regulatory approval. All parties continue to pursue the transaction
and the regulatory review process.
Our franchise remains strong and we will continue to build on the 100 years of banking experience which CIBC has in the region.
Extracted from Message From The Chief Executive Officer
Colette Delaney Chief Executive Officer
More Information https://www.cibcfcib.com/binaries/content/assets/annual-reports/2020/cibc-fcib-group-ar-2020.pdf
I Have No Funds Currently With SSL And I Have Not Done Any Business With SSL Since September 2021.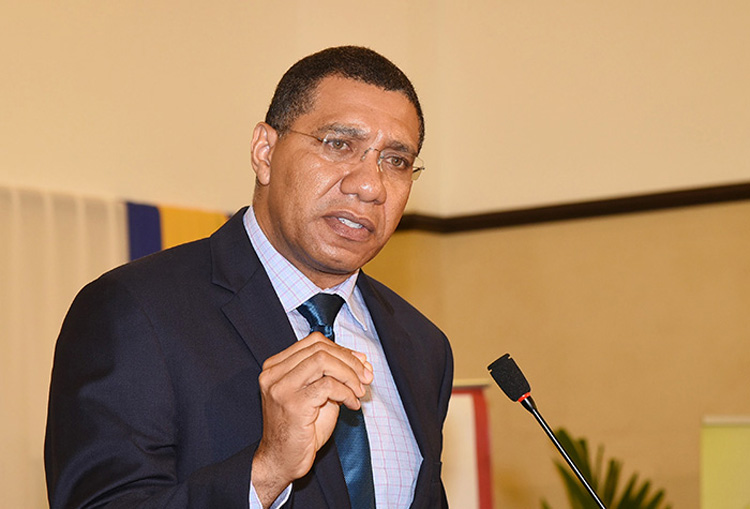 "I have no funds currently with SSL and I have not done any business with SSL since September 2021. I wish to also make it clear that neither I, nor any member of my family, have ever borrowed from SSL or received any form of credit facility from SSL."- Prime Minister Andrew Holness
Following on Cabinet meeting yesterday, and the general direction I have given to the government regarding transparency, I have asked all Ministers to check and disclose the status of any accounts or investment relationships their Ministries or Agencies may have with Stocks and Securities Limited. The NHT and the NHF have already made their release in keeping with this directive. As I previously disclosed to the public in February 2016, I held an investment brokerage account with Stocks and Securities Limited. This account was opened in 2008 and has formed part of my statutory declarations since. In September 2021, I liquidated the last remaining financial instrument managed by SSL on my behalf and gave instructions for my account to be closed. I have no funds currently with SSL and I have not done any business with SSL since September 2021. I wish to also make it clear that neither I, nor any member of my family, have ever borrowed from SSL or received any form of credit facility from SSL.
These current allegations of fraud at SSL and the international attention it has drawn to our Financial Sector requires a commitment to the highest level of transparency, probity and accountability. The public must be assured that the political class has no 'conflict of interest' that would prevent, delay or dilute efforts to ensure that the truth of the allegations is uncovered, those responsible are held to account and the victims receive justice.