Endeavour Holdings Reporting PAT of TT$71.7M For Nine Months Ended January 2023.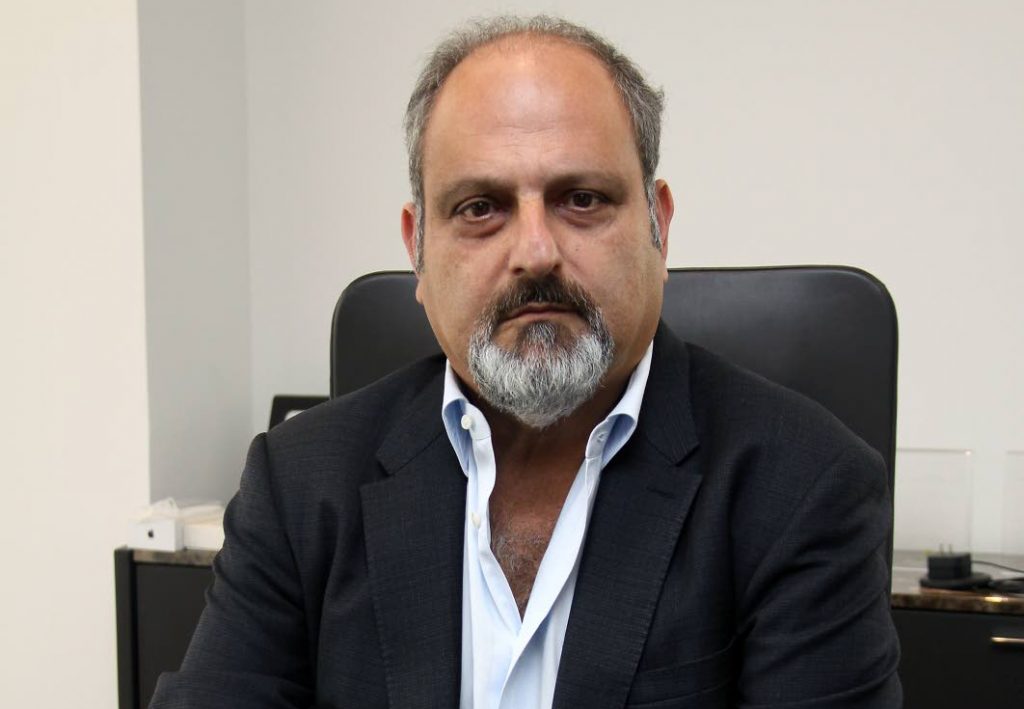 John Aboud Chairman Of Endeavour Holdings Limited Has Released The Following Report For Nine Months Ended 31 January 2023.
The post-acquisition Statement of Comprehensive Income and Statement of Financial Position of Endeavour POS Properties Limited (EHLPOS) (formerly Massy Properties (Trinidad) Limited) have been consolidated into EHL's books as at 8 July 2022 and is reported in our financial statements.
EHL's Profit after tax increased by $50.3M from $21.4M in January 2022 to $71.7M in January 2023. This includes a gain of $43.8M which was recognised on the acquisition of EHLPOS.
Operational profit excluding the acquisition gain is $27.9M increasing by $6.5M as compared to January 2022.
Revenue from contracts with customers increased by $3.7M from $59.9M as at January 2022 to $63.6M as at January 2023 due to the inclusion of revenue from EHLPOS.
Rental expenses decreased by $6.7M from $24.1M as at January 2022 to $17.4M as at January 2023. This decrease is primarily credited to the reduction in rental discounts (primarily made available by the Company to tenants during the Covid-19 pandemic) from $8.9M as at January 2022 to $1.1M as at January 2023.
Administrative fees increased by $3.6M from $1.2M in January 2022 to $4.8M in January 2023 because of increased management and legal fees combined with EHLPOS expenses. There was an increase in operating expenses by $427K from $217K in January 2022 to $644K in 2023.
The Company's Corporation Tax rate, Business Levy and Green Fund Levy are at zero percent (0%) due to amendments under the Finance Act 2020 granted to listed SMEs and 30% for the subsidiary company.
The net profit of the newly acquired subsidiary for July 2022 to January 2023 was $3.9M.
The increase in Investment Properties of $106M as at January 2023 represents the EHLPOS properties at $90M, fair value adjustment made in the April 2022 year-end financials of $12.2M and in addition building improvements at Price Plaza.
Trade and Other Receivables remained at the $12M level.
Trade and Other Payables increased by $91 1 K from January 2022, due to the inclusion of EHLPOS trade and other payables.
Borrowings increased by $16.8M, which reflects the net result of principal repayments of $28M and the related party loan of $45M for the acquisition of EHLPOS.
Dividends of 40 cents per common share were declared on 30 November 2022 and paid in December 2022.
In looking forward, the Company expects to refinance its bond balloon payment at the end of March 2023, funding for which has already been secured by the Company, and CinemaOne Ltd's Multi Cineplex is expected to open in Price Plaza North in May 2023.
For More Information CLICK HERE
PanJam Investment Negatively Impacted By Sagicor Group's Implemented International Financial Reporting Standards – Insurance Contracts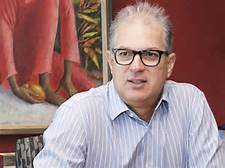 Stephen B. Facey, Chairman of PanJam Investment Limited ("PanJam") has released the following Interim Report to Stockholders For the three months ended 31 March 2023.
Highlights
• In line with International Accounting Standards Board issued standards, effective 1 January 2023, Sagicor Group Jamaica ("Sagicor") implemented International Financial Reporting Standards ("IFRS") 17 – Insurance Contracts, which fundamentally changed the way it accounts for insurance contracts. The adoption of this new accounting standard has had a material impact on the presentation and calculation of Sagicor's results, but not its underlying strategy or long-term value. It also required a restatement of Sagicor's prior year's financial statements. As a 30.2% shareholder of Sagicor, PanJam's share of the effects of IFRS 17 are reflected in our 2023 financial statements and our restated 2022 financial statements.
• Net loss attributable to shareholders of $11.1 million for the quarter (restated 2022: net loss of $323.8 million)
• Loss per stock unit for the quarter of $0.01 (restated 2022 loss: $0.31)
• Book value per stock unit of $39.83 at 31 March 2023 (restated at 31 March 2022: $37.73)
• Ordinary dividend per stock unit declared/paid during the quarter of $0.225 (2022: $0.635)
Income Statement
Net loss attributable to owners for the three months ended 31 March 2023 amounted to $11.1 million, compared to the restated loss of $323.8 million recorded for the same period in 2022.
Loss per stock unit for the quarter was $0.01 compared to the restated 2022 loss per stock unit of $0.31.
Income from our core operations increased by 31.5 per cent when compared to the prior year, driven primarily by $448.1 million of income from the ROK Hotel Kingston, Tapestry Collection by Hilton.
Investments generated income of $10.1 million (restated 2022: $236.9 million) from interest income and foreign exchange gains, which were largely offset by unrealized losses on trading equities.
Property income continued its steady performance, increasing by 3.7 per cent to $522.1 million due to annual rental rate adjustments and revaluation gains.
Operating expenses totaled $1.4 billion, more than double the amount in the first quarter of 2022. While inflationary pressure on wages and direct property costs negatively impacted our performance, PanJam incurred one-off professional fees related to its amalgamation with Jamaica Producers Group Limited ("Jamaica Producers").
Finance costs increased by 14.8 per cent to $277.1 million (restated 2022: $241.4 million) due to higher average interest rates and a marginal increase in debt principal.
Associated Companies
PanJam's associated companies include our 30.2% investment in Sagicor. We also hold minority positions in a number of diverse private entities across the adventure tourism, business process outsourcing, hospitality, micro-lending and office rental sectors.
For the first three months of 2023, our share of results of associated companies amounted to $673.2 million, increasing by $905.0 million when compared to the same period in 2022 due to improved year-over-year performance from all of our associates, particularly Sagicor. However, it is important to note that PanJam's share of results of associated companies for the first quarter of 2022 was restated in line with Sagicor's adoption of IFRS 17, decreasing by $1.4 billion to a loss of $231.8 million.
As a significant shareholder in Sagicor, we welcome the greater transparency and comparability that IFRS 17 will bring to financial reporting throughout the insurance industry. We remain confident in the long-term prospects of Sagicor and its ability to create value for our shareholders, and will continue to monitor the impact of this new accounting standard.
Balance Sheet
Total assets at 31 March 2023 amounted to $58.4 billion compared to the restated $56.0 billion at 31 March 2022.
Stockholders' equity as at 31 March 2023 totalled $42.3 billion, 5.7 per cent higher than the restated 31 March 2022 balance of $40.0 billion. This equates to a 31 March 2023 book value per stock unit of $39.83 (restated 31 March 2022: $37.73).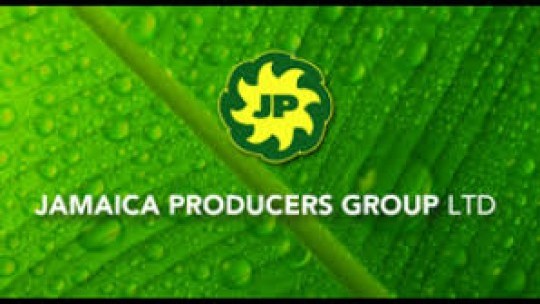 Outlook
Effective 1 April 2023, PanJam and Jamaica Producers successfully completed their amalgamation process, which was approved by the shareholders of both companies on 22 December 2022. Pursuant to the terms of the amalgamation agreement, Jamaica Producers transferred its material businesses to PanJam in exchange for Jamaica Producers receiving a 34.5% ownership stake in the amalgamated enterprise, renamed Pan Jamaica Group Limited ("Pan Jamaica Group").
We are excited to welcome members of the Jamaica Producers team as we embark on a new journey together as the Pan Jamaica Group family. With the amalgamation complete, we look forward to blending our strengths, experiences, and passion to create unparalleled value and impact. Here's to a future of collaborative success and continued growth!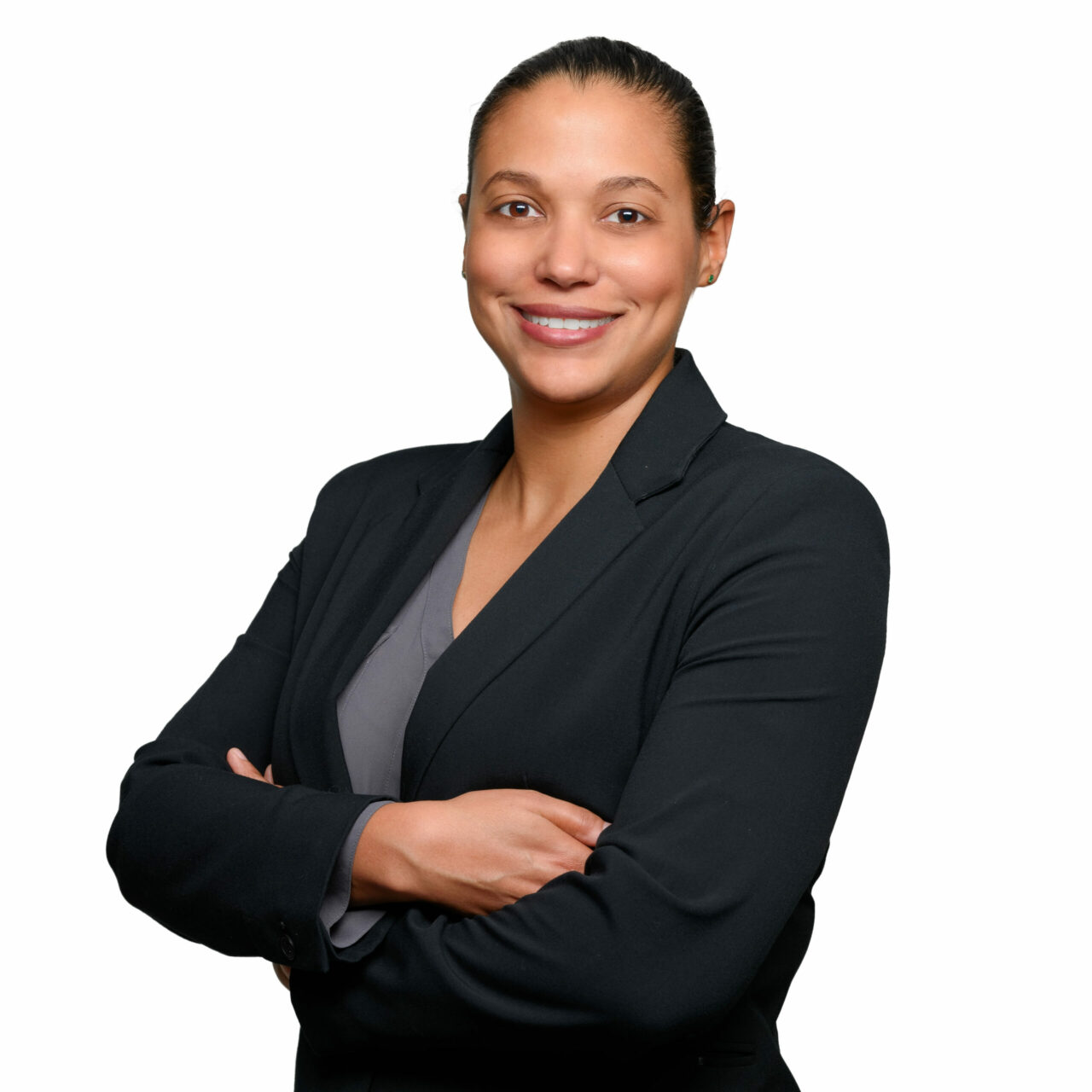 Joanna Banks, President of Pan Jamaica Group, will be appointed Executive Vice President, Strategy and Business Development of Sagicor with effect from 17 July 2023, and will simultaneously demit the office of President of Pan Jamaica Group. We thank Joanna for her steadfast commitment and her leadership during this significant time, and wish her every success in this new role. We are confident that she will be an excellent addition to Sagicor's senior leadership team and look forward to continuing to work with her in that capacity.
For More Information CLICK HERE