Corporate Movements – July 2023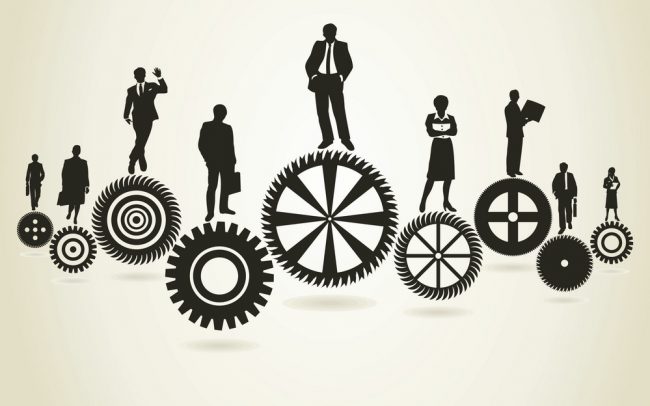 iCreate Limited ("iCreate") wishes to advise of the departure of Mrs. Toni Cooke, Deputy Chief Executive Officer & Chief Operating Officer effective June 30, 2023. iCreate wishes to wholeheartedly thank Mrs. Cooke for her invaluable contribution and the positive impact she has made on the Company in a very short time. She has been pivotal and instrumental in streamlining the operations of Visual Vibe.Com Limited. The Board of Directors expresses heartiest well wishes to Mrs. Cooke in her future endeavours.
Dolla Financial Services Limited (Dolla) is pleased to announce the appointment of Mr. Kenroy Kerr to the position of Deputy Chief Executive Officer effective July 1, 2023. Mr. Kerr previously held the position of Chief Operations Officer at Dolla. Dolla looks forward to the new role Mr. Kerr will play in the further growth and development of the Company.
Dolla Financial Services Limited (Dolla) wishes to advise that Mr. Kenroy Kerr, the current Deputy Chief Executive Officer, has been appointed as the Interim Chief Executive Officer for Dolla as the current Chief Executive Officer, Mr. Kadeen Mairs, has tendered his resignation and commences his garden leave today, July 28, 2023.
Carreras Limited (CAR) wishes to advise that Ms. Imega Breese McNab will be joining Carreras Limited in the of role of Legal & External Affairs Manager effective August 8, 2023.
Dolla Financial Services Limited ("Dolla") wishes to advise that Mr. Xesus Johnston, who is currently the Chief Executive Officer of Supreme Ventures Gaming Limited, and Ms. Andrea Whittaker, who is currently the Chief Operating Officer of Mayberry Investments Limited, have been invited to join Dolla's Board of Directors subject to the approval of the Bank of Jamaica in accordance with the Microcredit Act of Jamaica.
The Jamaica Stock Exchange (JSE) has advised that the Board of the Jamaica Stock Exchange, at its Board Meeting held on July 19, 2023 appointed Mrs. Sabrina Cooper as a Director effective July 19, 2023. Sabrina Cooper was appointed Senior Vice President of Wealth Management at Scotia Group Jamaica. She will also hold the post of CEO of Scotia Investments Jamaica. Ms. Cooper assumed the role effective January 4. She will be responsible for growth and profitability of the wealth and asset management businesses.
Derrimon Trading Company Limited (DTL) wishes to advise of the resignation of Mr. Craig Robinson from the post of General Manager for Sampars, effective July 7,2023. Derrimon takes this opportunity to thank Mr. Robinson for his dedicated years of service and commitment to the company and wish him much success in his new endeavour.
JFP Limited Announces The Resignation Of Chairman Ian Levy And The Appointment Of New Chairperson Lisa Simone Bell Effective June 30, 2023.
Scotia Group Jamaica advises of the Appointment of Sheila Segree-White, Vice President Human Resources effective August 1, 2023. Mrs. Segree-White is a seasoned banker with 20 years' experience in operations, customer experience and general management in the financial services and banking industries. Throughout her career she has held multiple senior leadership positions in high impact roles where she led very large teams in a complex work environment, across jurisdictions, multiple stakeholders internally and externally. She obtained her MBA from Nova Southeastern University in Florida and her BSc in Management
Studies from the University of the West Indies.
The Jamaica Stock Exchange Limited (JSE) has advised that at a meeting of their Board of Directors held on June 22, 2023 Mr. Julian Mair was re-elected as Chairman of the Board and Mr. Steven Whittingham was re-elected as Deputy Chairman of the Board.
The Board of Directors of Supreme Ventures Limited is pleased to announce the appointment of Dr. The Hon. Usain Bolt, OJ as a Director of the Company effective June 16, 2023. The Board welcomes Dr. Bolt to the Supreme Ventures family and looks forward to his invaluable contribution to the Company.
iCreate Limited ("iCreate") wishes to announce the departure of Mr. Dwight Burchell as Group Chief Financial Officer ("CFO") effective April 23, 2023. Mr. Burchell occupied the position of Group CFO at a time when the company was aggressively undertaking several mergers and acquisitions in an effort to realise its continued growth, development and diversification. His timely and impactful contribution cannot be adequately expressed in words. Suffice to say, Mr. Burchell's departure is not related to any disagreement in respect of the standard accounting principles. The Board of Directors of iCreate wishes to thank Mr. Burchell for his yeoman service and extends best wishes in his future endeavours.
Digicel Group Appointments Rajeev Suri As Chairman Designate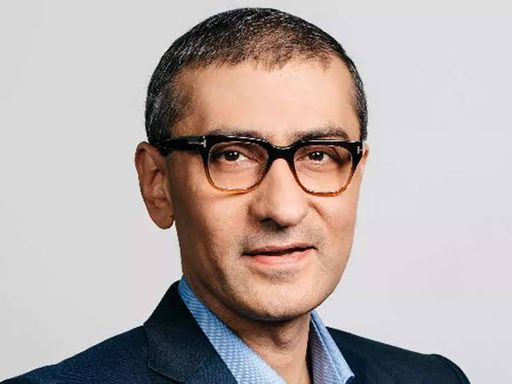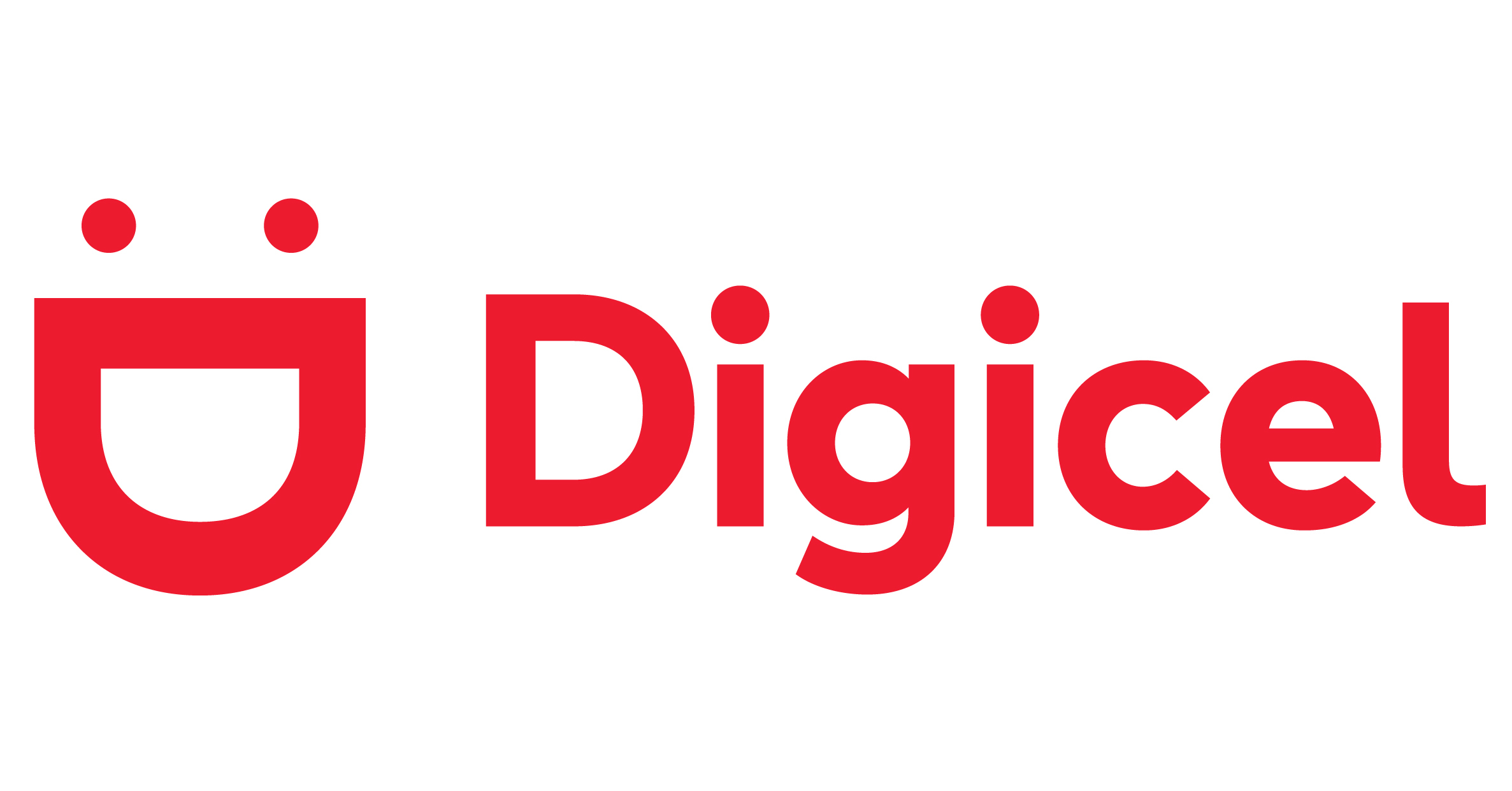 Digicel is pleased to announce the appointment of Rajeev Suri as Chairman Designate of Digicel Group, the leading digital provider in 25 markets across the Caribbean and Central America.
Rajeev will succeed Denis O'Brien post implementation of the previously announced Restructuring Services Agreement [RSA]. Mr O'Brien will continue to serve on the Board and remain a shareholder in the company.
Implementation of the RSA will see the Digicel shareholder consortium led by PGIM, Contrarian Capital Management, and GoldenTree Asset Management gain a controlling stake in the company. Rajeev will continue to be based in London.
The incoming shareholders of Digicel in a joint statement said; "Rajeev has a proven track record of transformative delivery and with a strengthened balance sheet, we see considerable potential to grow value and profitability at Digicel."
Commenting, Denis O'Brien, Digicel's Founder said; "I am delighted to welcome Rajeev as Chairman Designate. Given his impressive track record of delivery over 35 years, I know he will both add value and create value for all our stakeholders. He joins superb local teams across the Caribbean and Central America with whom it has been my privilege to work for over 25 years. He is the ideal leader to deliver on Digicel's next phase of growth."
Commenting Rajeev Suri, Chairman Designate said; "I want to thank Gregory Cass, Principal, PGIM, Pat Dyson, Partner, GoldenTree Asset Management, Xiao Song, Managing Director, Contrarian Capital Management, Denis O' Brien, Digicel's Founder and all the shareholders of Digicel for welcoming me into the company. Denis has built a fantastic company with leading positions in the markets it serves. I look forward to getting on the road to meet our customers and employees and continuing to strengthen the company's board and leadership team to take the company forward in this next chapter."
Mr. Suri has worked in the telecom industry for around 35 years, most recently as Chief Executive Officer of Inmarsat from March 2021 until its acquisition by Viasat in May 2023. He joined Inmarsat from Nokia, where he was President and Chief Executive Officer from 2014 to 2020, having served as Chief Executive Officer of Nokia Siemens Networks since 2009. He was a Commissioner of the United Nations Broadband Commission and served as Chair of the Global Satellite Operators Association (GSOA).
As CEO of Inmarsat, a global mobile satellite communications services company, he delivered record financial performance and provided a successful exit for the company's private equity and pension fund shareholders.
When at Nokia and Nokia Siemens Networks, Rajeev took a business valued at around €1 billion and increased that to more than €25 billion, creating one of the top two global leaders in telecommunications network infrastructure. He also led the sector's consolidation, improving the health of the company and the industry.
Previously, Mr. Suri served as co-chair of the digitalisation task force for the B20 and he was also a member of various digital and healthcare committees at the World Economic Forum and is a past recipient of China's prestigious Marco Polo award. Mr. Suri currently serves as a director of Stryker Corporation, Viasat and Singtel. He holds a B.E. in Electronics and Communications and an honorary doctorate from Manipal University.