Blue Collar Financial Analyses Fontana Q3 March 2022 Results And Balance Sheet
DISCLAIMER
Nothing on this channel is financial advice. Investors are implored to do their own research before investing.
Ryan Reid, First Rock Capital Holdings Limited, and Businessuite 2021 #1 Jamaica Main Market Chief Executive Officer, On Hitting J$10B In Assets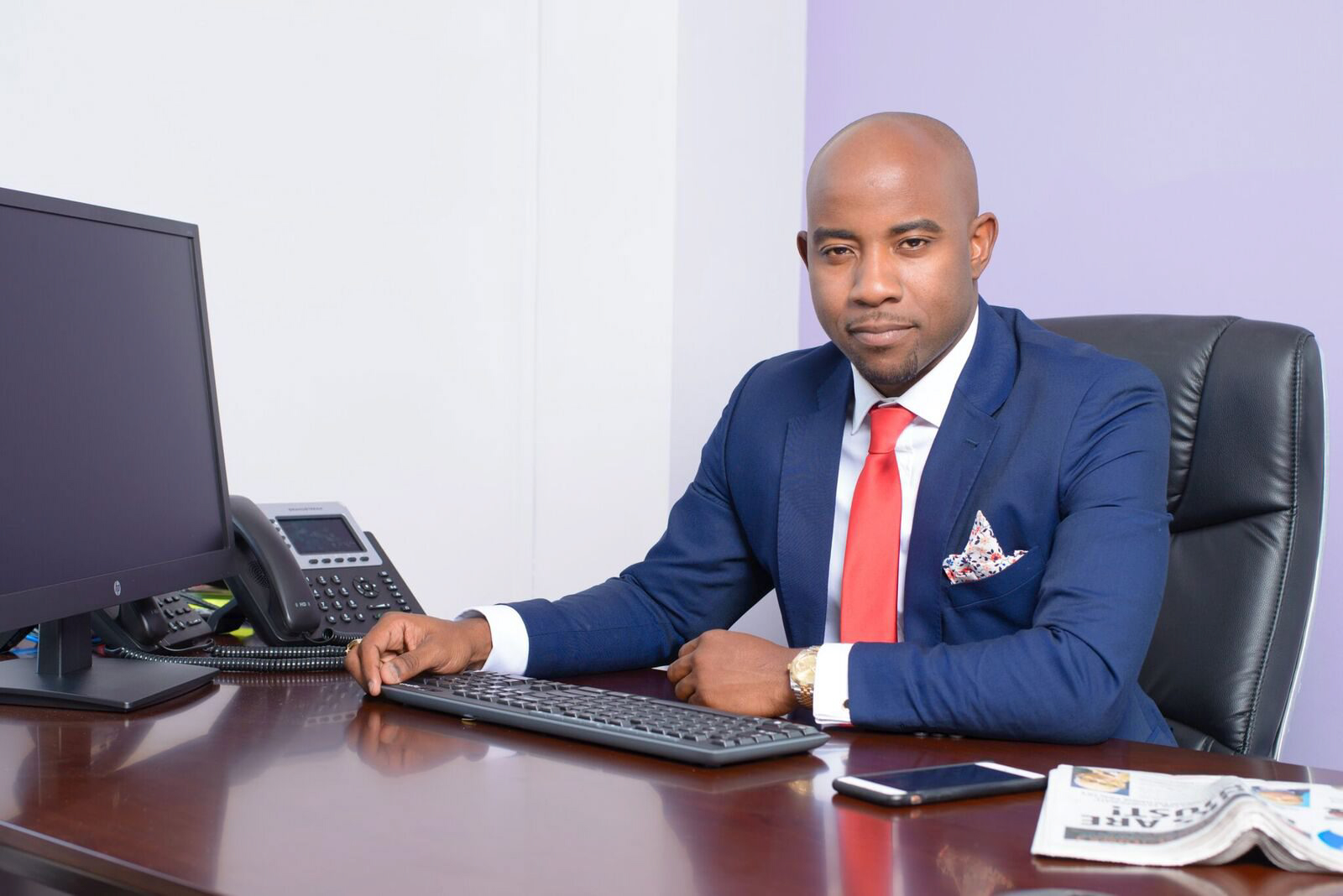 Real Estate Development and Investment Company, First Rock Group has hit J$10 billion dollars in assets. A massive milestone for being in operation for just three years ! CEO and Chairman of First Rock Group, Ryan Reid is joining us today to tell us how they've achieved such an amazing.
See Also: https://businessuiteonline.com/ryan-reid-first-rock-capital-holdings-limited-businessuite-2021-1-jamaica-main-market-chief-executive-officer/