Banking fallout As Credit Suisse, Swiss National Bank, First Republic Bank, Goldman Sachs impacted in Wake Of Silicon Valley Bank Collapse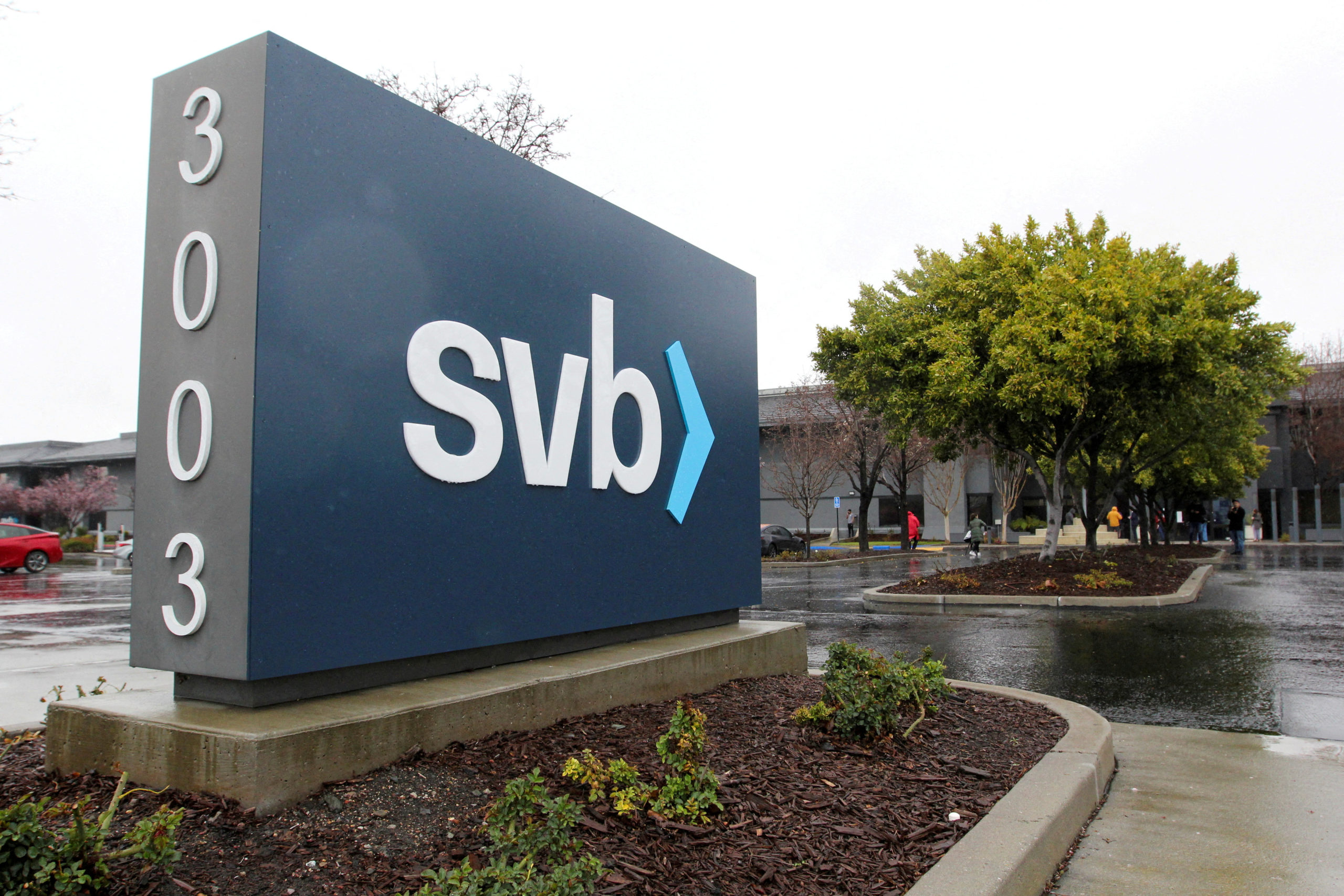 On March 10, Silicon Valley Bank, one of the most prominent lenders in the start-up ecosystem, collapsed. Federal regulators stepped in to allay fears and limit risk in the broader financial system.
Credit Suisse surged the most on record after the lender tapped the Swiss National Bank for as much as 50 billion francs ($54 billion) and offered to repurchase debt. The announcement followed a frantic trading session in which worries about Credit Suisse's financial health roiled global markets, alarmed regulators across Europe and the US and prompted some firms to reassess their exposure to the bank. Credit Suisse CEO Ulrich Koerner told his staff to focus on facts as he pledged to rapidly move ahead with a plan to streamline operations. Meanwhile, Credit Suisse's biggest shareholder said "everything is fine" and the bank isn't likely to seek more capital, the day after his comments helped spark the biggest-ever slump in the stock.
First Republic Bank, the San Francisco-based lender that was cut to junk by S&P Global Ratings and Fitch Ratings on Wednesday, is exploring strategic options including a sale, according to people with knowledge of the matter. The bank, which is also weighing ways to shore up liquidity, is expected to draw interest from larger rivals, said some of the people, all of whom requested anonymity discussing confidential information. No decision has been reached and the bank could still choose to remain independent, they said. A spokesperson for First Republic Bank declined to comment.
Goldman Sachs boosted its estimate of the odds of a US recession to 35% over the next 12 months in response to increased uncertainty over the economic impact of bank stress. The new estimate is still below the 60% median of economists surveyed by Bloomberg. The Federal Reserve's emergency loan program may inject as much as $2 trillion of funds into the US banking system and ease the liquidity crunch, according to JPMorgan.
European stocks pared an early rally on Thursday and bonds fell as traders braced for a European Central Bank rate decision amid concerns about the outlook for economic growth, even as bank shares rebounded after Credit Suisse's lifeline. S&P 500 futures pared an early gain to fall 0.1% as of 6:08 a.m. New York time. Nasdaq 100 contracts advanced after the benchmark posted its third day of gains on Wednesday. The euro recovered from a two-month low while an index of the dollar fell.
The ECB's plan to raise interest rates by another half-point on Thursday has been thrown into question by banking turmoil. With the Fed's next rate meeting still a week away, the ECB today will give the first indication of what the banking blowup means for monetary policy. Over in the US, 8:30 a.m. data include initial jobless claims, import price index, housing starts and Philadelphia Fed business outlook. Dollar General reports earnings.
Bloomberg
Sam Altman OpenAI's co-founder Ousted By His Board Of Directors, Silicon Valley Upended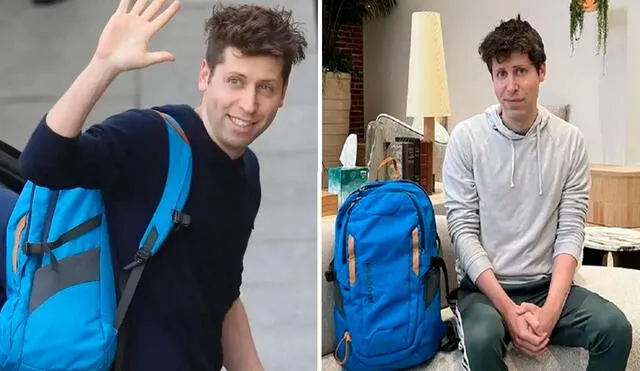 OpenAI's Sam Altman, co-founder of the hottest startup on Earth and its most prominent spokesperson for the promises and perils of artificial intelligence, has been ousted by his board of directors.
Altman's firing followed an intensifying dispute with his fellow co-founder, OpenAI chief scientist Ilya Sutskever, over the speed and safety of the startup's product rollouts, according to people close to the company, who asked not to be identified discussing private information. The pair and their respective allies on the board also disagreed over Altman's campaign to raise funds for a separate company to make AI chips to compete with Nvidia Corp., and another project to produce AI-related hardware in partnership with former Apple chief designer Jony Ive.
Sutskever and his friends on the OpenAI board may have also been put off by Altman using OpenAI's name to raise capital, and by the proposed new companies not sharing the same capped-profit governance model as OpenAI, according to one of the people.
In a statement on Friday night, former OpenAI President Greg Brockman, who also resigned amid yesterday's imbroglio, said he and Altman were surprised by the company's decision. "Sam and I are shocked and saddened by what the board did today," Brockman wrote in a post on X, formerly Twitter. "We too are still trying to figure out exactly what happened."
Brockman ended by writing, "Greater things coming soon," suggesting the pair might soon launch another company to compete with OpenAI. If so, it could further scramble the balance of power in Silicon Valley.
Microsoft Corp. has invested $13 billion in OpenAI since 2019, and has devoted significant computing and engineering capacity to the startup. (Microsoft said in a statement that it's committed to OpenAI.)
Of course, companies firing their founders is part of the recurring foundational lore of Silicon Valley. Apple fired Steve Jobs in 1985; Twitter dismissed its co-founder Jack Dorsey in 2008. Both executives famously returned to their firms years later. But Altman's exit could have a larger impact on the industry and the futuristic technology he came to represent.
For much of the last year, Altman has been on a world tour rivaling Taylor Swift's. In a given week, he might meet with a head of state, testify before Congress and sit for a magazine interview. In appearance after appearance, he touted the promise of AI with a strange blend of optimism and pessimism, maddening his critics. This week, Altman was a prominent figure at the Asia-Pacific Economic Cooperation meeting in San Francisco.
But it all ground to a halt on Friday, days shy of the one-year anniversary of the release of ChatGPT, which introduced generative AI to the masses. In a blog post disclosing the news of Altman's firing, OpenAI said its board had lost confidence in the CEO's leadership after conducting a review that showed that he "was not consistently candid in his communications with the board."
"If I start going off, the OpenAI board should go after me for the full value of my shares," Altman posted late Friday night. But Altman famously has no equity in the company he once led.
In other words, he was being sarcastic. Sam Altman is unlikely to go quietly. —Brad Stone and Julia Love
Source Bloomberg