#1 Dianna Blake-Bennett General Manager Salada Foods Jamaica Limited Businessuite 2019 Top Jamaica Main Market CEO By US$ % Change in Profit after Tax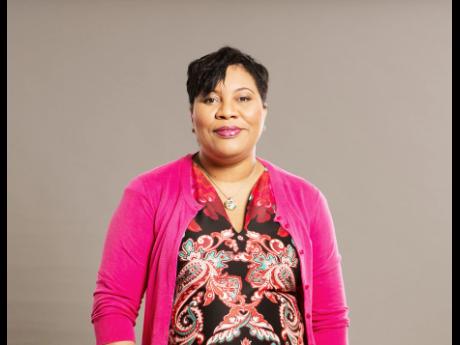 Mrs. Dianna Blake-Bennett joined Salada in February 2016 as the Commercial and Corporate Affairs Manager and was promoted to Acting General Manager in August 2016. Mrs. Blake-Bennett has over 15 years' experience in Sales and Marketing leading in this area in a number of companies including Restaurant Associate, Mothers Enterprises Limited and the Jamaica Co-Operative Credit Union League.
Prior to joining Salada, she was the Sales and Marketing, Manager at Industrial Chemical Company. Mrs. Blake-Bennett holds a Postgraduate Diploma and an Executive Master in Business Administration from the University of the West Indies, Mona School of Business.
The Company
Salada Foods Jamaica Ltd is the largest coffee processing company in Jamaica and the only soluble coffee processing plant in the Caribbean. We are the home of the renowned Jamaica Mountain Peak brand of coffees and instant teas.
Business Performance
Our 60th year as a company was truly historic.  We hit revenue of $1.041 billion and returned net profit of $219.18 million as we continue to execute on our strategic initiatives – grow exports, introduce new products in the local market to improve our market share, improve factory utility and make Salada a great place to work.  It is our belief that delivering on these strategic pillars will improve shareholder value.
The introduction of a cess in April of USD$1.41 per kg on the importation of green coffee beans, the main raw material in our operations, impacted our bottom line adversely by $20 million. Since then, we have been lobbying Government to remove the cess on commodity grade and priced green coffee beans, as this is not available locally. If the cess remains, our bottom line will take a $90 million hit in the coming fiscal year.
Economically, the past year was a relatively stable one. There was growth in several sectors of our economy, lower unemployment aided disposable income availability which contributed to our revenue growth. Fluctuations in the exchange rate mid-year were concerning but by the last quarter of the year there was relative stability and our US investment portfolio was not negatively impacted.
The performance of LASCO in the distribution of brands is exemplary, sales to trade was $655 million, growing 13% above prior year.
Export sales grew by 21% above last year to $146.36 million as our collective efforts with our distribution partners in the United States, Canada and Barbados were successful.  Growth in the US was 10% year over year, with the Northeast showing signs of recovery posting 14% growth over last year. The Canadian and Barbadian markets grew year on year by 440% and 220% respectively.
Group Operating Profit & Net Profit Operating profit improved by 237.38% to $270.07 million, $33.70 million of this total was a write back relating to termination of medical benefits associated to retired employees.
Operationally, selling and promotional expenses increased by $12.15 million above last year's $32.77 million which was associated with the launch of our Mountain Bliss 876 brand.
As Management paid focused attention, administrative expenses were curtailed at $118,348 million in comparison to $112,913 million prior year restated without retirement benefits.
Net profit of $219.18 million, our best to date, was the result of our increased revenue, lower operational expenses and improvements to finance income earnings due to foreign exchange gains.
Sales & Marketing
Launching our newly acquired Mountain Bliss 876 brand (MB876) was the centre of our marketing thrust as we sought to gain distribution presence and share of mind. At year-end we had attained 70% distribution of the two sku's- MB876 gold and classic in supermarkets across the island.
Our flagship brands Jamaica Mountain Peak Coffee and Ginger products broke new ground as we executed on our strategic platform to engage a younger consumer base. We launched several activities on our university campuses, primarily The University of the West Indies (UWI) and University of Technology (UTECH), including a loyalty card with our campus partner Narda's Coffee Shop and sponsorship of UWI 5K to assist students with tuition were a few of the activities that has endeared our brands to them. Social media activities played a pivotal role in the brands gaining our younger consumers' attention and loyalty. Operations & Quality Full introduction of flexi work week in our packaging operations positively impacted cost of labour with the resultant improvements to factory overheads and gross margins.
In October, the first month of the new fiscal year, we had a boiler accident. It took longer than expected to get the boiler back up, thus production was affected for the first two months of the new year and will impact our first quarter results.  Operations resumed in December and we have in place plans which will realign our performance going forward.
We continue to operate as a certified Safe Quality Foods (SQF) manufacturing facility and were re-certified in November 2018. Subsidiaries During the year significant efforts were made to divest Salada's shares in the Pimora subsidiary, but without success.  Production and sales of Pimora smokers were discontinued, this caused a further impairment of the assets, with a resultant net loss of $6.5 million.
Mountain Peak Food Processors Limited continues to operate as the distribution arm of the Group and posted profits for the second year running.
Corporate Social Responsibility
We continue to execute our plan to have Jebb Memorial Basic School certified as an early childhood facility. This year, a breakfast programme was instituted to help children that come to school without that very important meal. Additionally, classrooms were tiled, and industrial strength ceiling fans installed, which were required components for certification.  We continue to finance their lunch, yard maintenance and pest control programmes.  Our support continues to engender community support and goodwill.
Outlook
Economic Conditions Jamaica's macro-economic outlook is positive, with unemployment trending downwards and inflation set to be relatively stable at 4%. We expect that domestic sales will continue to grow as our strategies to enter new channels and eek out new opportunities in existing channels are realized.
Exports too, are expected to continue its upward trajectory with us capitalizing on the performance in the United States, Canada and Barbados whilst seeking opportunities in other markets.
We will continue to leverage our manufacturing expertise and capitalize on our contract manufacturing segment while developing new products for future introduction.
Social media straddled with the use of traditional media sources will remain the main platforms utilized in the execution of our selling and promotional activities as we undertake to convert brand awareness into consumption of our products.
Our biggest risks are the changes to the regulatory environment and the lack thereof of a transparent policy that governs the coffee industry and specifically the importation of coffee beans since the country does not produce commodity grade or priced coffee for manufacturing.  We will continue to lobby Government to ensure that a policy is put in place and to ensure that our manufacturing interest is considered.
As we continue to grow shareholder value, management will continue to pay keen attention to key areas of the business.
Dianna Blake-Bennett General Manager Salada Foods Jamaica Limited
To view full 2018 Annual Report click HERE
Sagicor Group Strengthens Senior Leadership As Joanna Banks and Tracy-Ann Spence Joins Team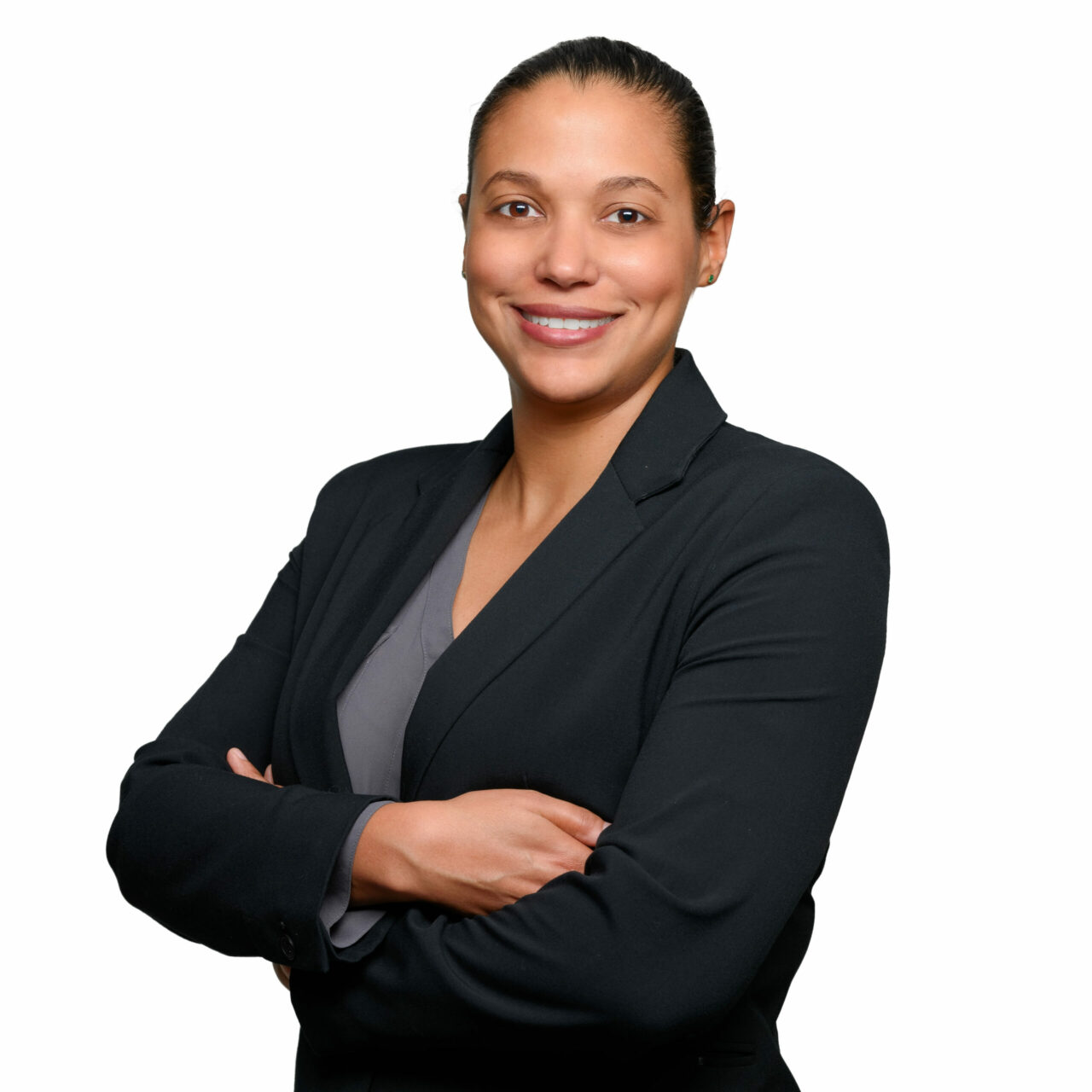 Sagicor Group Jamaica (SGJ) has announced that, as a part of its strategic leadership reorganisation, it has made two additional appointments to its Senior Leadership team, effective July 17, 2023. These new appointments come in the wake of the changes made to the leadership structure within the Group last October.
Joanna Banks will assume a new role within SGJ as Executive Vice President, Strategy and Business Development. In this capacity, Banks will work with the Leadership of SGJ to drive the organisation's strategy formulation and implementation and focus on modernization and growth of the Group's businesses.
Banks, who was recently appointed President of Pan Jamaica Group Limited, comes to the role with an impressive record of management in a number of senior roles during her career. She earned a Bachelor of Science in Systems Engineering from the University of Pennsylvania and a Master of Business Administration from the University of Chicago Booth School of Business. She is also a holder of the Chartered Financial Analyst designation.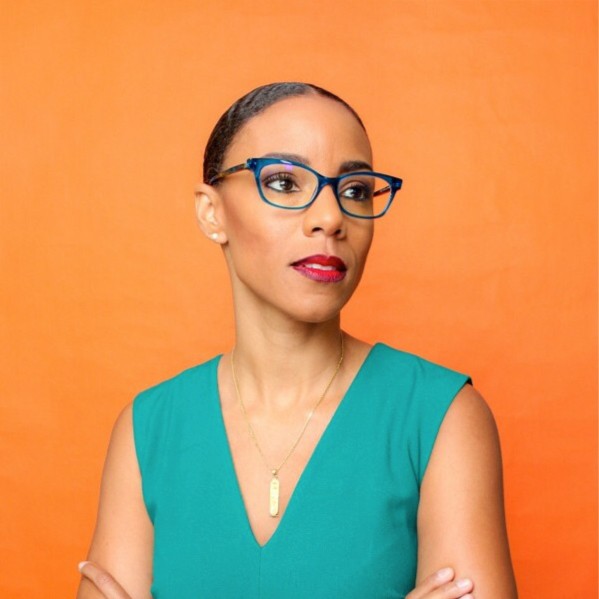 Tracy-Ann Spence will join SGJ as Executive Vice President and Chief Investment Officer. Spence will assume strategic oversight of the investment operations of the Group, including its investment banking business, treasury and asset management, and fund management. In this role the heads of both Sagicor Investments and SGJ's Treasury and Asset Management Division will report directly to her.
Spence, who is currently the Chief Operating Officer at NCB Capital Markets, a major investment bank, comes to the role with over 20 years of experience in investment banking, asset management, and risk management, and holds a Bachelor of Science in Applied Mathematics from York University in Toronto, and a Master of Business Administration in Banking & Finance from the University of the West Indies.
Christopher Zacca, President & CEO, Sagicor Group Jamaica noted that "the appointment of these two eminently qualified and highly respected financial professionals perfectly fits within our strategic priorities, and further strengthens our competitive advantage as we focus on innovation and digitalisation, growth opportunities including geographical expansion, and broadening the range of financial services that we offer to our clients."
#7 Joanna A. Banks, Chief Executive Officer of PanJam Investment Limited
Joanna A. Banks Set To Become The Youngest And Most Powerful Woman In Corporate Jamaica And The Caribbean