'Rediscover Jamaica' Campaign Encourages Jamaicans To Taste, See, Feel And Enjoy The Country's Tourism Product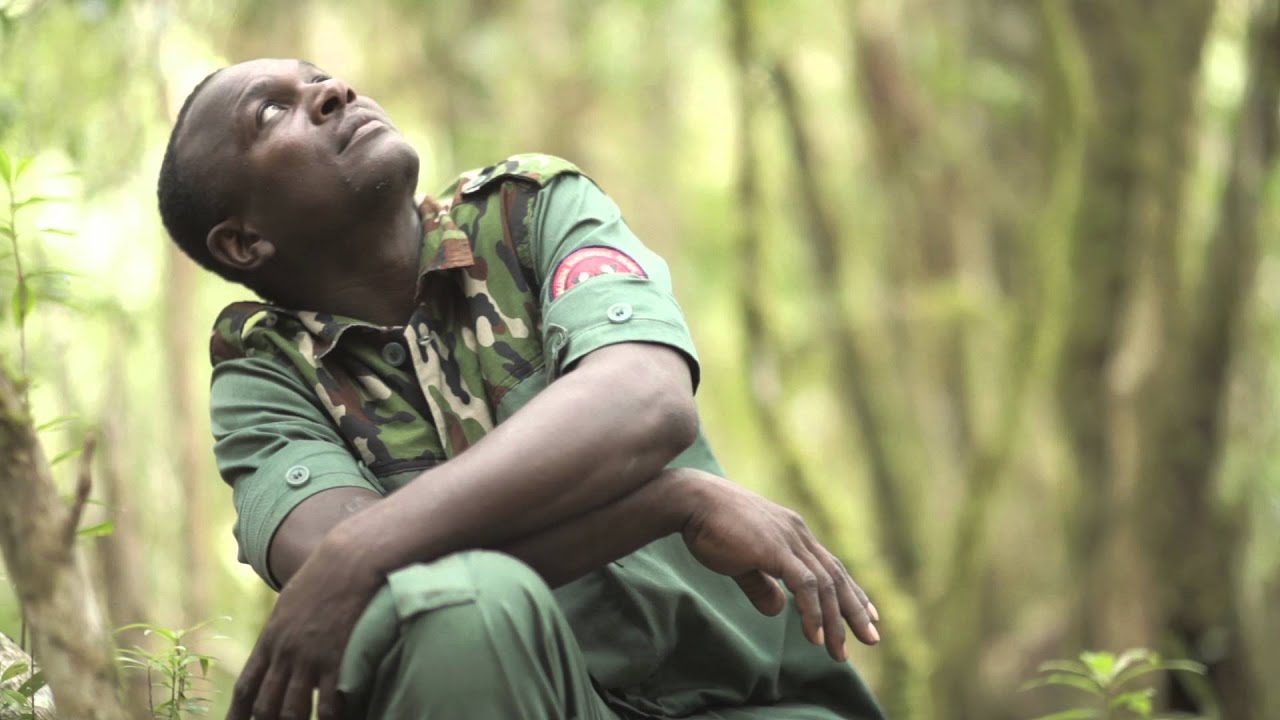 The 'Rediscover Jamaica' campaign, which encourages Jamaicans to taste, see, feel, and enjoy the country's tourism product, was officially launched on July 22.
The domestic marketing campaign also encourages persons living on the island to feel good again, by going out and enjoying the sights, scenes, and taste of the island.
Speaking at the official launch at The Jamaica Pegasus, Minister of Tourism, Hon. Edmund Bartlett urged persons to take full advantage of the deals that are being provided under the campaign.
"The timing is right for the Rediscover Jamaica Campaign. Summer is traditionally a time when we take day trips to long-time favorites or to those undiscovered places. Our upcoming August holidays provide the perfect reason to enjoy our accommodations, attractions, shopping, and transportation," Mr. Bartlett said.
He reminded that persons must adhere to the safety protocols that have been established by the Government to protect themselves and families against the coronavirus (COVID-19).
"I want you to take full advantage of them and all with the protocols being observed. The way that we manage in uncertainty, the way that we manage the unknown, is to follow the protocols that are known," he said.
Mr. Bartlett pointed out that the sector's protocol elements focus on sanitation, physical distancing, enhanced digital enablement, real-time health monitoring and reporting, rapid response, and staff training, among others.
He commended the Jamaica Tourist Board on the work that they have been doing in developing the Rediscover Jamaica campaign.
"This is not a knee-jerk reaction because of COVID, because we started this staycation years ago. We might not have moved it with the energy that we should, but this is a moment when the psychosocial impact of COVID is taking its toll, so we need a release and the wonderful products are all there, the glories of our culture await us. Let's go out, rediscover Jamaica, enjoy the summer and be safe," he said.
For his part, Director of Tourism, Donovan White, noted that more than 100 tourism partners are offering discounts and products to Jamaicans, so that they can enjoy the tourism product.
"Enjoy the products that we and our partners have built together that have served and provided such wonderful experiences for people from around the world. We want every Jamaican to feel that energy and product," he said.
Mr. White informed that the offers range from as high as 50 percent off in some instances, and urged persons to "call their travel agents to book their staycation".
Meanwhile, President of the Jamaica Hotel and Tourist Association (JHTA), Omar Robinson, said a vast array of safety protocols that will guide employees and visitors have been implemented at hotels, resorts, and attractions, noting that this "will form part of the new normal as resorts and attractions are reopened safely".
"We are ready to welcome our Jamaicans; our properties are ready; the employees are well trained on the safety protocols and will ensure that all our visitors… have a safe and wonderful experience," he said.
Mr. Robinson noted that approximately 35 percent of the island's resorts have resumed operations.
Designated Public Beaches In Jamaica To Be Upgraded This Fiscal Year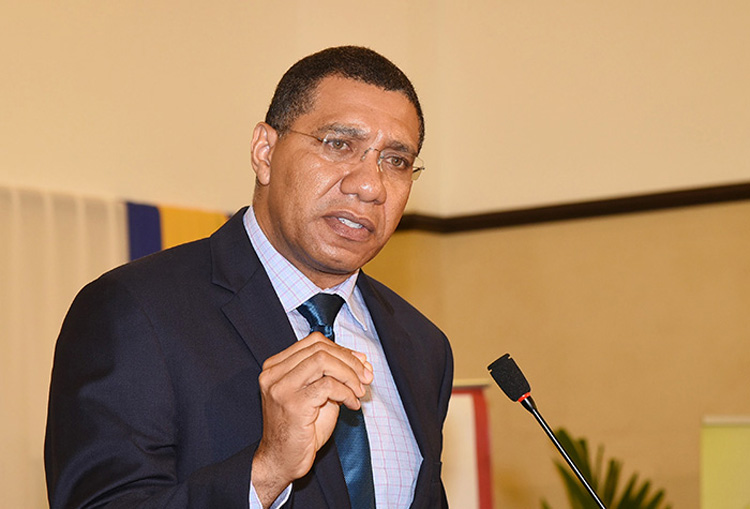 Designated public beaches will be upgraded this fiscal year, to improve the overall experience of Jamaicans, says Prime Minister, the Most Hon. Andrew Holness.
Speaking at the official ceremony to break ground for the 700-room RIU Aquarelle in Coopers Pen, Falmouth, on April 20, Mr. Holness said this is being done to facilitate the Government's commitment to good governance and the unwavering belief that Jamaicans should be able to enjoy the natural assets of their country.
He emphasised that public beaches must be protected, where the people can continue to enjoy a proud national pastime and where families and communities can have easy access.
"At a minimum, where applicable, each beach will be getting changing areas and restroom facilities, perimeter fencing, parking, gazebos, bandstands, children's play areas, walkways, electricity, water, sewerage treatment facilities, among other amenities," the Prime Minister noted.
"We never escape our history, and our history has not always been kind to the generations. But as the generations progress and we emerge as new leaders, we must ensure that we don't make the mistakes of the past, that we don't dispossess our people of their natural assets, and that as we pursue economic development, which we oftentimes conceptualise in buildings and roads, that we do not deprive the people of the use of their natural assets," Mr. Holness added.
He said the Tourism Enhancement Fund (TEF), which has already begun consultations with several communities across the island, will be financing the beach-upgrade initiative "with at least one to be addressed in each parish".
"Development must take place with Jamaica's social context in mind," the Prime Minister argued.
In the meantime, Mr. Holness said that despite the Disaster Risk Management Act (DRMA) being withdrawn, Jamaicans should continue to make good decisions regarding the ongoing COVID-19 pandemic, noting that it remains a clear and present danger.
"We are strongly recommending that you continue to wear your mask, sanitise… maintain social distance and exercise a degree of caution. That vigilance [however] must be exercised by the individual," the Prime Minister noted.
"Entities such as hotels, schools, and other institutions can maintain their own protocols while the Government will, from time to time, give an indication as to what the high-level threats are, and from that you can implement your own measures that you would require. It's up to the individual to make responsible decisions," he added.