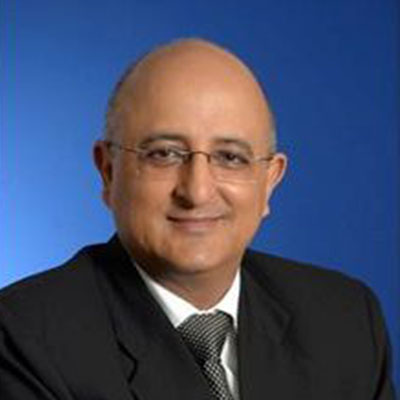 Cybersecurity Resilience Will Be A Key Driver To Growth And Agility
Managing partner of KPMG in Jamaica R. Tarun Handa, says that local organisations are recognizing that cybersecurity resilience will be a key driver to growth and agility, noting that robust cybersecurity, training, and a culture change are key to growth and adaptability.
Speaking within the context of the new Global CEO Outlook Survey report by KPMG International he said that CEOs are confronting an era of unprecedented change and economic uncertainty and that with uncharted waters ahead, they are determined to build the resilience required to ensure that their organisations emerge even stronger in the future.
The survey says that 94 per cent of the CEOs polled were confident in their own business' growth prospects; at the same time ,84 per cent are transforming their leadership teams to strengthen resilience.
As cyber threats evolve, organizations will need to become more vigilant, and information security governance will be a crucial discussion point on the boards and C-level agenda he said.
Implementing an information security management system, the upskilling of the workforce and continuous information security awareness and training are key components to foster a cohesive and robust cybersecurity culture and mindset, said Handa in a release from KPMG.