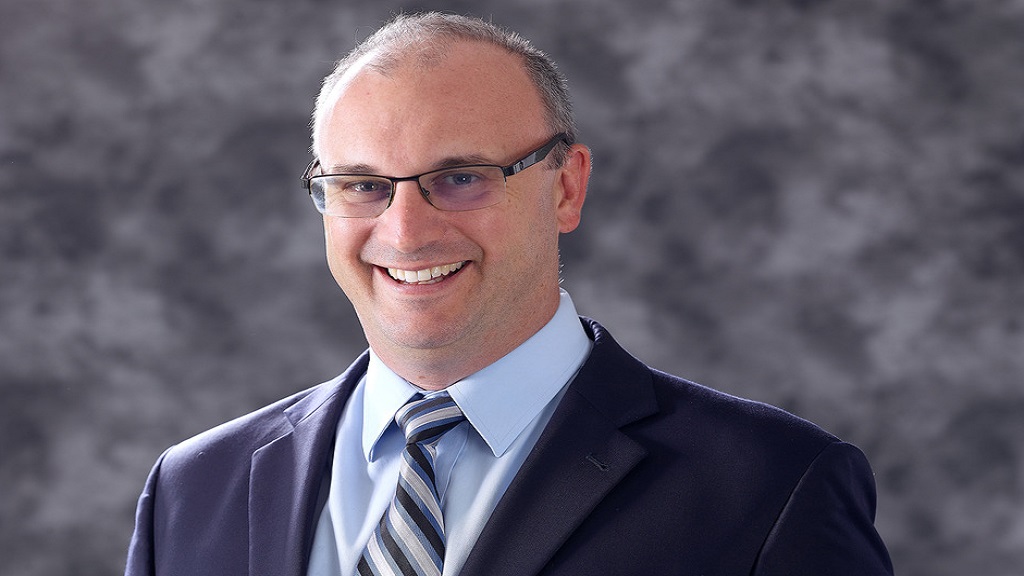 Motor One Insurance Company Acquisition Important First Step In Wider Regional Growth Strategy For General Accident Insurance Company
General Accident Insurance Company Jamaica Limited, which is listed on the Junior Market of the Jamaica Stock Exchange, has acquired a majority stake in Trinidad and Tobago based Motor One Insurance Company Limited.
The announcement was made this week by General Accident Insurance Company via a notice published on the website of the Jamaica Stock Exchange.
Motor One Insurance Company Limited, headquartered in Port of Spain, is a direct motor only insurer with thirteen branches across Trinidad and a wide agent network. Its specialty is third party motor coverage.
Under the terms of the agreement General Accident will acquire a 55% stake in Motor One with the remaining 45% of the shares acquired by Micon Marketing Limited.
The transaction has received the approval of the Financial Services Commission in Jamaica and a letter of no objection from the Central Bank of Trinidad and Tobago.
Robert Mowser, an experienced Trinidadian insurance executive, has been appointed as Motor One's Chief Executive Officer.
General Accident, considered a market leader in general insurance in Jamaica, in addition to being a major property insurer, has recently increased its presence in the Jamaican motor insurance market through the General Accident brand and Autosmart, a sub-brand dedicated exclusively to motor insurance.
The acquisition of Motor One will allow General Accident to continue the growth of its motor insurance business and to enter the Trinidadian market, its first market outside of Jamaica.
According to statistics provided by the Insurance Association of Jamaica (IAJ) and the Association of Trinidad and Tobago Insurance Companies (ATTIC), the Trinidadian insurance market is over 40% larger than the general insurance market in Jamaica.
According to General Accident's Chairman P.B. Scott, this acquisition is an important first step in their wider regional growth strategy which they believe will increase economics of scale, spread risk and significantly enhance shareholder value. Entering the Trinidad market has long been an objective for General Accident.