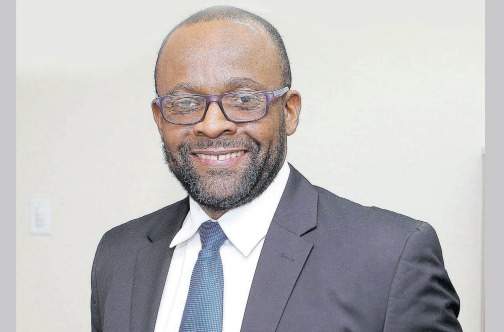 Jamaica's Tourism Industry Continues To Record Unprecedented Growth
Jamaica's tourism industry continues to record unprecedented growth, with a 9.1 per cent increase in stopover arrivals for the first eight months of 2019.
Director of Tourism, Donovan White, points out that up to August 31, 2019, Jamaica recorded 1.8 million in stopover arrivals, achieving a revenue inflow of US$2.39 billion, which is a 12 per cent growth in earnings over the same period last year.
Mr. White, speaking at the 2019 Jamaica Product Exchange (JAPEX) Media Breakfast at the Half Moon Hotel, Rose Hall, Montego Bay, St. James, yesterday said that Jamaica is experiencing record growth numbers, receiving global recognition like never before and undergoing major developments,
According to the Director, Jamaica is poised to generate approximately US$3.5 billion in tourism earnings from stopover arrivals for 2019, a 12 per cent increase in revenue inflow over 2018.
He added that just under 2.7 million stopover tourists are expected to visit the island by the end of 2019, an increase of 8.5 per cent.
Based on projections, they are forecasting an uptick in stopover arrivals in the short term between September and December 2019 of about seven per cent, which will see the island receiving some 807,000 more visitors for 2019 over 2018, Mr. White said.